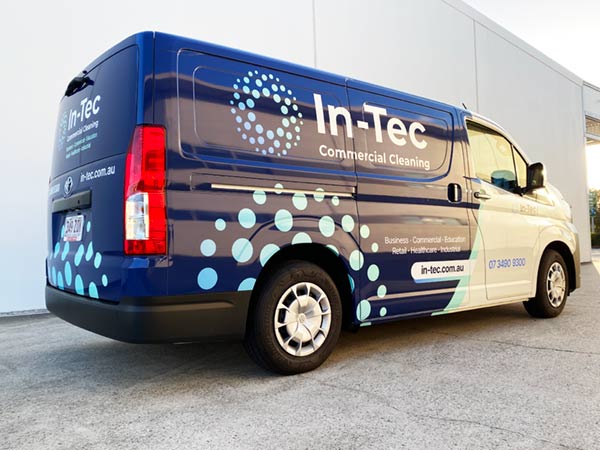 VEHICLE WRAPS
Printed using the highest quality materials, vehicle wraps are the ideal way for your business to make an impact on the road.
EXTERNAL SIGNAGE
Aluminium building signs and vinyl door graphics are the ideal way to make a great first impression for your office visitors.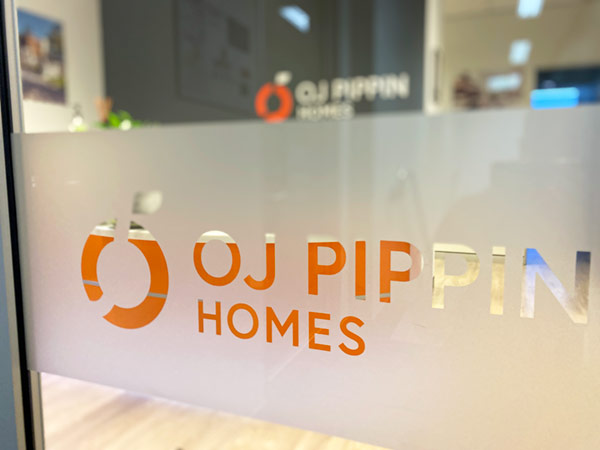 INTERNAL SIGNAGE
From acrylic signs, to printed wallpaper, internal signage is the ideal way to ensure your front of house is looking the part.
DISPLAY SIGNAGE
A-Frames, banners and posters are great marketing tools for brand awareness "on-the-go" and portable signage options.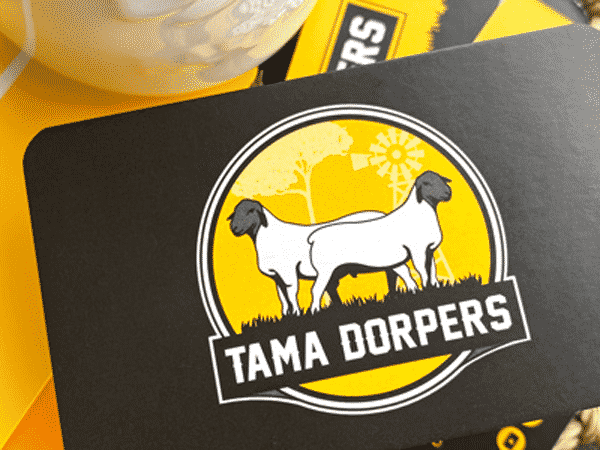 LOGO DESIGN
Your logo is the first thing your customers will notice about your business – it is like the haircut and clothes of your business.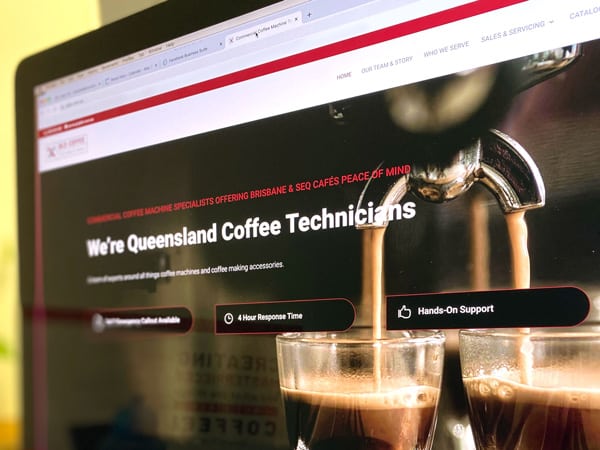 WEBSITE DESIGN
The online centre of your brand, your website is an important tool ensuring your business looks credible and driving leads.
GRAPHIC DESIGN
From email signatures, cartoon characters and digital forms, having on-brand graphic design is a great way to "look the part".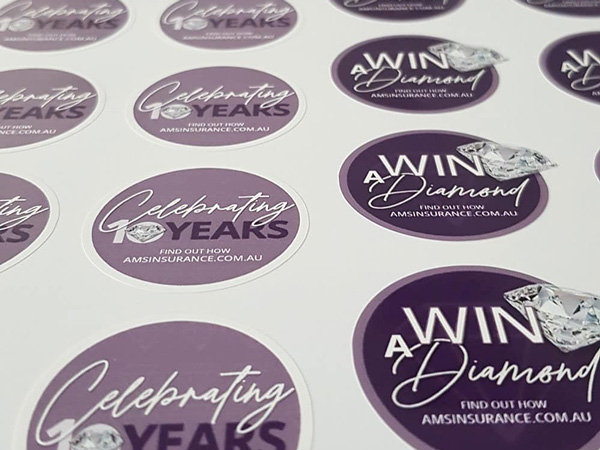 MARKETING
You might be the best in your industry, but without the proper marketing, you will also be the industry's best-kept secret.
BUSINESS CARDS
You only get one first impression –  make sure you have business cards that give you that professional look.
BUSINESS PRINTING
Think of it as a "look more professional" tool. It shows you are consistent  and that you take pride in your image.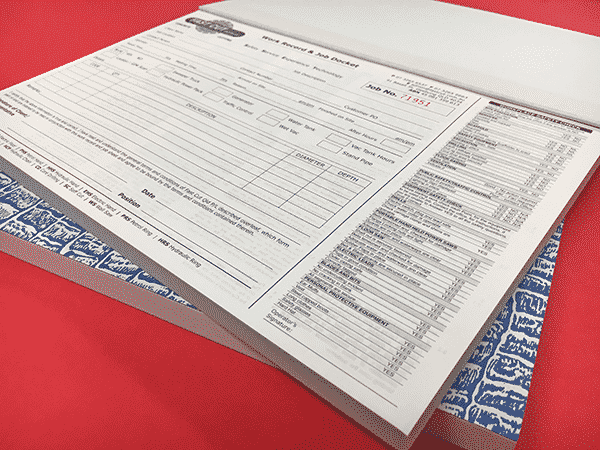 DOCKET BOOKS
Whether it be invoice books, purchase order books or pre-start books, we have you covered with all your NCR book needs.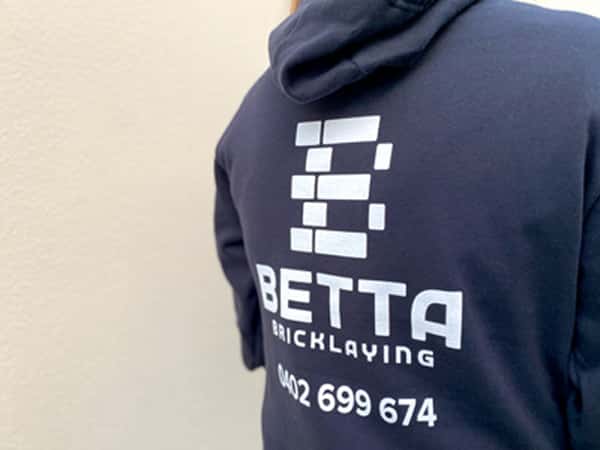 GARMENT PRINTING
From hi-vis and hoodies to t-shirts and singlets, our awesome garment range ensures your team look the part.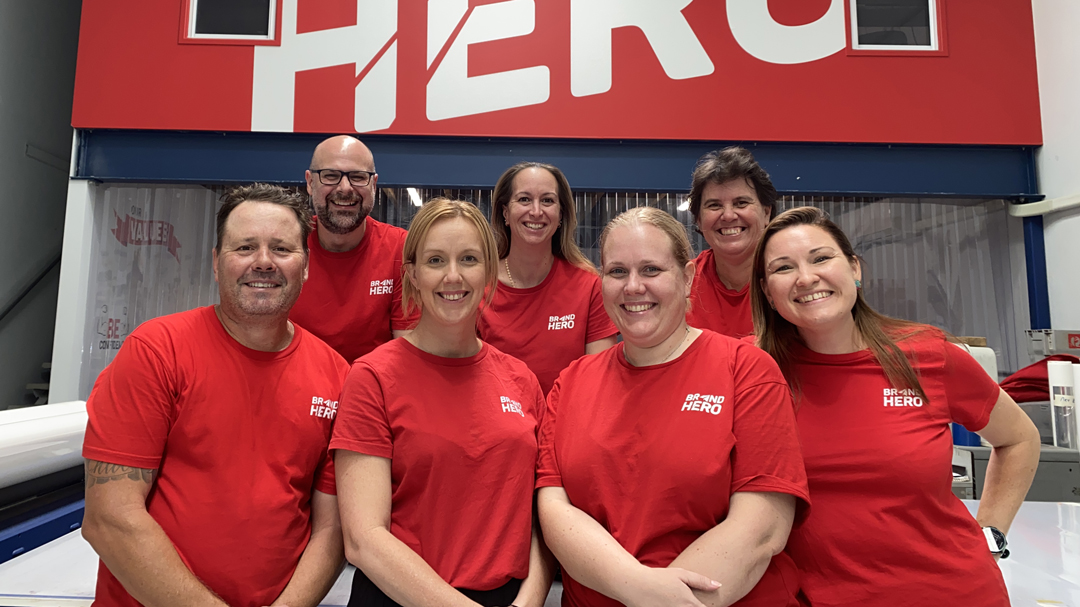 NOT ALL HEROES WEAR CAPES
​The name Brand Hero doesn't just reflect our business — it reflects who we are under the cape. The 'Brand' is you. It's how you look and how you feel. The 'Hero' isn't just us, it sums up how we want to approach each project with you. We want to be the courageous and passionate champion of your brand.
THERE'S MORE WHERE THAT CAME FROM
AWESOME GUIDES TO MAKE YOUR BUSINESS SOAR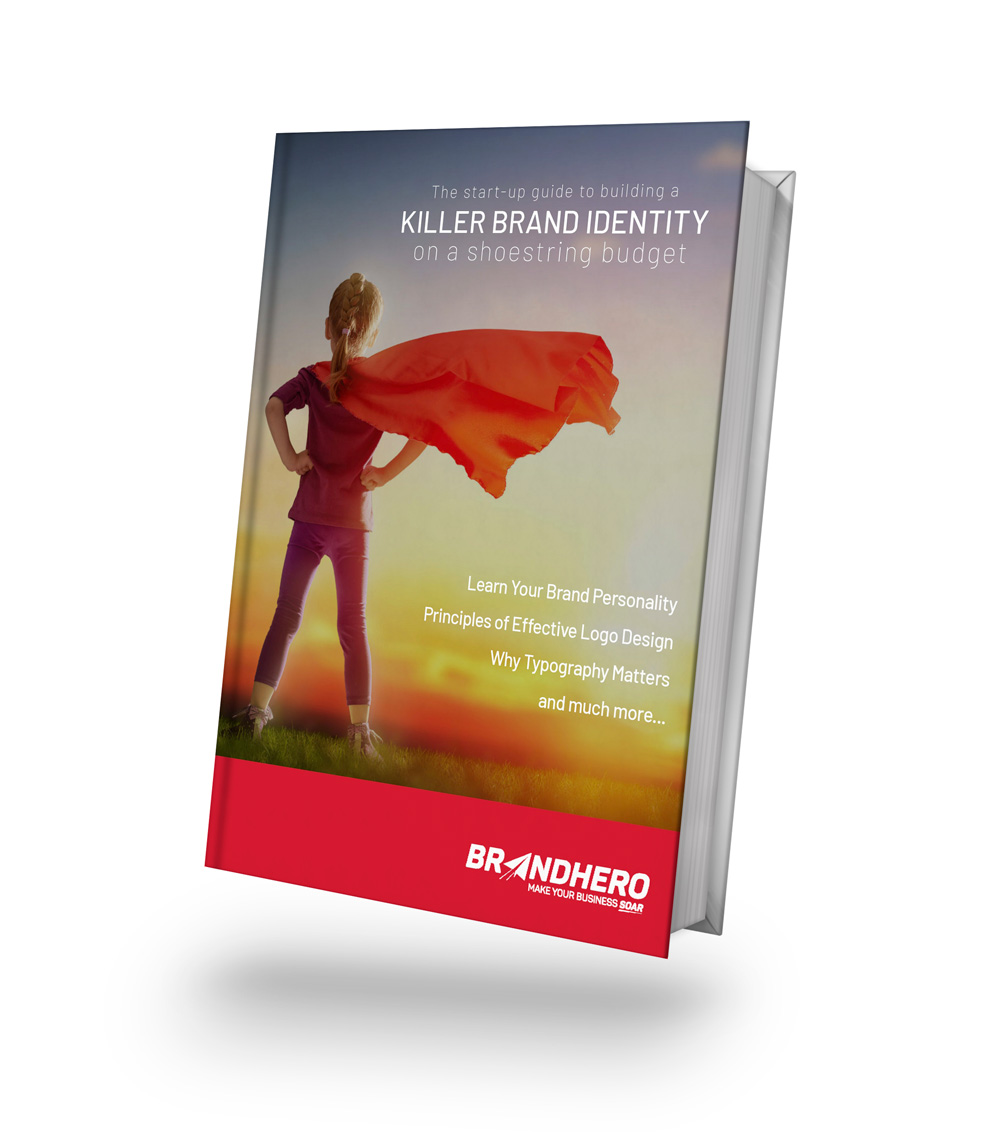 How to Build a Killer Brand Identity on a Shoestring Budget
The essential guide to branding from sctatch.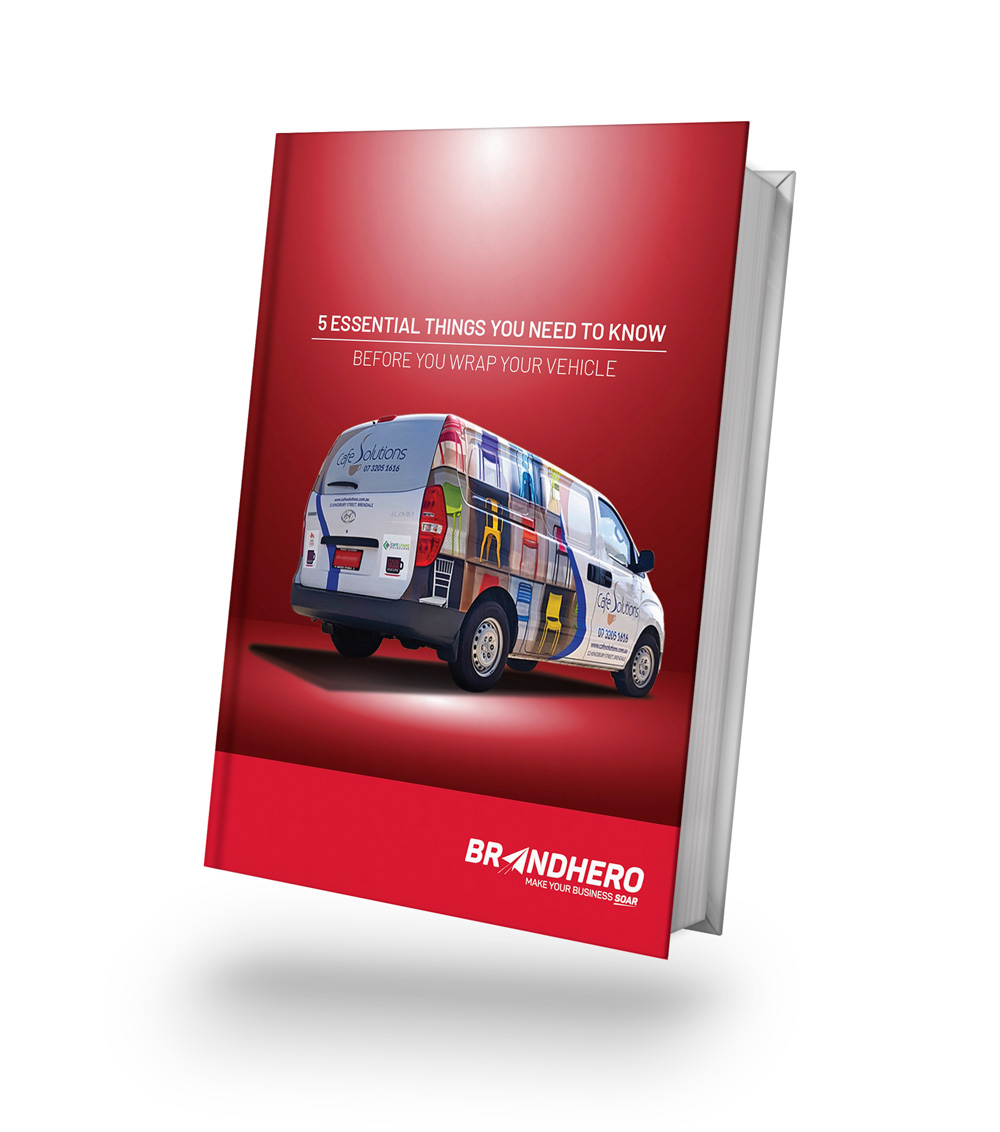 5 Essential Things You Need to Know Before You Wrap Your Vehicle
How to make your next vehicle wrap a raging success.
The 3 Crucial Ingredients For A Great Website
Learn how website text, layout and photos need to be mixed together to create the perfect website.
Let's make sure you look the part