NOT ALL HEROES WEAR CAPES
​The name Brand Hero doesn't just reflect our business — it reflects who we are under the cape. The 'Brand' is you. It's how you look and how you feel. The 'Hero' isn't just us, it sums up how we want to approach each project with you. We want to be the courageous and passionate champion of your brand.
We help brands stand out and above the rest 
Screaming your business name from the rooftops might be a bit much. Let us do it with our building signs, vehicle signs and display signs.
MAKE A GREAT FIRST IMPRESSION
Did someone say print powerhouse? That's us! From business cards and brochures to docket books and letterheads, we've got you covered.
You deserve a brand identity that shows off just how brilliant you are. Whether it's logo design, a website, or graphics, we'll help you stand out.
ATTRACT YOUR IDEAL CLIENT
Get better recognition from your marketing campaign. We'll develop a campaign that resonates and excites the hell out of your target audience.
LIKE OUR IDEAS?
THERE'S MORE WHERE THAT CAME FROM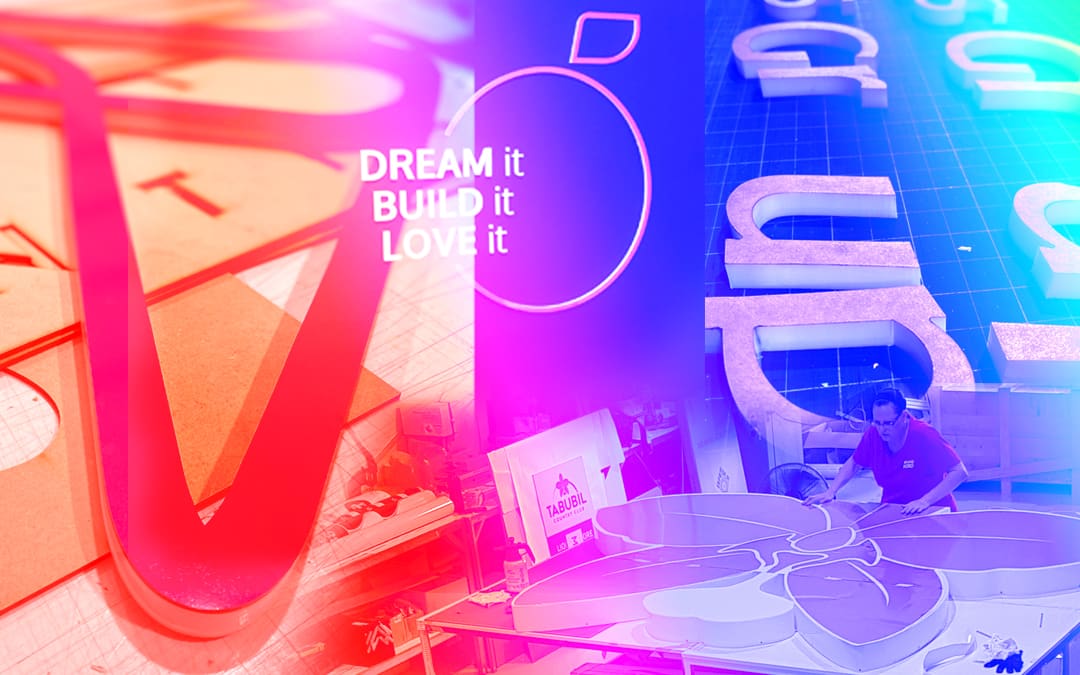 You may have heard of the term 'ACM'. Standard Aluminium Composite Material signs (ACM) are sturdy, inexpensive and attractive options for many businesses (ourselves...
Lets make sure you look the part