KICKSTART YOUR BRAND WORKSHOP
Congratulations, you've taken the leap and started your own business! This is a thrilling and potentially daunting time. At our Kickstart Your Brand Workshop, we'll bring you up to speed with the essential steps and tools you will need to get your business started off on the right foot.
During our two hour small business workshop, we'll empower you with the knowledge you need to get your new business moving in the right direction.
At the end of this interactive and fun session you will: 
Nail 

down

 your target market 

Find your logo style

Learn the principles of great logo design (and why it matters) 

Create a plan for your digital footprint (social media, website, Google My Business) 

Discover how to market and advertise your business 
You'll walk away with an action plan and the clarity you need to build your business and make it a success.
What you will learn
- 5 key principles of logo design and why it matters for attracting your target market
- Discover your brand personality & logo style
- How to develop your digital footprint to drive traffic to your door
- The importance of marketing your business to boost sales
- Resources to explore and having the right people in your corner
 Jonathan Edwards
Jonathan has been a top-class trainer for over a decade, helping the cream of Brisbane's design students to rise to the top of their game and in the overly crowded, yet underpaid field of graphic design.
He would love to empower you to feel content with your branding and point you in the direction of success.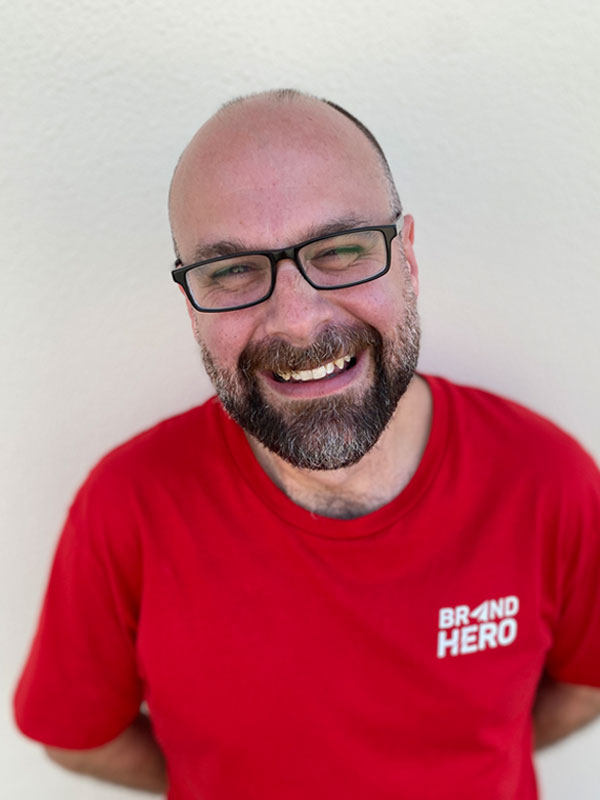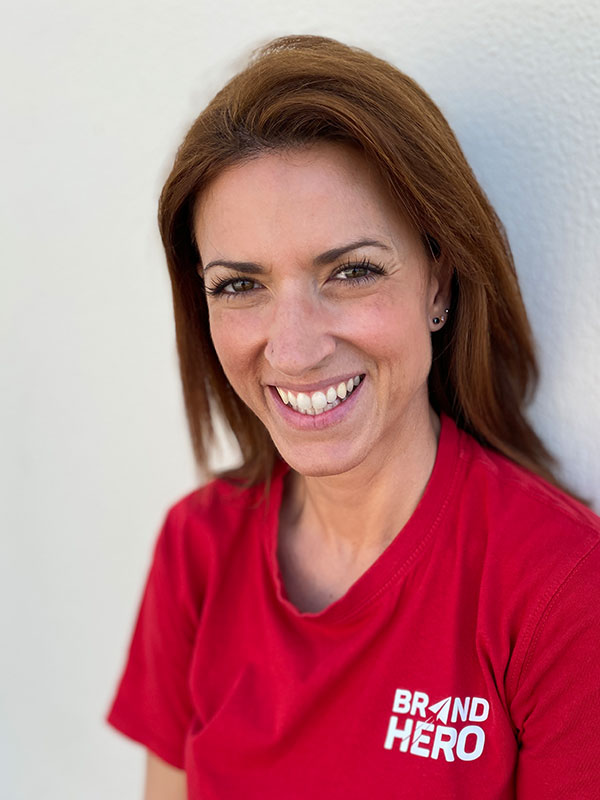 Chantalle McDaniel
Chantalle has produced spellbinding workshops in the always-popular field of crafting. Leading the charge for the modern-day feminist in midlife crisis, her talents have no bounds.
Allow her to delight and inspire you with tips on how to get your business noticed with out of the dress-up-box ideas.
Lets make sure you look the part