AWESOME GUIDES TO MAKE YOUR BUSINESS SOAR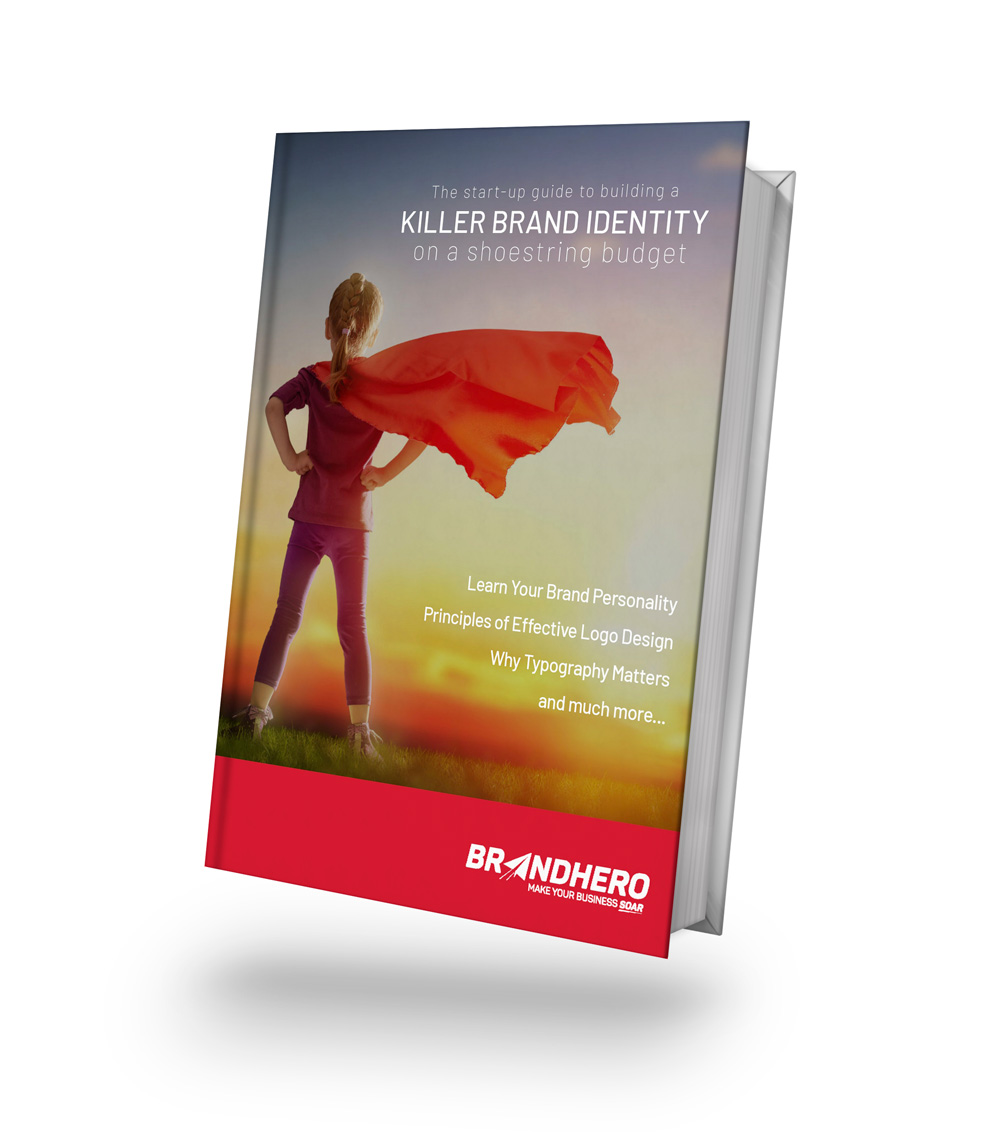 How to Build a Killer Brand Identity on a Shoestring Budget
The essential guide to branding from sctatch.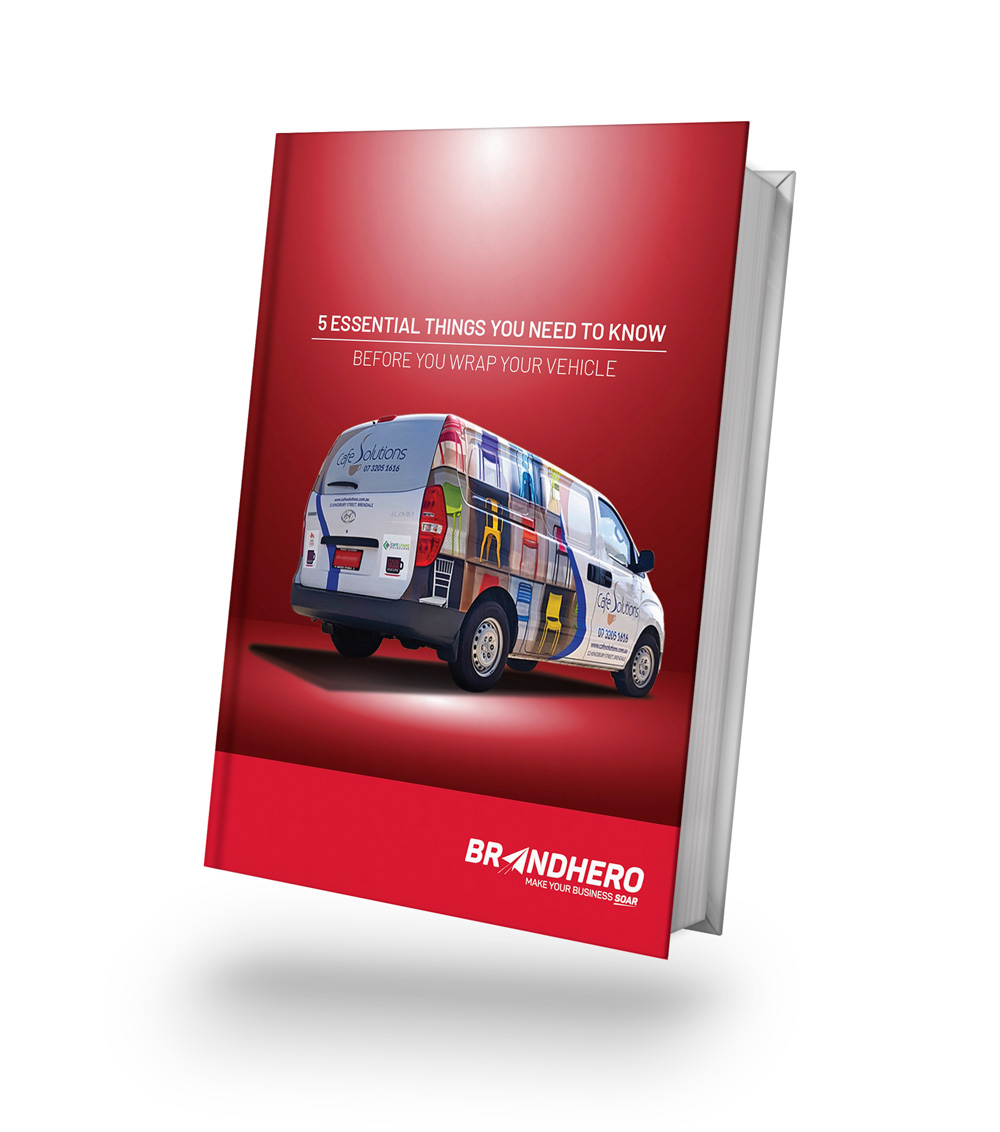 5 Essential Things You Need to Know Before You Wrap Your Vehicle
How to make your next vehicle wrap a raging success.
The 3 Crucial Ingredients For A Great Website
Learn how website text, layout and photos need to be mixed together to create the perfect website.
Let's make sure you look the part