Election
Printing & Signage
Election Printing & Signage
Ensure your team gets seen
Printing and signage are a key part of all election campaigns.
Printed election flyers and election sign printing help your candidate reach and grow their audience through recognition and communication of key messages and ideas.
Printed election signage and flyers are a sales tool, a marketing tool, and the key to initiating a positive and meaningful connection to your audience. Not only are they printed in the highest quality, but they are also printed with fast turnaround times to get your campaign started as soon as possible. 
In addition to this, we offer a fast and professional design service so your election printing and election signage can get out the door in no time at all.
Fast Turnarounds
So you can hit the ground running
Short & Long Run Printing
So you can tailor your campaign
Designs You'll Love
So you can connect with your audience
Quality Stocks
So you can impress with the best
ELECTION PRINTING SPECIALISTS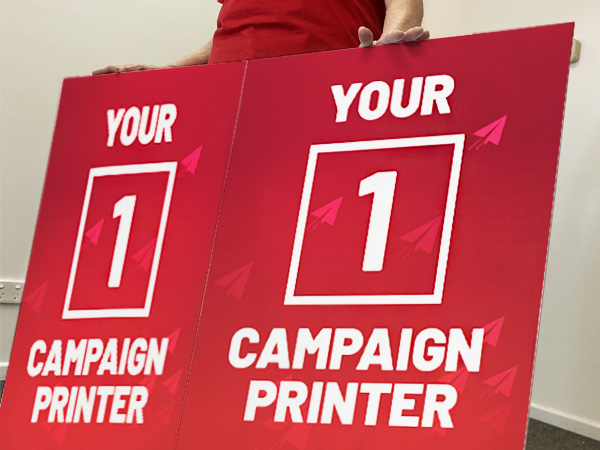 election Corflute Signs
Lightweight, durable and weather resistant, Corflute Signs are a popular option for vibrant election fence signage.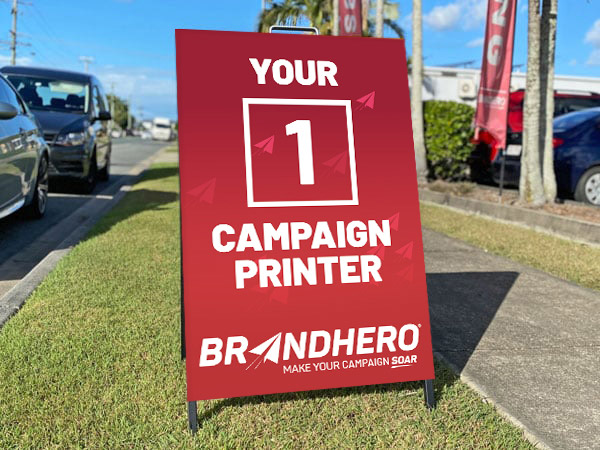 election A-Frame Signs
A-Frames are super-popular options for signage on the move. Available in 600x900mm or 900x1200mm for maximum impact.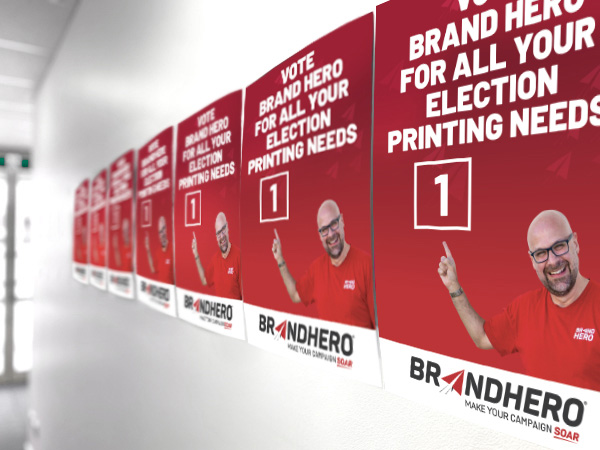 election Poster printing
Whether it be for an upcoming event, or to display products or even company values, printed Posters are a great option.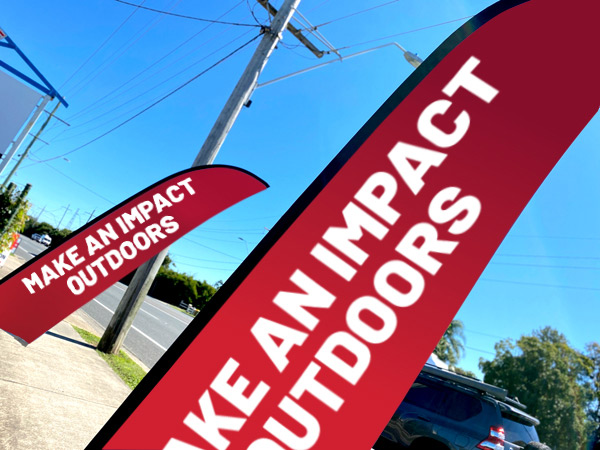 election Bow Banners
Get attention of foot and vehicle traffic with our terrific Bow Banners. Printed both sides to maximise your impact.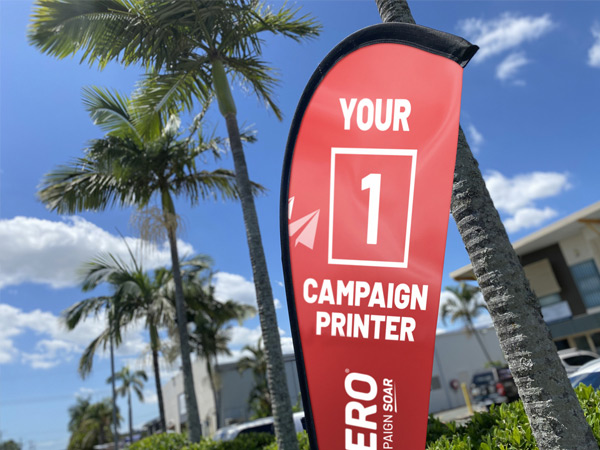 election TEARDROP Banners
Our double sided Tear Drop Banners are the perfect solution for advertising on the roadside or in front of your building.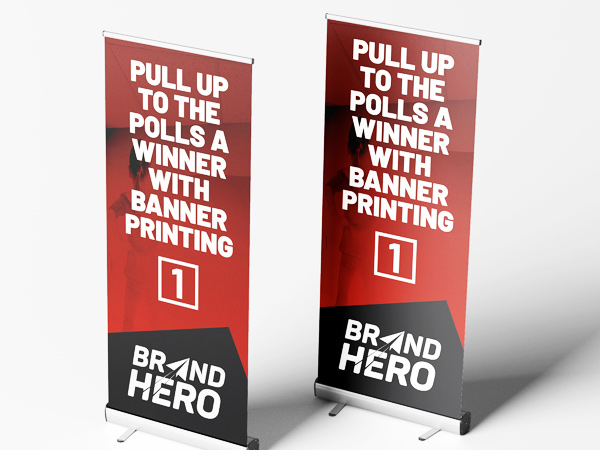 election PULL UP Banners
Vibrant, lightweight and versatile, our Pull Up Banners are great for events, trade shows and even in your office.
election Business Cards
Business cards are a simple, yet effective election marketing tool, ensuring people can reach and connect with you and your team.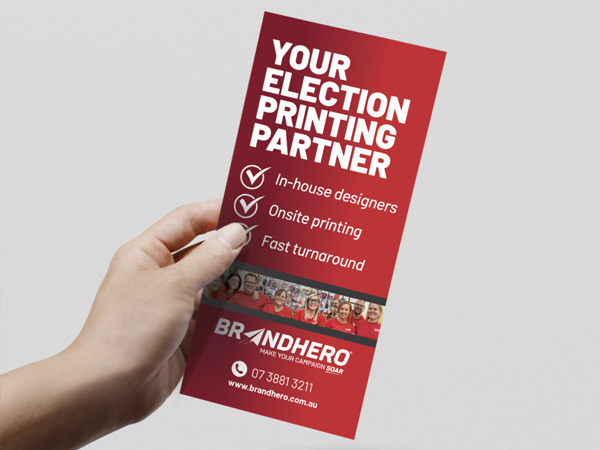 ELECTION FLYERS
A must for any election campaign, printed election flyers are the perfect option for getting across key campaign messages.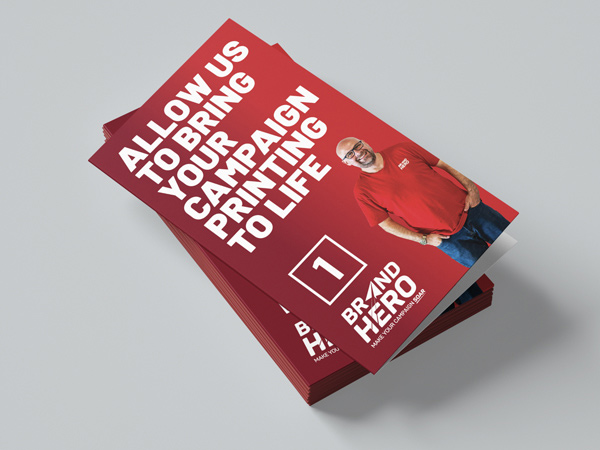 election brochures
Want to express yourself in a little more detail? Printed election brochures are ideal for expressing why they should vote for you.
election fridge magnets
Fridge magnet printing are a great election marketing tool, ensuring you keep in the mind of your voters when at home.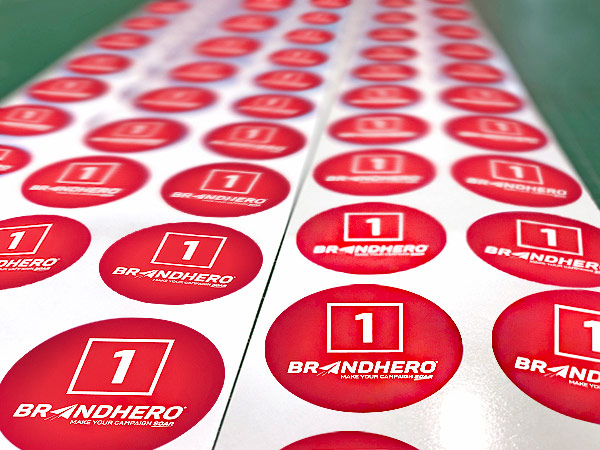 ELECTION sticker printing
Election bumper stickers are a mainstay of any election campaign and ensure you get recognised on the road.
election vehicle signage
The ulimate election marketing campaign item, vehicle graphics are perfect for making maximum impact in your community.
Our Process in 4 Easy Steps
Ensuring your job looks amazing every single time.
Quote
Before we do anything, we will let you know how much it will cost.  No hidden costs or nasty surprises.
Design
We take your logo, details & ask you questions about what your style. Your artwork is always approved by you before we press "go".
Print
Once you give us the go-ahead, we use the latest and greatest in print ready file technology to produce exceptional results you'll love.
Deliver
We check each item to make sure it's perfect, then send them off on their merry way, straight into your hot little hands.
Let's make sure you look the part