Budget Friendly, Light And Bright!
Corflute signs are the light, sturdy, budget-friendly signage option. Quickly convey your message with corflute.
Corflute is a brilliantly light sign constructed around a corrugated plastic core. All our corflute signs are digitally printed vinyl in rich, full colour.
Corflute signs are ideal for indoor or outdoor events, promotions, construction, trade shows, political, real estate or markets. Lightweight and easy to stack and transport, corflute signs are cost effective which means you can change your message without a huge cost.
Need them to be hung? We supply corflute signs with or eyelets on request.
Our corflute signs are 3mm or 5mm thick and are printed in full colour. We do standard sizes: 600x450mm, 600x900mm or 900x1200mm or custom sizes to your liking.
CORFLUTE SIGN SPECIALISTS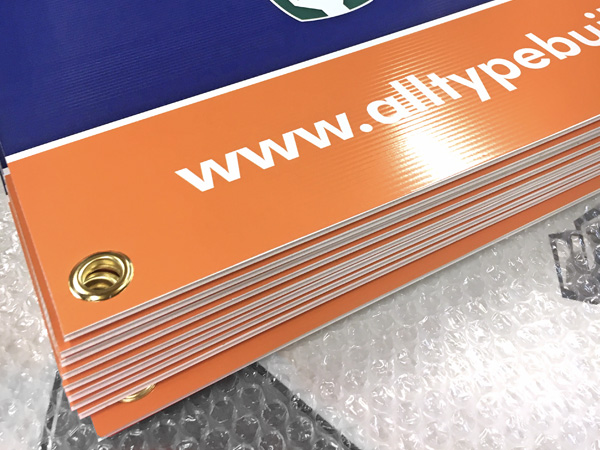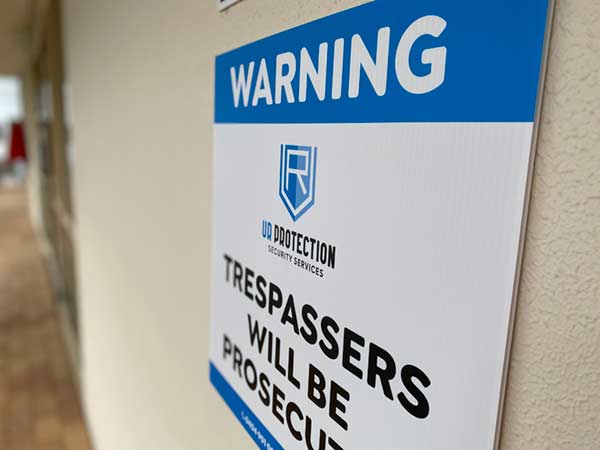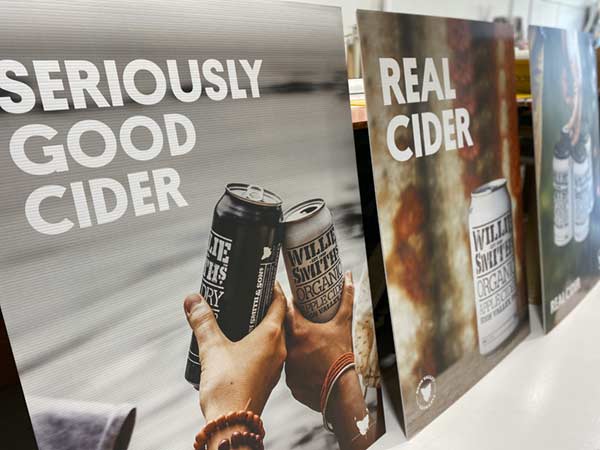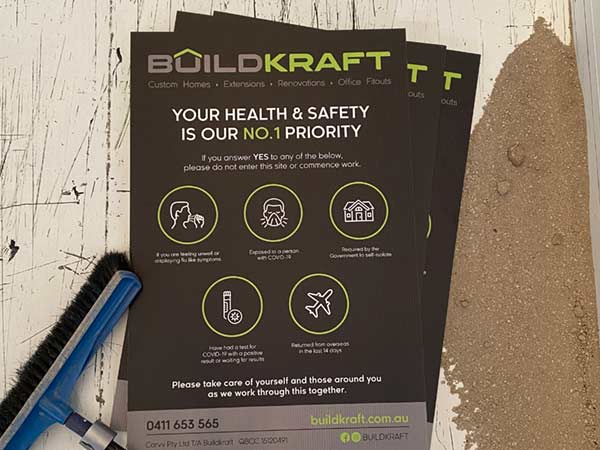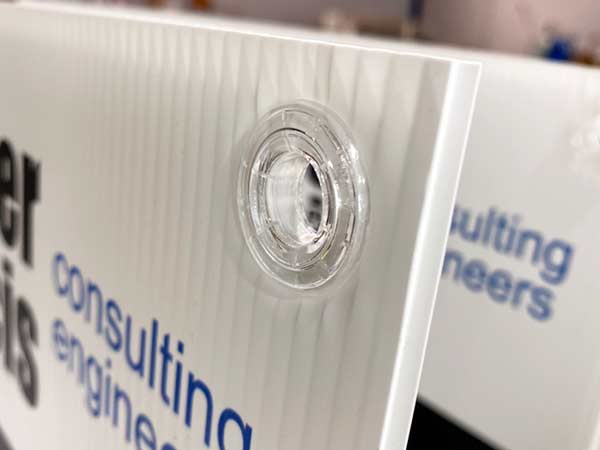 TESTIMONIALS FROM Real People We Help Soar
Let's make sure you look the part