Your Chance To Leave A Lasting Impression
Multipage booklets share your brand, products and services in a professional way that stands out.
Sometimes your words and images need space to breath. When you need to communicate a lot of information in a cost-effective way, then invest in multipage booklets that are saddle-stitched, (that means staples on the spine cowboy).
Booklets are ideal for company profiles, share offer documents, product guides, annual reports, catalogues, manuals, real estate guides and company newsletters. Our wide selection of card/paper stock means there are print options available from budget through to premium booklet finishes.
Choose one type of paper/card throughout or mix and match covers and paper types for a unique finish. This, along with both full colour and black & white printing options, you are sure to stand out.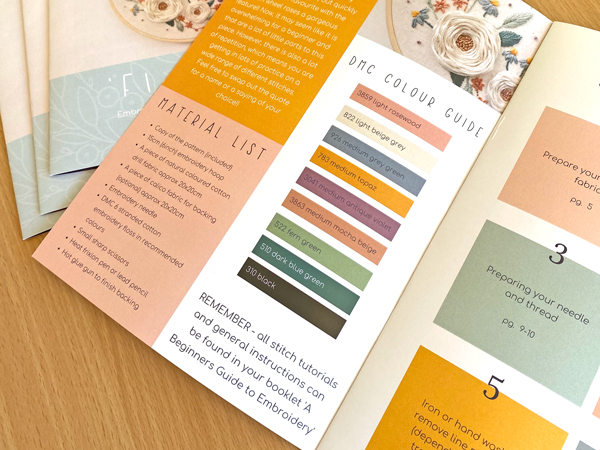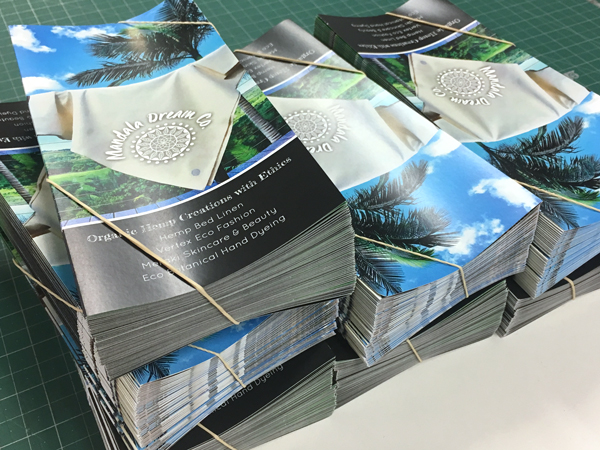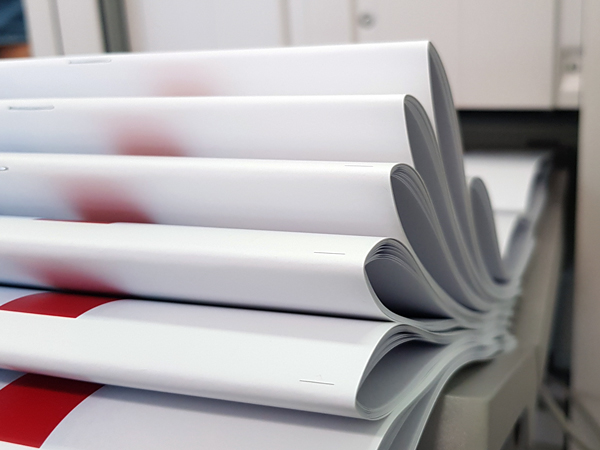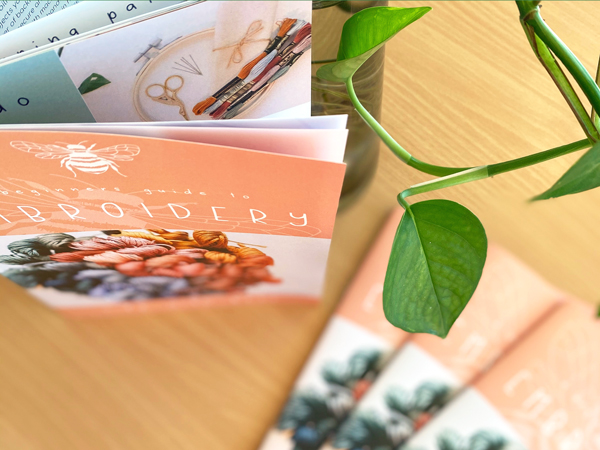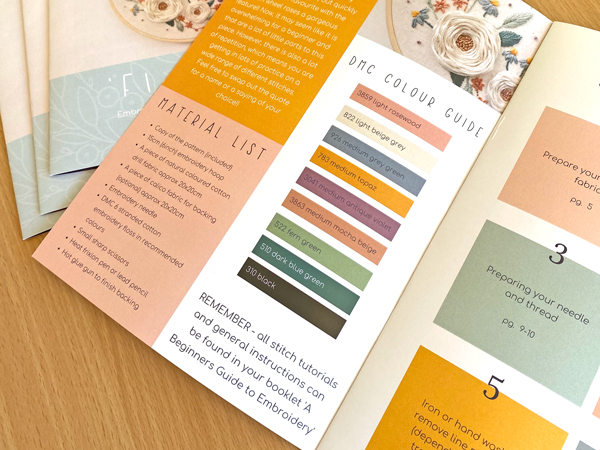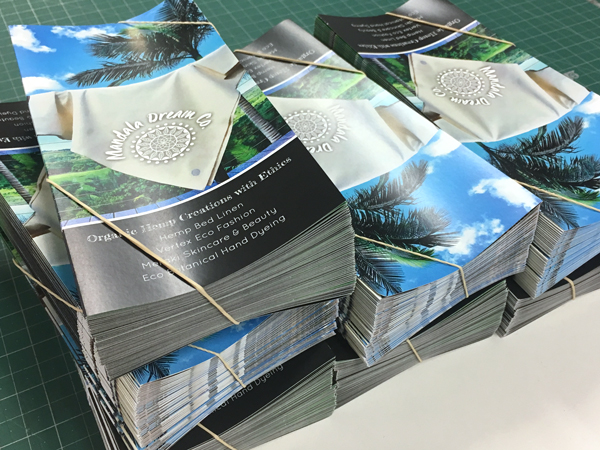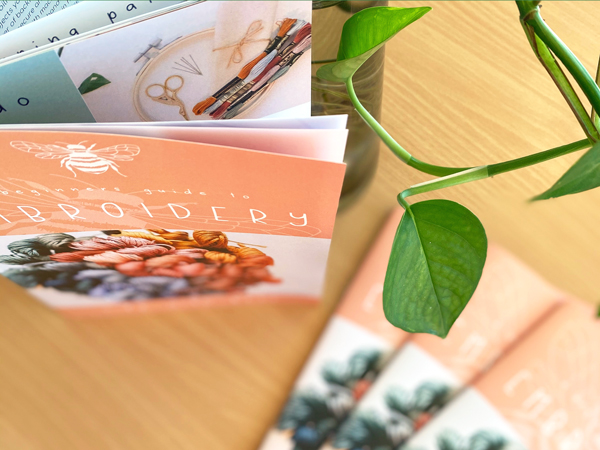 TESTIMONIALS FROM Real People We Help Soar
Let's make sure you look the part