BROCHURE
Printing Brisbane
BROCHURE
Printing Brisbane
Bring Your Products & Services To Life
Business brochures are a versatile and cost-effective way to promote your products and services.
Who doesn't love a great brochure? Because they are simply a folded sheet, they are budget-friendly, yet can fit in loads of information,
Brochures are ideal for company profiles and product specifications. They are versatile and can be used as sales tools, as well as in letterbox drops, trade displays, networking events, menus, and quotes.
Quality counts in business, which means we use quality paper or card for all brochures. Select no fold, single fold, roll fold or z fold for your brochures.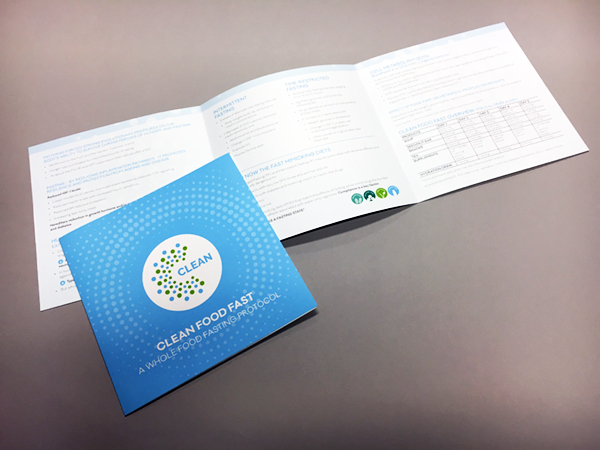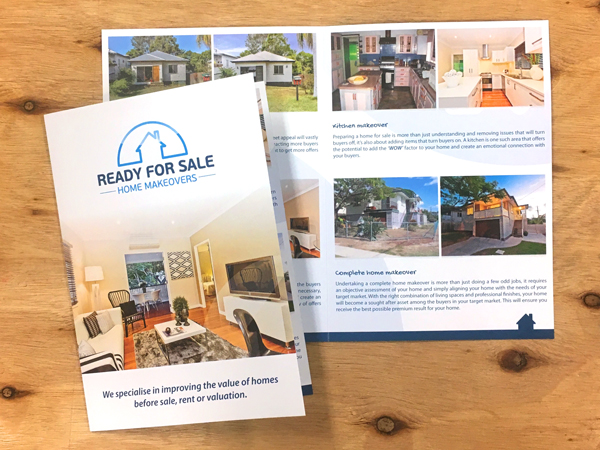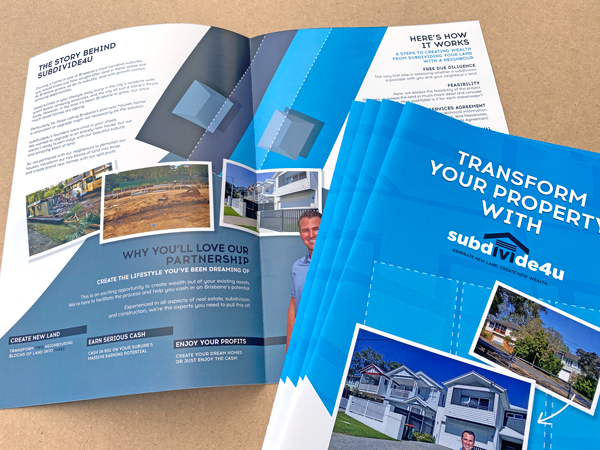 TESTIMONIALS FROM Real People We Help Soar
Let's make sure you look the part