Best Brisbane Website Designing Services. Support Your Business Goals
Simply put, web design is the design process of your website. But there are all these other design practices that get packed into web design. The three pillars of web design Brisbane? Layout design (obviously), copy (words), and imagery.
Our web design team in Brisbane loves assisting small businesses in boosting their online sales and takes great satisfaction in witnessing your success. When we design your website, we design websites for all online business types and all styles, websites something that supports your business goals, your existing marketing campaigns, but mostly importantly, your life as a business owner.
Our website designer offer stunning websites that are easy to navigate, to ensure your web designs and marketing strategy are relevant with the option to scale as your business grows. Every element we design on your website will have the goal to get you the business you deserve.
Custom Web Design Brisbane and Web Development
We help businesses realize their ideas via web design and web development that increase your conversion, helps you establish credibility in a competitive market, that grabs the attention of your target audience and produces desired results. Throughout the website design and development process we will work with you to build a site that works for your business.
Our Brisbane web designers has years of experience in creating unique websites and creative graphic design that support broad business goals. When you choose BrandHero, you'll benefit from a strong brand recognition and a business website that suits your industry expertise.
Designs You'll Love
So you know you will be happy
Google Friendly
So you can get seen sooner
Fast and Secure
So your readers don't turn away
Responsive Designs
So the site will work desktop, mobile & tablet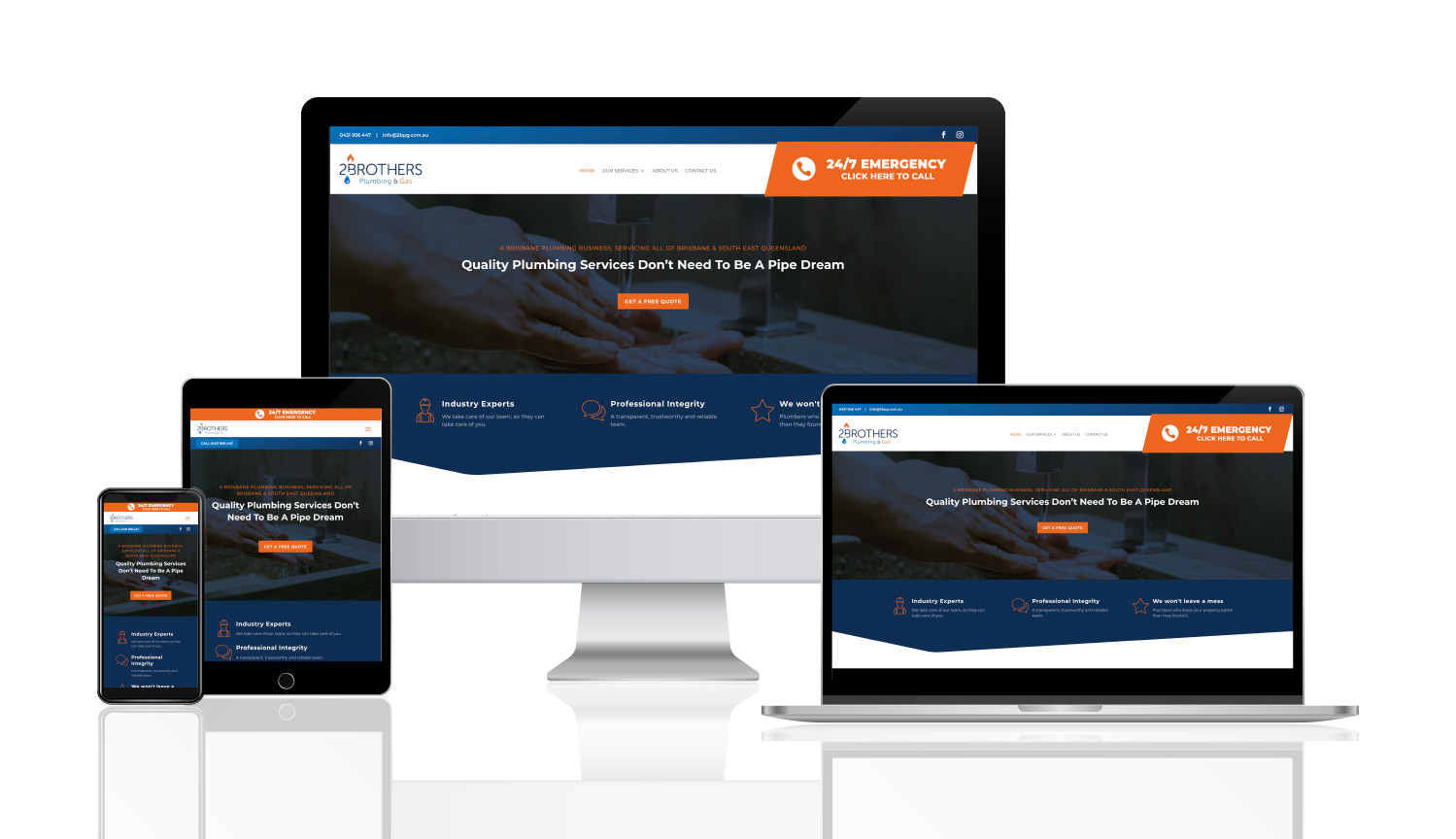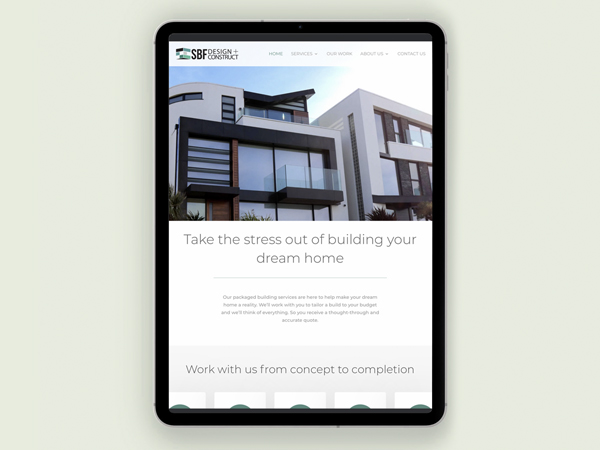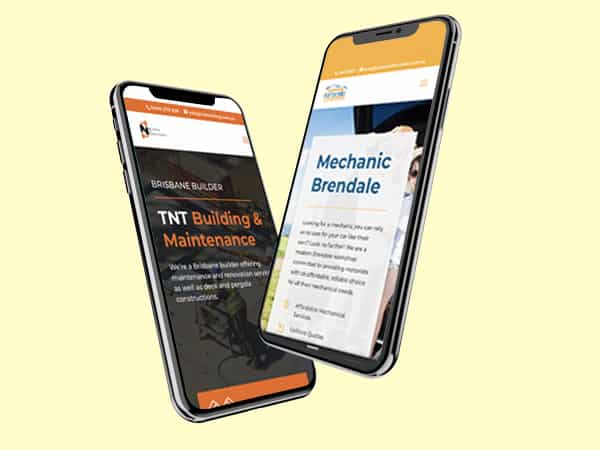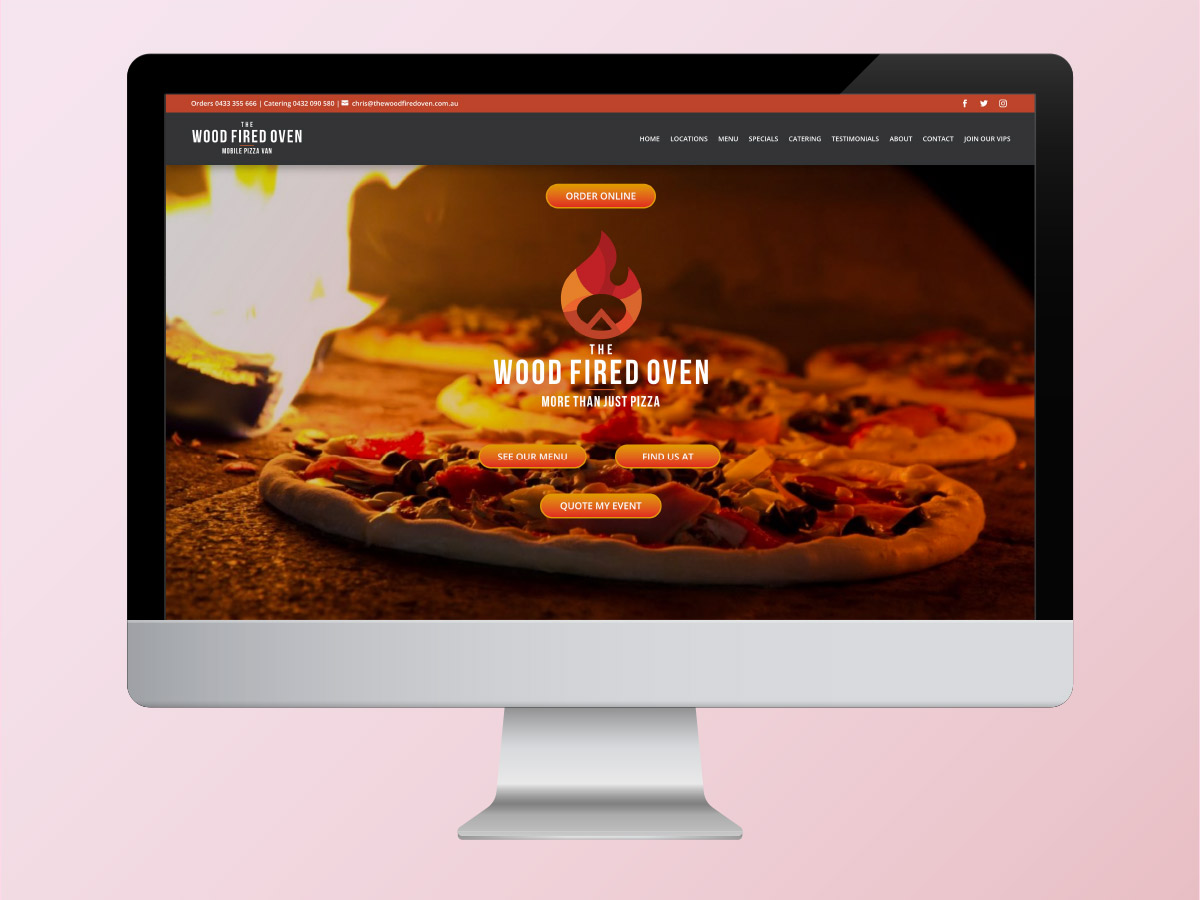 3 key ingredients of website design
Layout Design
Layout design is a biggie. It encompasses everything, from the experience your website visitor has on the page, to those little icons that break up the words. Your designer will make sure your website not only looks great, but is designed to convert readers to customers — because that's the point. 
Copy
Copy, the written words on your website, is what sells. Good copywriting gets your customers ready to buy from you by giving them all the information they could need. It gets them excited to buy from you too.
Photos and Image
The final pillar, images, are what keeps the page engaging. Images break up the copy — so your website's visitors aren't confronted with an intimidating wall of text. They also provide a visual link to the copy written on the page.
Download our free
web design e-book
All good websites have 3 key ingredients that make them successful. Learn how to mix these together to cook up the perfect website for your business.
Using images that pull it all together
Download our free
car wrapping e-book
All good websites have 3 key ingredients that make them successful. Learn how to mix these together to cook up the perfect website for your business.
Using images that pull it all together
How Can A Website Help Your Business
Builds Trust & Credibility
We design and create websites that can boost your credibility and make you look more authoritative. It comes from the personable copy, the real-life photos of your business, and the legitimacy of owning your own website.
Attract More Business
The best websites attract new customers. Your website will help you show up on Google and it provides an endpoint for any other marketing you're doing. So, your website will earn you more traffic and more business.
Send the Right Message
Websites give your customers the run down first. It means your customers get to learn about who you are, what you offer, and what makes you so good. So, when new customers come to you, you'll both be on the same page.
Underpin Your Marketing Campaign
Websites support your other marketing strategies. If you're marketing on your socials, where are you sending them after that? If you're emailing them, where do they go next? Your website is the end point of your sell. So, make it count with Brisbane's web designers.
Our Process in 4 Easy Steps
Ensuring your job looks amazing every single time.
Meet
You'll meet your graphic designer to chat about your website project and your vision, as well as your goals for the project.
Design
Your graphic designer will take all of your ideas away and transform them into a design perfect for your marketing material.
Revise
You'll get a chance to provide feedback on the design, then we'll amend the design with your feedback in mind.
Deliver
You'll receive all of the files for your graphic design assets, ready to go.
 TESTIMONIALS FROM Real People We Help Soar
Attract More Business With An Awesome Web Design
At Brand Hero we're committed to being the best web design agency in Brisbane. Need a professional website designers for your website development or design? We build and design wordpress websites tailored to fuel your business's growth.