Plumbing Brand Specialists
Plumbing Brand Specialists
Stand Out In A Crowded Industry
We know that it takes a lot to stand out in a crowded industry. Our designers know how to craft the perfect brand, website and site signage to ensure is presented in the best possible light.
Vehicle Signage
Turn your ute, or van into portable advertising with our vehicle signs. Think of it as a moving billboard for your business. Our designers know how to craft the perfect sign to get you and your company vehicles noticed by the right people. We're also experts in installing vehicle signs — our accredited team fits every sign with the greatest care.
WEBSITE DESIGN
Our web design team absolutely loves seeing you succeed. We offer websites that are fast loading, Google-friendly, editable, easy to navigate, with the option to scale as your business grows. Every element we design on your website will have the goal to get you the business you deserve.
​
Logo DESIGN
Your logo is the first thing your customers will notice about your business. Your logo is like your haircut and clothes – It's the first step to communicating how good you are to your client. So, you need to make your logo a good one. Our logo designs are full of strategy and backed by all the things that make your business good.
PRINTING
Need printing? If it's on paper or card, our team of print powerhouses delivers all your printing needs including business cards, stickers, docket books, flyers and brochures. We print onsite using the latest in printing technology which means faster turnaround and greater confidentiality of your information.​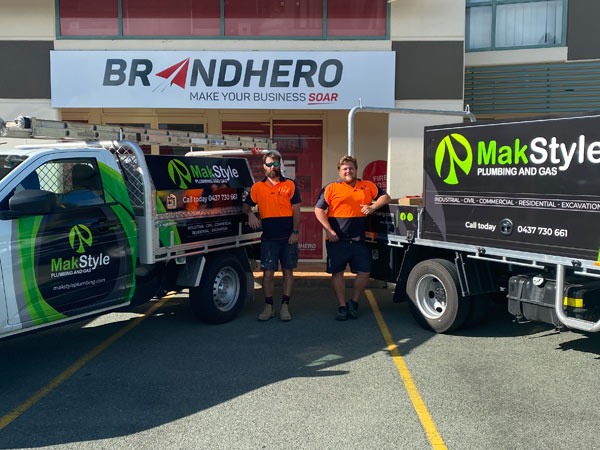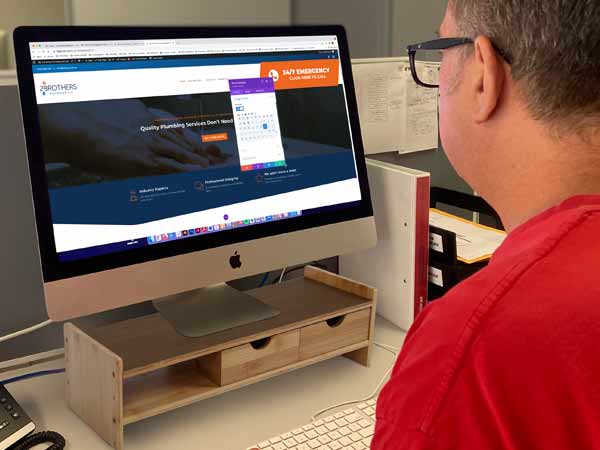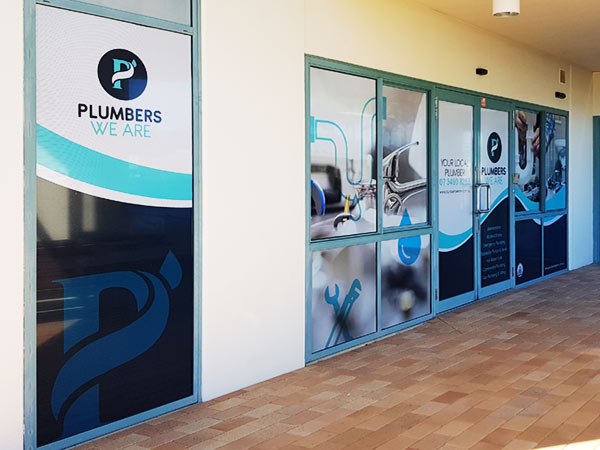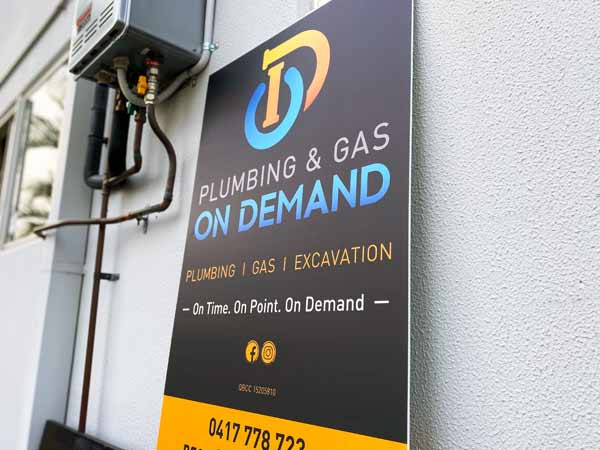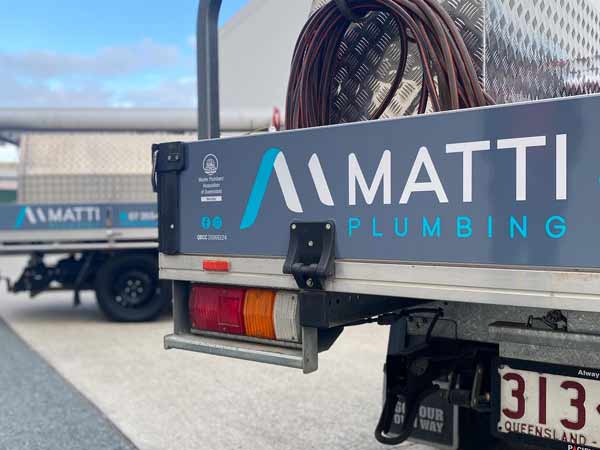 NOT ALL HEROES WEAR CAPES
​The name Brand Hero doesn't just reflect our business — it reflects who we are under the cape. The 'Brand' is you. It's how you look and how you feel. The 'Hero' isn't just us, it sums up how we want to approach each project with you. We want to be the courageous and passionate champion of your brand.
 TESTIMONIALS FROM Real People We Help Soar
Let's make sure you look the part