We want your branding and marketing materials to come out the very best they possibly can. To ensure that, we need to be honest with you and sometimes, have hard conversations. We're invested in you, so we'll work with you to develop a quality concept, because we want you to succeed. Plus we're not in this just to make a quick buck. Your team at Brand Hero are open-minded and ready to explore with you.
Just printing you a flyer isn't our end goal. At the end of the day, a flyer is just a piece of paper, it's the content of the flyer that counts — and what the reader does with it. We want to set you up for success. That means putting a marketing strategy into the design of the flyer so it actually generates new business for your company and doesn't end up in the bin.
We have a childlike curiosity that drives everything we do. We're not limited to our services, we're always thinking outside of the box to deliver you what you need to succeed. We're constantly evolving and we want you to evolve with us.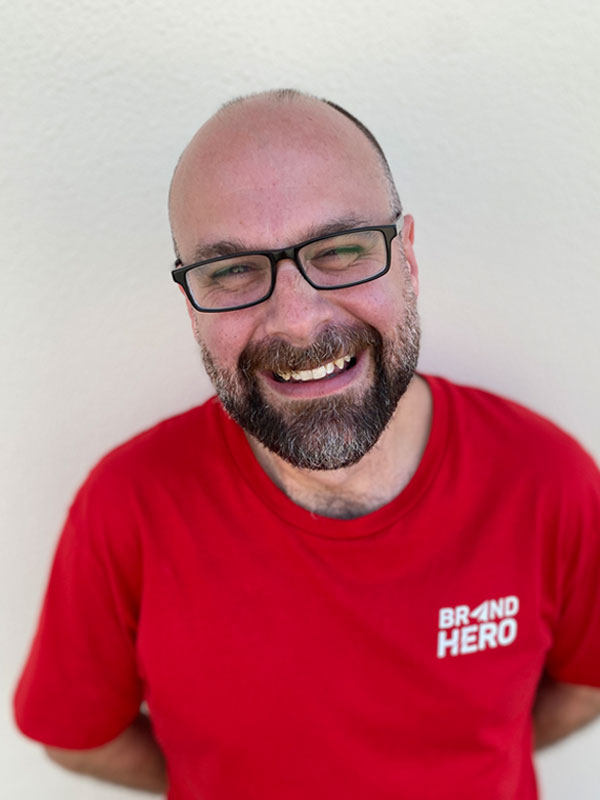 Jonathan Edwards
Director
Jonathan is our director and is the founder of Brand Hero. He loves that he gets to make an impact on businesses and business owners' lives. He says making a business feel proud and ready to conquer their industry gets him out of bed in the morning (also coffee).
Popped crackers consumed

Incredible coffees made on new machine
21 Years Helping Brands Soar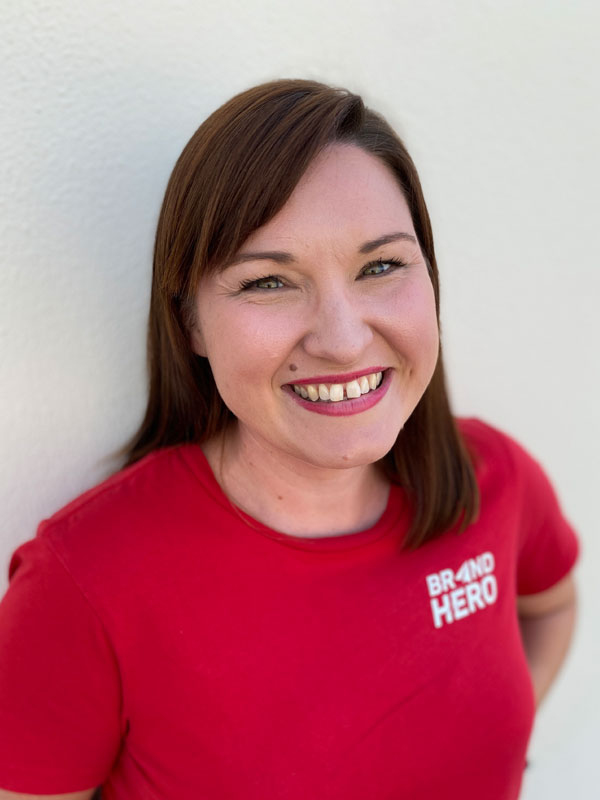 Angela Shaw
Office Manager
Angela is our Office Manager, she loves getting to work in the amazing team that is Brand Hero — and that she gets to sport the wildest of earrings, sneakers, and hairstyles every day. She keeps the office in check and makes sure every project runs smoothly, from start to finish.
Red Rock Deli Honey Soy Chicken Chips

Numbers Crunched
16 Years keeping offices 100% in check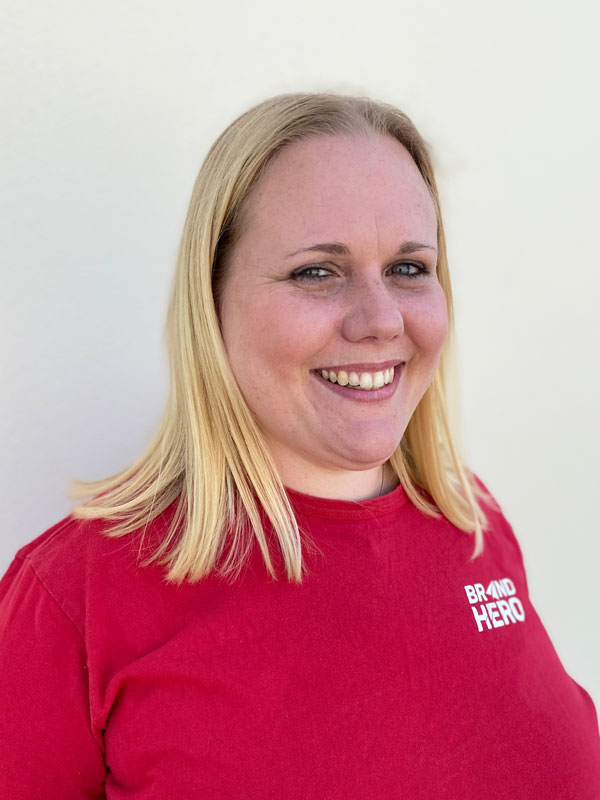 Erin Kelly
Design Supervisor, Senior Designer
Erin's our senior graphic designer (and brand identity genius), she says the best bit about working at BH is the clients. Getting to create a logo that the client loves as much as she loved making it? Amazing.
Rows of Cadbury consumed

Minutes creatively procrastinating
19 Years making brands look amazing
Gerry De Wet
Marketing Co-Ordinator 
Hailing from South Africa, Gerry is our newest team member. A marketing wizz from way back, Gerry takes care of our social media and internal marketing campaigns, ensuring Brand Hero is always engaging with it's audience now and into the future.
Cold Showers Taken

Marketing Campaigns Launched
15 Years spent building brands
Karen Johnston
Senior Designer
Don't let the soft voice and warm smile fool you, Karen is a karate expert and keeps us all on our toes. Aside from that, she is also a black belt in vehicle wrap design and logo creation. What a champ! 
Chocolate consumed

Ideas in the shower this morning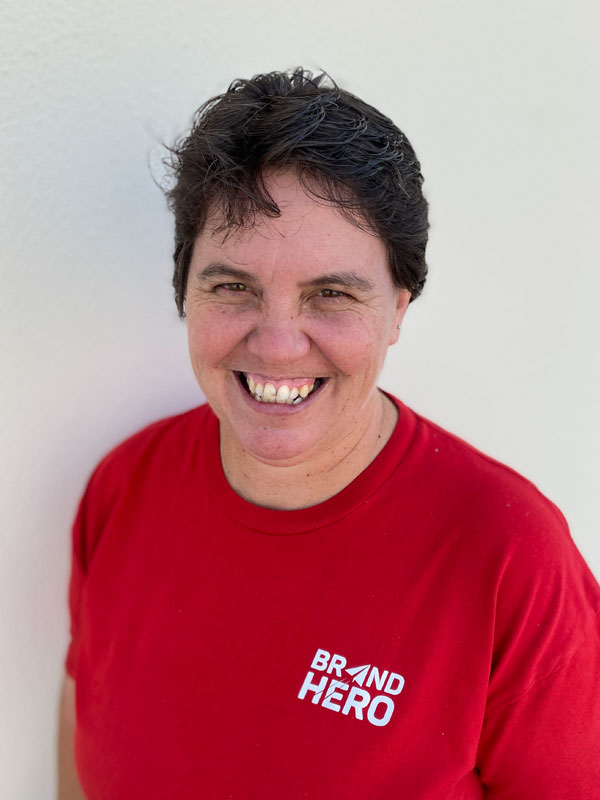 Lyn Cunningham
Production Specialist
Lyn works in our production team bringing print media and signage to life. With a long-standing love for paper and the creativity that comes with it — Lyn loves getting to work in print.
Brownies baked

Time spent being too productive
28 Years making the most of paper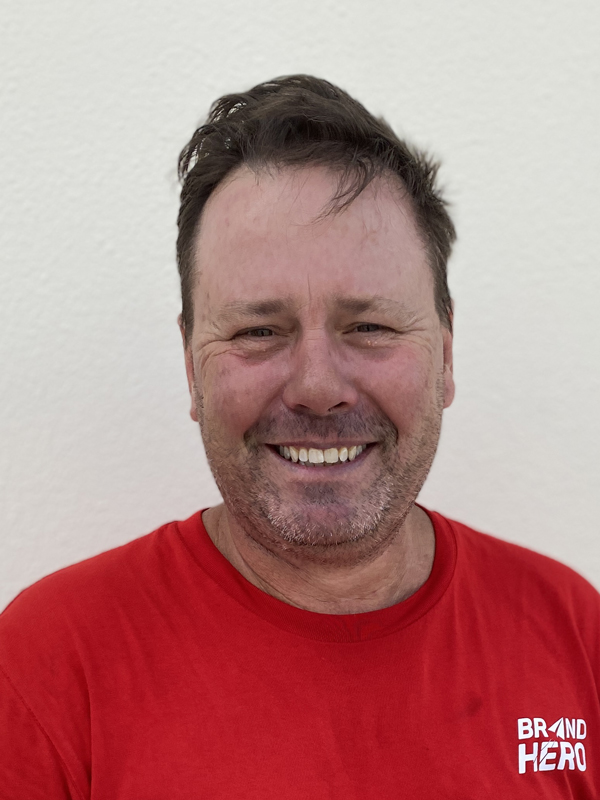 BRAD WOOTTON
Production Specialist
Brad is a signage installation specialist with over 30 years of industry experience. He takes great pride in his work and ensures that every project is completed to the highest standards.
Camping trips undertaken

Vehicles wrapped this year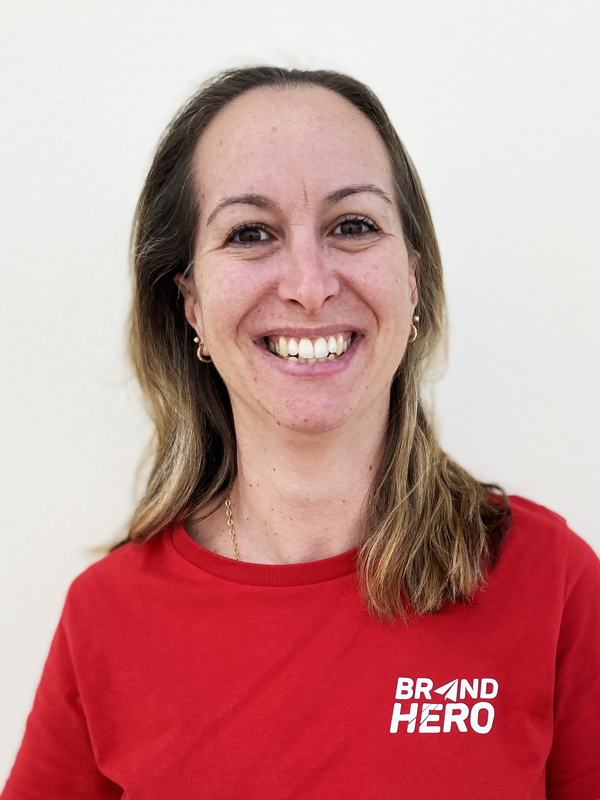 Natalie Bridge
Customer Service
Natalie is a customer service specialist, having spent a good portion of her working life in and around some of the world's busiest airlines. She brings to our team a wealth of service knowledge and most importantly, a friendly smile.
Positive comments about Air Friers

Pre-Covid Plane Rides
26 Years of happy customers
Let's make sure you look the part