Envelope Printing Brisbane
Envelope Printing Brisbane
Consistent Branding and Professional Finish
Printed envelopes project a professional image and deliver a quality finish to your correspondence.
Not everything is done via email. Remember how excited you were as a kid to get a real, honest to goodness letter?
Traditional mail still has an air of excitement about it. Increase your mail open rates, ensure wayward mail is returned to your business, and project a professional image through printed envelopes.
Envelopes are ideal for sending out correspondence to your clients and suppliers. They are also used for job files, document and receipt filing and to present gift vouchers.
Our printed envelopes come in DL and C4 sizes, with plain or window faces.
PRINTED ENVELOPE SPECIALISTS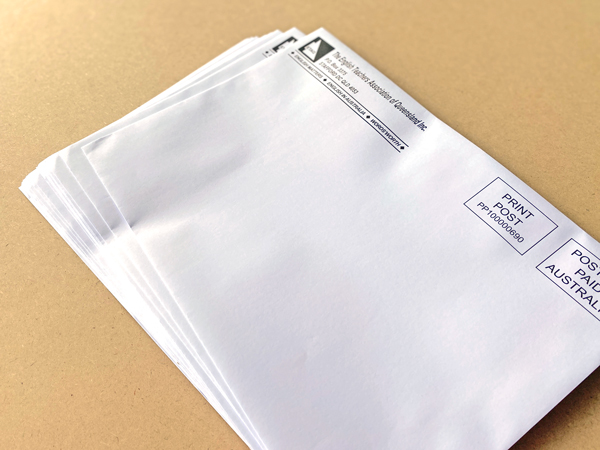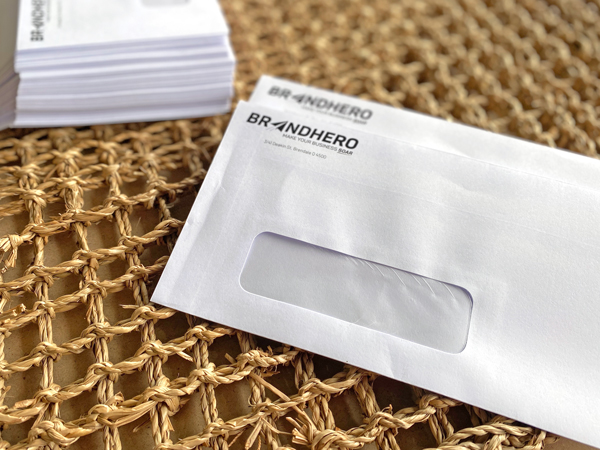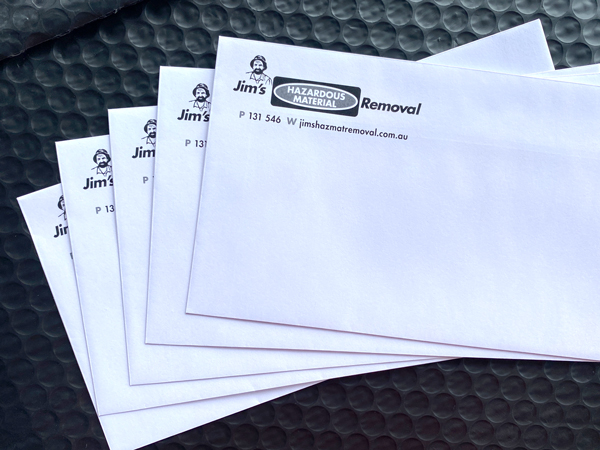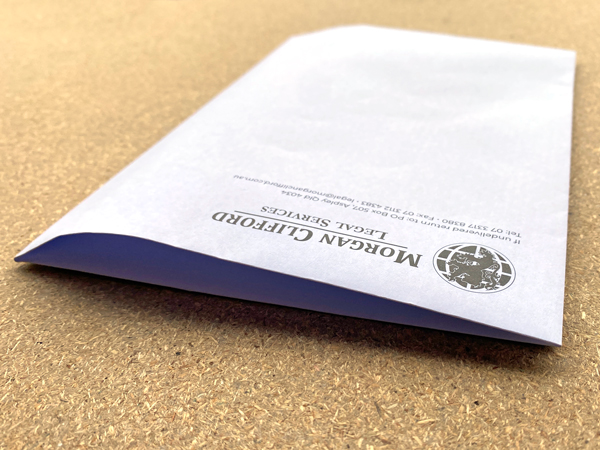 TESTIMONIALS FROM Real People We Help Soar
Let's make sure you look the part