Communicate Your School's Values & Brand
We specialise in innovative school signage projects for Queensland schools. Whether it be values-based PBL signage, school yard signage or printed school products, we have cost effective and long lasting solutions for your school or educational institution.
We guarantee quality as we custom make all of our print and graphic design Brisbane, at our Brendale factory.
brisbane School SIGNAGE SPECIALISTS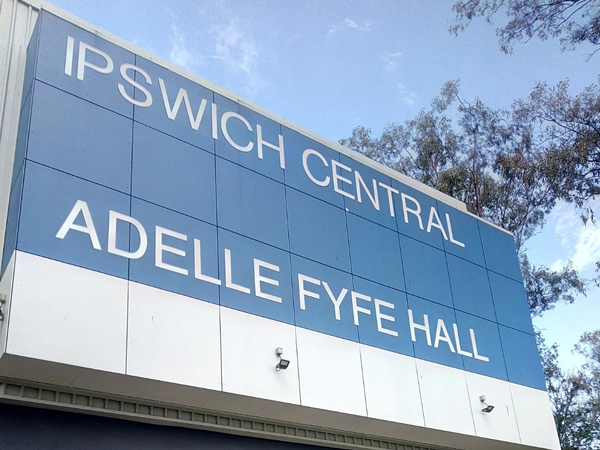 school yard signage
Whether you are communicating where to go with wayfinding, parking signs, building identification signage, or how to act with values-based signage, we have you covered.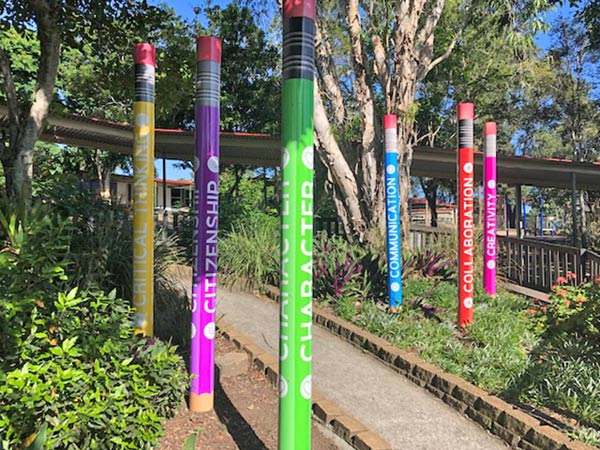 pencil totem pole signage
Make the school's PBL values stand out with attractive 'pencil totem pole signage' on display at school entries and common walkway areas. These are a great addition to garden beds.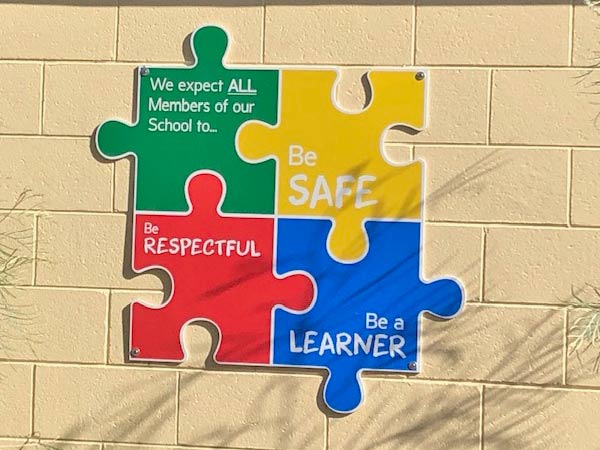 3d signage
Using custom shapes and designs for your school yard signage is a great way to add something fun and different to the playground areas and surrounds.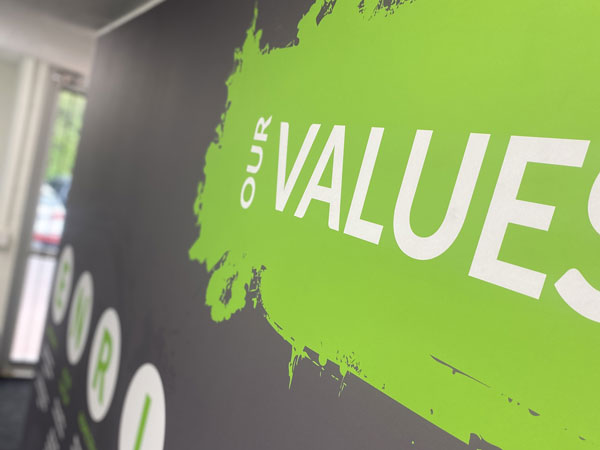 wallpaper graphics
Communicate your school's values, messages or simply beautify your office and classroom spaces with custom printed wallpaper graphics.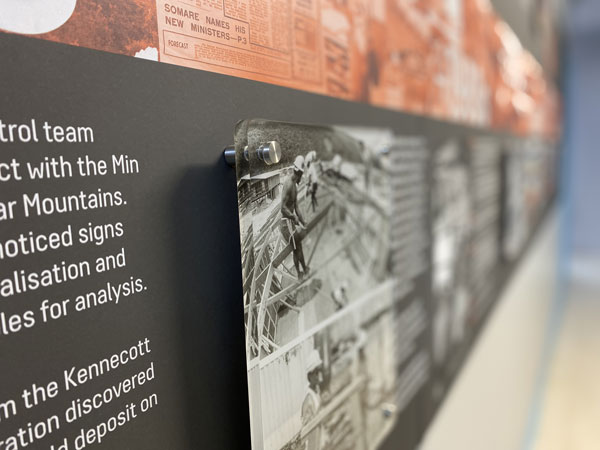 school history timeline walls
Celebrate your school's rich history and communicate the past to the future with custom-designed and printed timeline walls. Ideal for displaying in your office or library.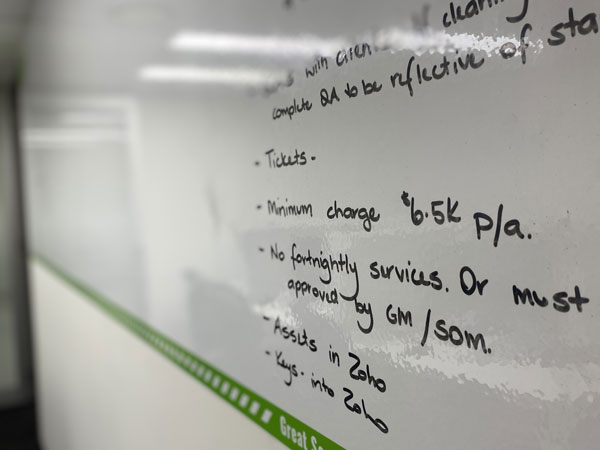 whiteboard walls
Custom-branded whiteboard walls are great for creativity and planning. They can display the school's brand, values or schedules making planning more seamless and creative.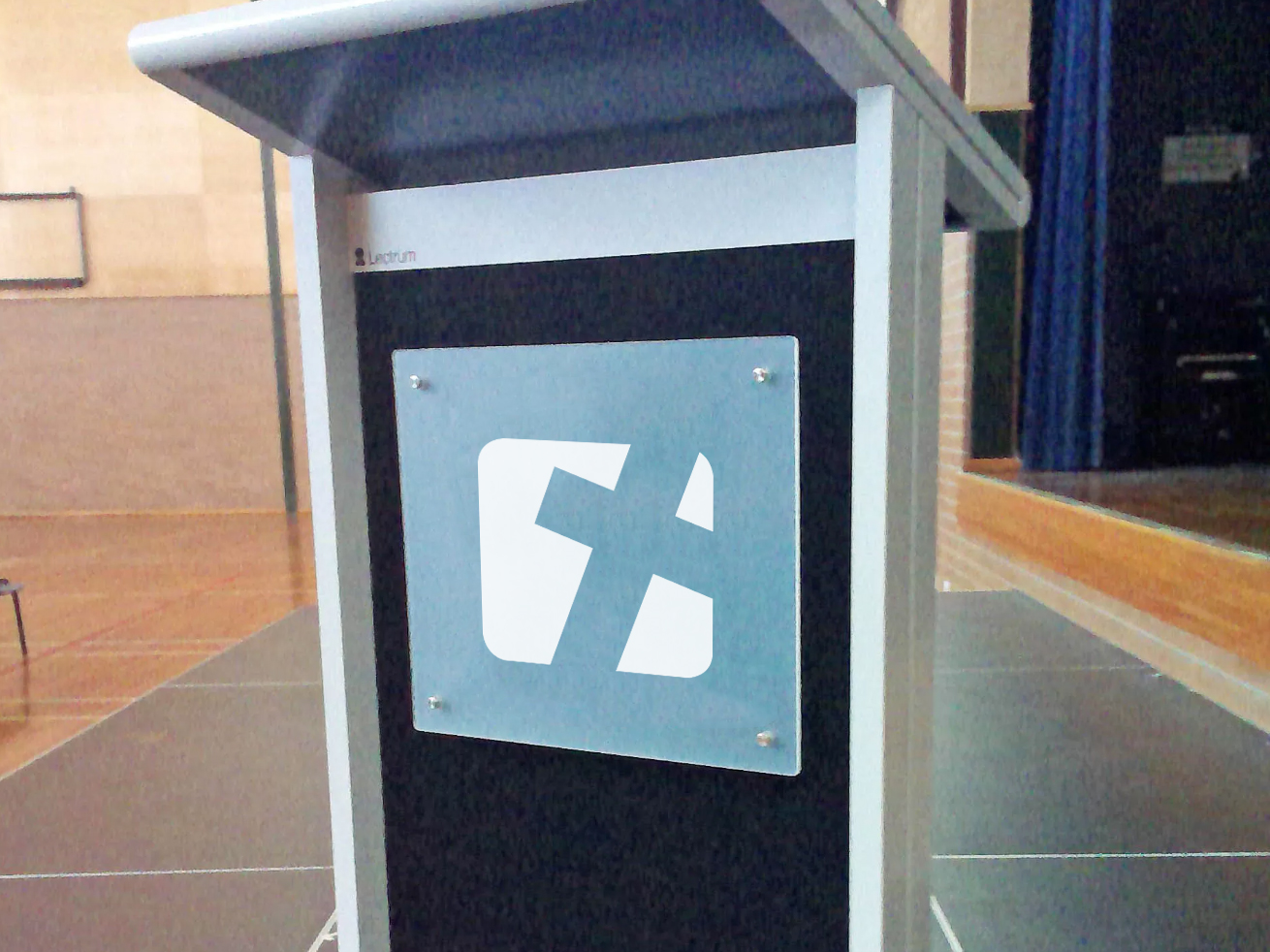 lectern signage
The school lectern is often the focal point of assemblies, events and other gatherings. Reinforce the school's brand with lectern signage displaying your logo or crest.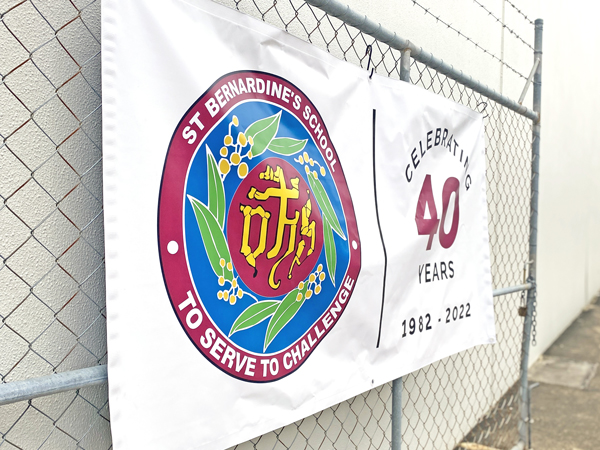 flags & banners
Using banners and flags around the school grounds is also a great way at visual appeal. These could be fence banners, stage banners, pull up banners or tear-drop style flag banners.
pbl values signs
Raise school values awareness custom signs for your school playgrounds, classrooms, eating areas and surrounds. Give your school grounds a lift with fun and exciting values signs.
window & door graphics
The front entry to your school is a focal point for visitors and needs to set the right first impression. Ensure it looks it best with window and door graphics, displaying your brand.
cartoon characters
Cartoon mascots are a great way to promote school-based values. Hand-drawn and unique to your school, they can be used for printing and signage around the school grounds.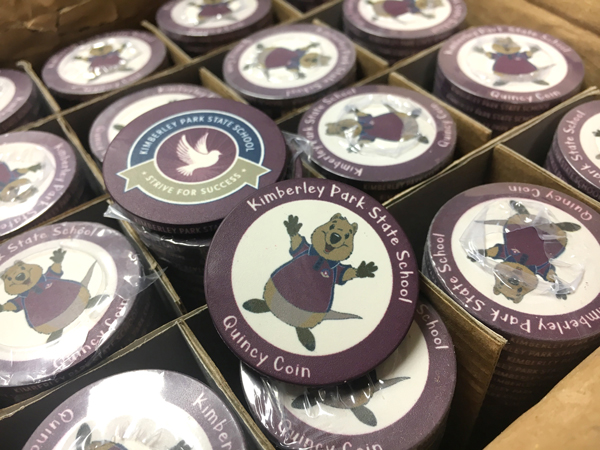 printed values coins
Ideal for a values-based reward system, printed coins or chips can be collected and redeemed by the students as a reward for good values behaviours.
silicone wristbands
Raise awareness of the values with colourful silicone wristbands for students to wear during the campaign. This gives students a sense of identity and pride over the values.
logo & graphic design
Whether it be your school logo or crest, your logo is the face of your school's brand. It sets you apart from other schools and is the cornerstone to all other branded school content.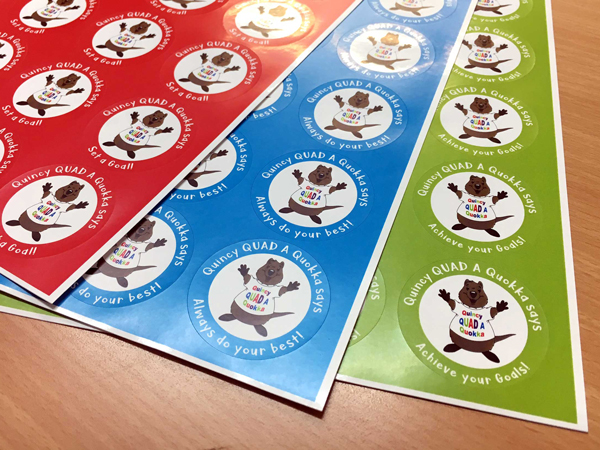 stickers
Kids love stickers. Take your school values and create them into reward-based stickers to be handed out to children for correctly displaying the school's values.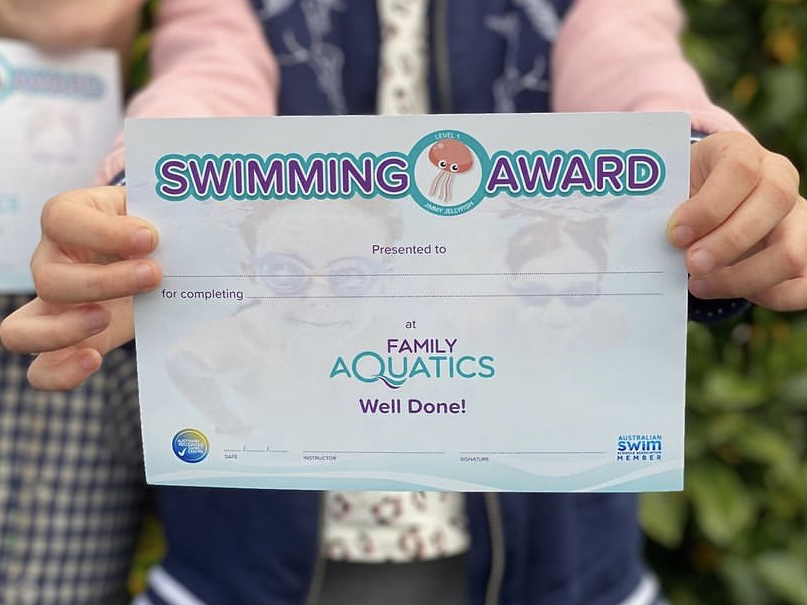 printing
From certificates to values passports, booklets and documents, our in-house team can produce all matter of printed materials for your school needs.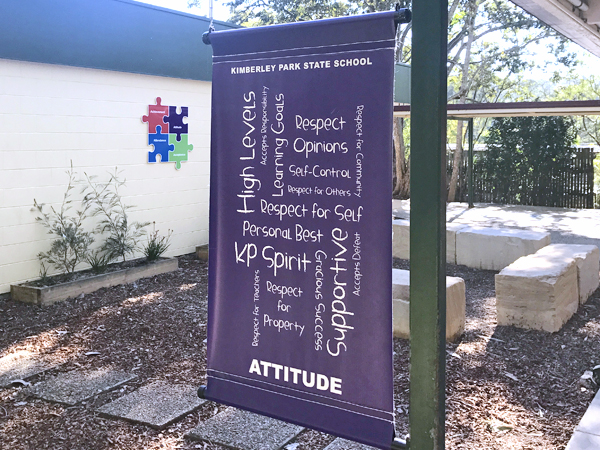 Great ways to promote PBL values in Queensland Schools
Whether you are a family, an organisation or a school, a shared set of values is important. Having a set of core values helps build strong relationships between members and contributes to the overall positive culture of the cohort.
In an effort to develop positive learning environments, many Queensland schools are embedding a whole school approach via the Positive Behaviour for Learning (PBL) framework. This proactive approach offers a clear and consistent framework to support all members of the school community.
 TESTIMONIALS FROM Real People We Help Soar
Brisbane School Signage Specialists