Look Professional and Build Trust
Based in Brisbane, Australia, Brand Hero is a branding agency supporting organisations across all sectors to create a professional corporate image that resonates with their audiences. Specialists in the print, design, and signage spaces, our skilled team and industry-leading technology produce high-quality brand and business collateral.
With a commitment to creating consistency at every touchpoint for your organisation and a professional presence, we help you connect with your audience and instill pride in your teams. Look the part and build trust and credibility with your audience with Brand Hero.
SAFETY SIGNAGE
Ensure your departments are up to code with hardwearing and compliant safety signage. Available in long term and also reflective vinyl options.
DEPARTMENT SIGNAGE
Aluminium building signs and vinyl door graphics are the ideal way to make a great first impression for your department visitors.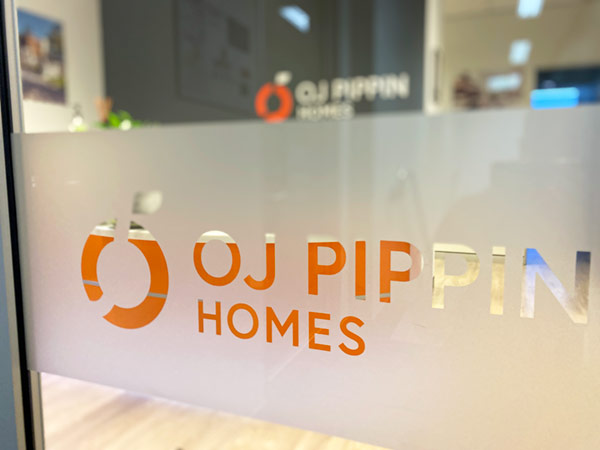 office signage
From acrylic signs, to frosted door graphics, internal office signage is the ideal way to ensure your office spaces are looking the part.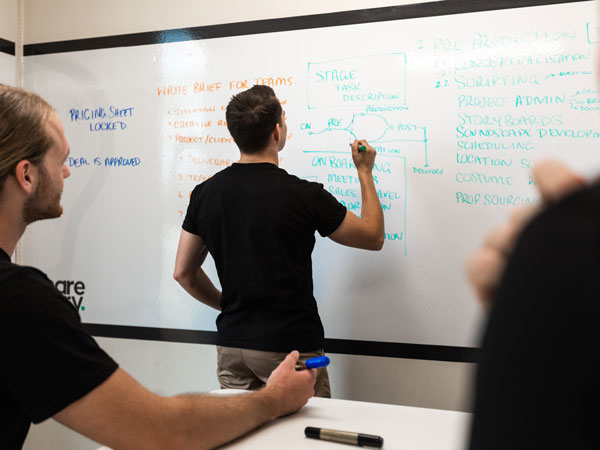 whiteboard walls
Perfect for collaborations, brainstorming and team meetings, branded whiteboard walls are a superb addition to any team environment.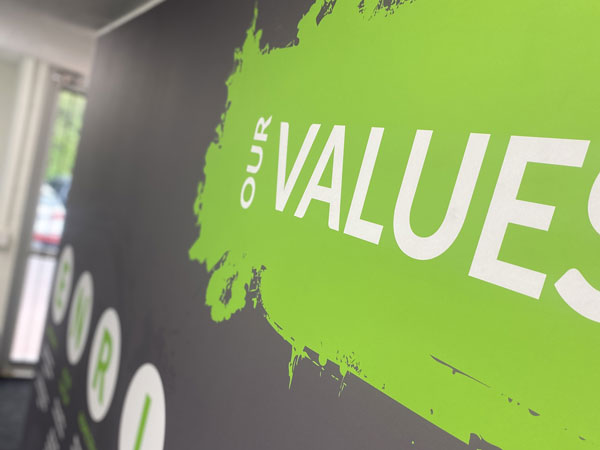 printed wallpaper
Ideal for communicating values and other branded images, printed wallpaper is great for beautifying reception areas and office spaces.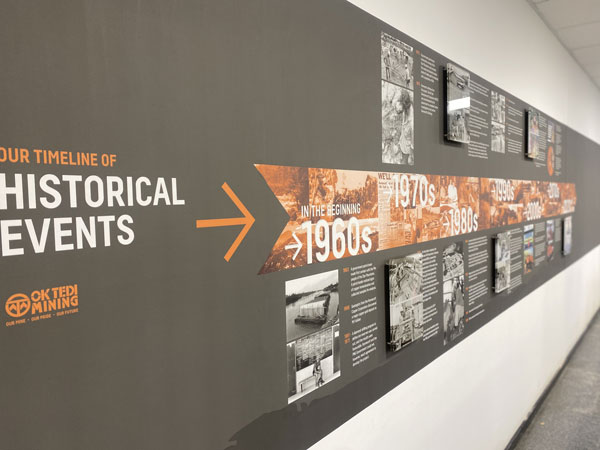 COMPANY TIMELINE WALLS
Celebrate your company's rich history with a timeline wall in high-traffic or key areas, identifying the organisation's pivotal historical moments.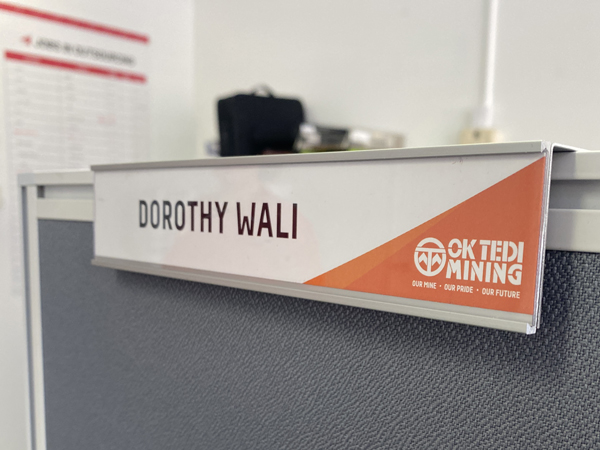 office & workstation signs
Clear and professional looking office and workstation identification signs are great tools to ensure your office space looks the part.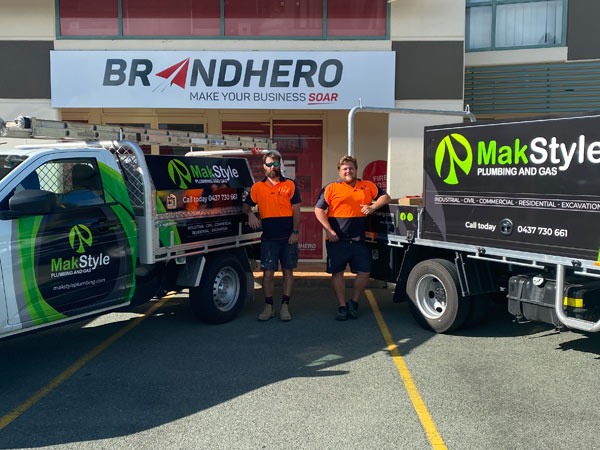 vehicle & machinery signage
Ensure your vehicles and machinery are well-branded so you stand out on the road, are clearly identified onsite and look professional at all times.
BUSINESS CARDS
You only get one first impression –  make sure you have business cards that give you that professional look.
corporate documents
Think of it as a "look more professional" tool. It shows you are consistent  and that you take pride in your image.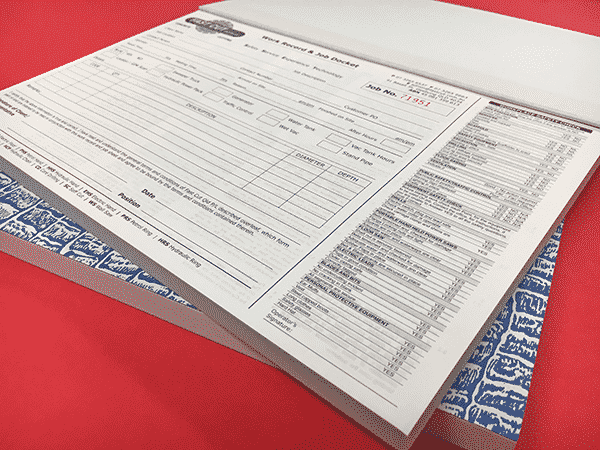 pre-start books
Whether it be pre-start checklist books, invoice books, purchase order books we have you covered with all your NCR book needs.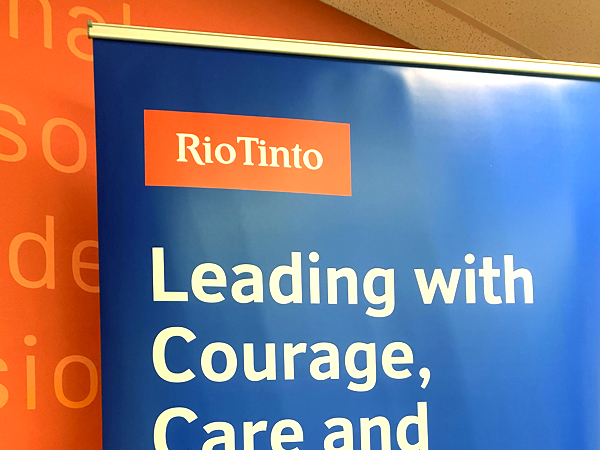 banners & display signage
Pull Up Banners, Fence Banners, A-Frame Signs and other display signs are perfect "on the go" signage that is easily moved from one location to the next.
logo & graphic design
Your logo is the first thing your customers will notice about your business – it is like the haircut and clothes of your business so make sure it's a good one.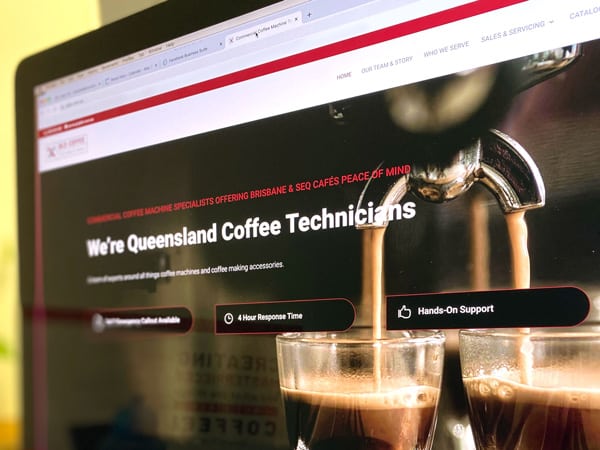 website design
The online centre of your brand, your website is an important tool ensuring your business looks credible and driving leads.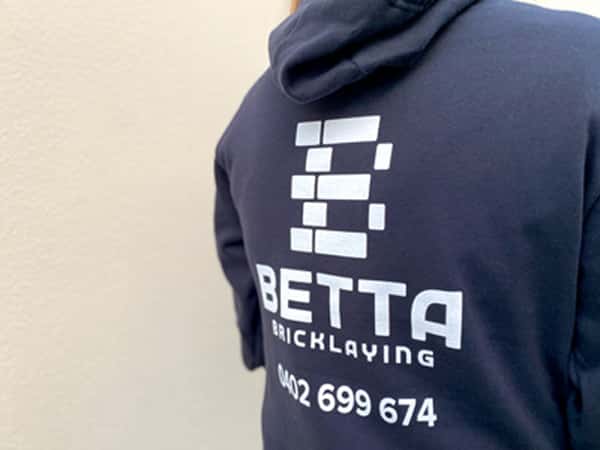 general teamwear
From polo shirts and t-shirts to hoodies and singlets, our awesome garment range ensures your team look the part.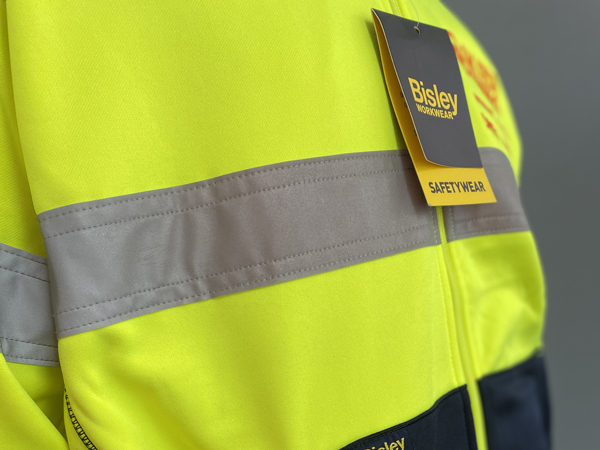 hi-vis teamwear
A must for every mining site, construction site and other heavy industries, our branded hi vis range keeps you both safe and on brand.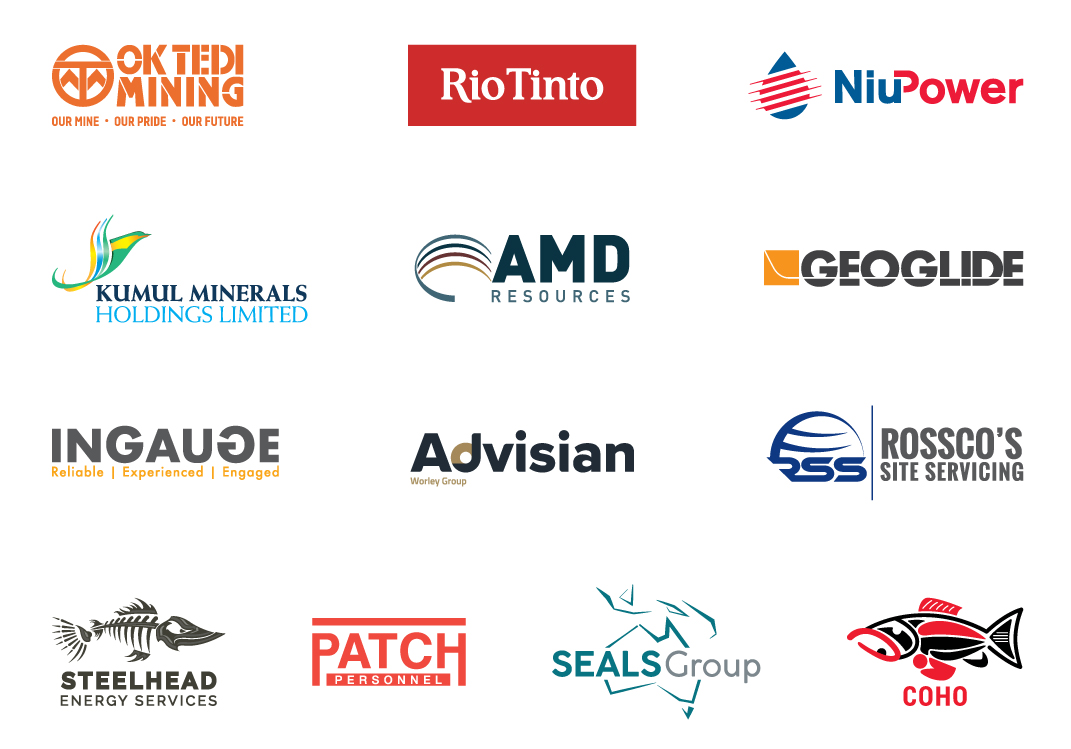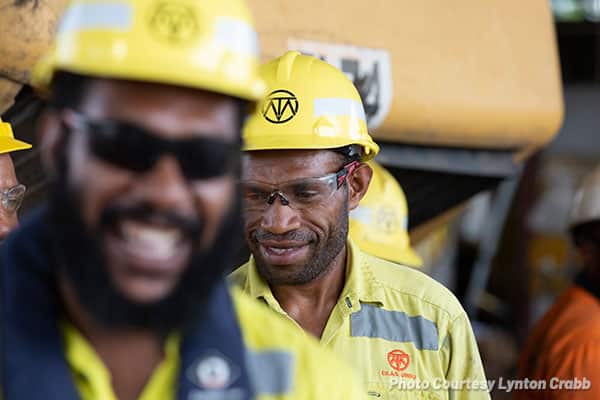 CASE STUDY
Ok Tedi Mining Limited: Building Confidence Through Impactful Branding
We are incredibly proud of our collaboration with Ok Tedi Mining Limited (OTML) in bringing their online and offline presence up-to-date and refining OTML as the international industry leader it is.
BRISBANE-BASED BRANDING AGENCY
BUSINESSES RELY ON TO SET THEM APART
Read about core capabilities, key team members and more from our capability statement
NOT ALL HEROES WEAR CAPES
​The name Brand Hero doesn't just reflect our business — it reflects who we are under the cape. The 'Brand' is you. It's how you look and how you feel. The 'Hero' isn't just us, it sums up how we want to approach each project with you. We want to be the courageous and passionate champion of your brand.
 TESTIMONIALS FROM Real People We Help Soar
Your Mining & Resourcing Brand Specialists