Letterhead
Printing Brisbane
Letterhead
Printing Brisbane
A Positive and Professional Impression
Professionally printed letterheads send a strong message about the way you do business.
Your letterhead is more than simply a piece of paper. It is you declaring what customers can expect when they work with you. Clients notice the presentation of any correspondence before they notice the content. A stylish letterhead, printed on premium paper, conveys that you are a trustworthy business that cares about the quality of their service.
Letterheads are ideal for receipts/invoices, general correspondence, welcoming new clients, thanking clients or suppliers, printing your donation details for charities or fundraisers, using in presentation handouts, and as a direct sales tool to print special offers or coupons.
Our letterheads come in quality 80gsm, 100gsm or 120gsm uncoated stocks, with speciality papers available if required. Order A4 size, A5 size or with compliments slip size to suit all your correspondence needs. Straight or rounded corners are available to give your correspondence a standout finish.
LETTERHEAD & COMMERCIAL PRINTING SPECIALISTS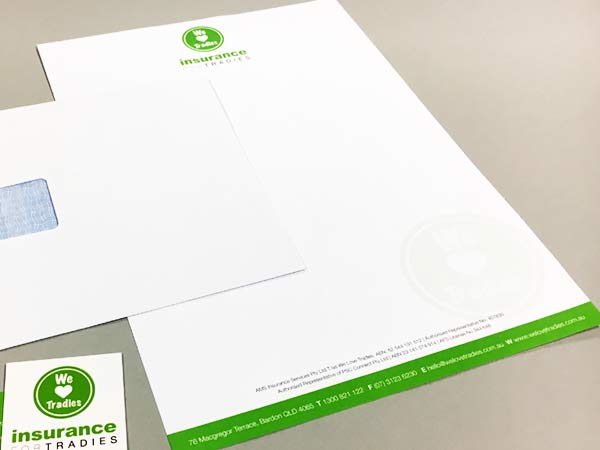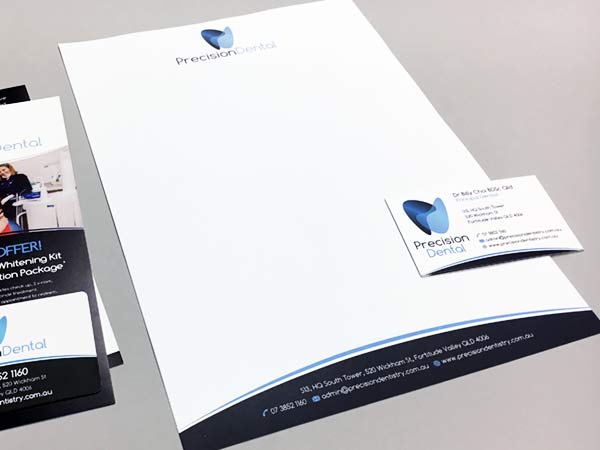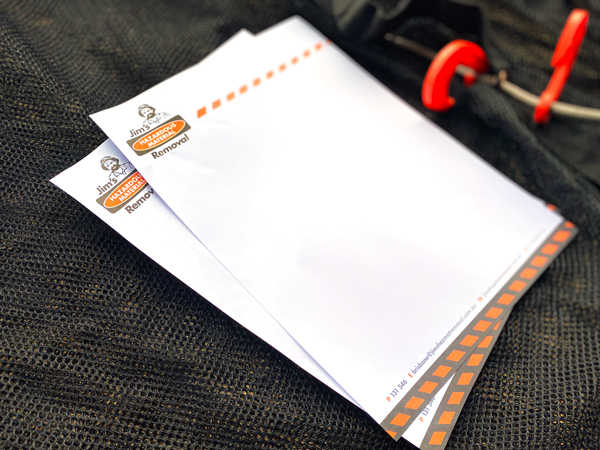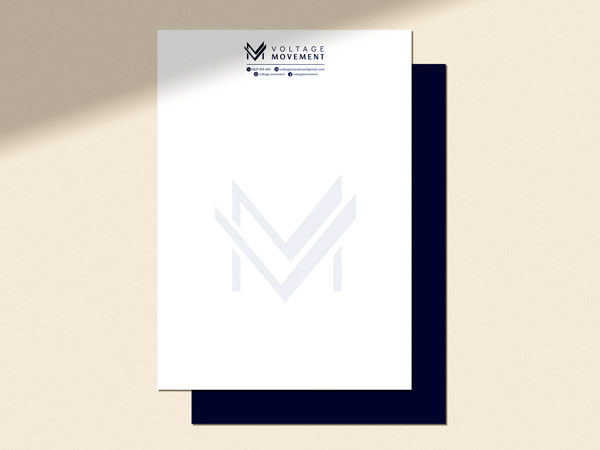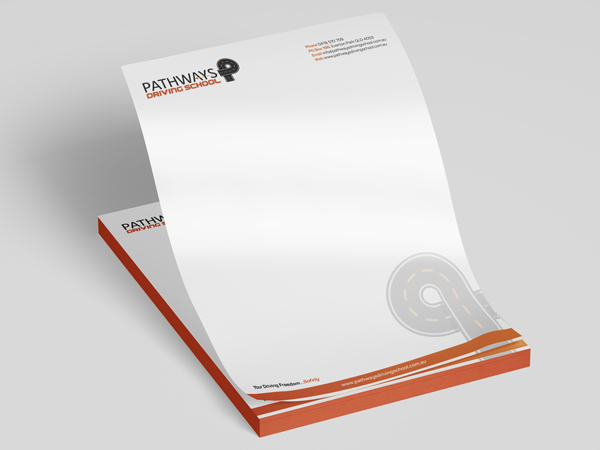 TESTIMONIALS FROM Real People We Help Soar
Let's make sure you look the part