to the gift of
great branding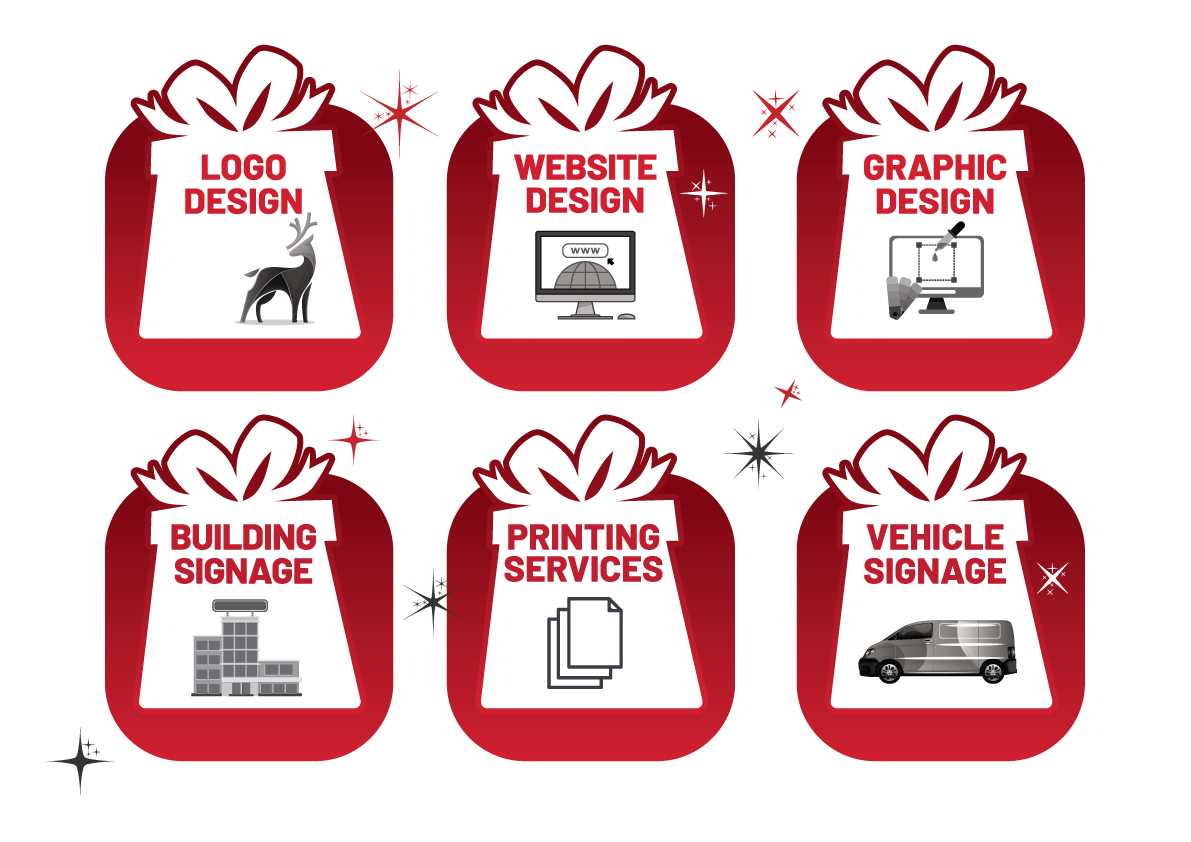 Order Your Gift Card
Today
Just fill in the form below.
We will be in touch to arrange payment and delivery as soon as possible.
Please Note: This is a physical product not an instant download.
Submit Form
Complete the form above, including the quantity of gift cards you want and the amounts.
Payment
We will email you an invoice for payment, including the details of your order.
Deliver
Once payment is received, we will organise collection of the items for you.