to the gift of
great branding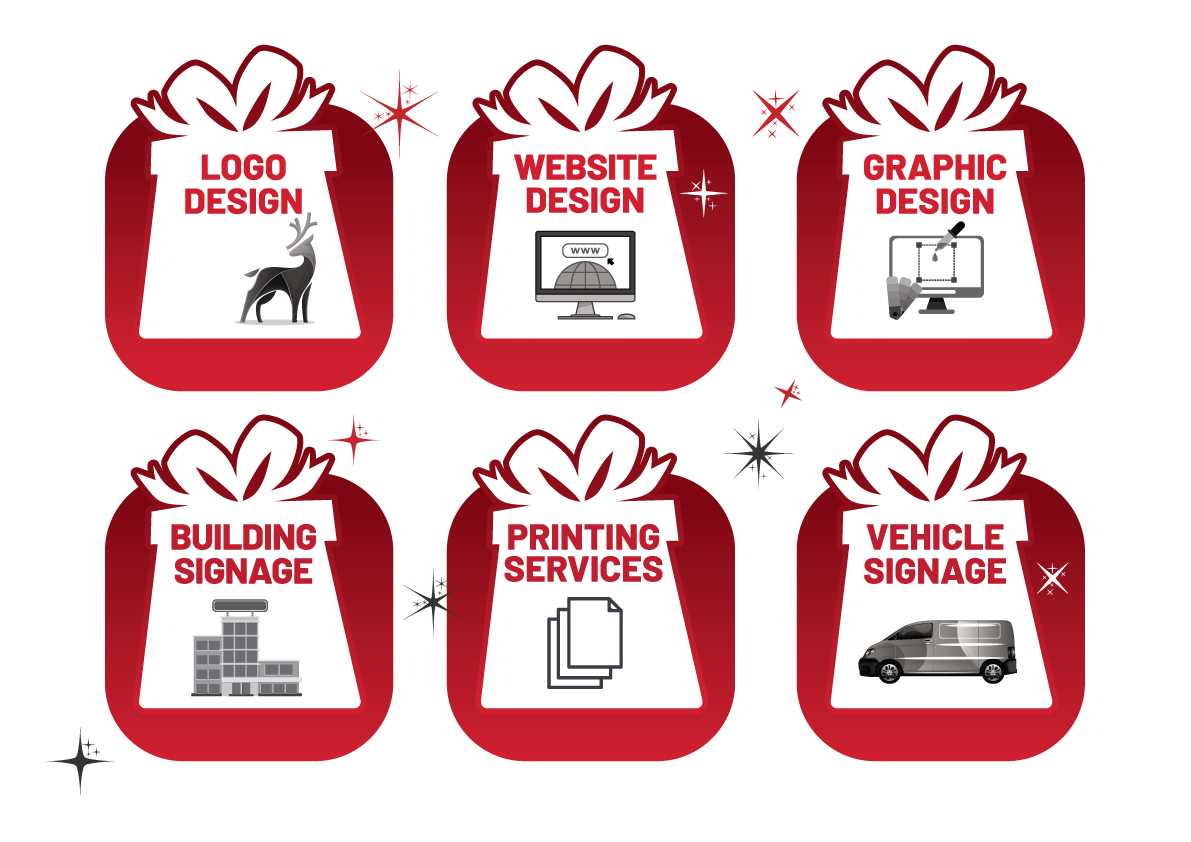 Order Your Gift Card Today
Fill in the below form to secure your order and we will organise delivery
as soon as possible.
Submit Form
Complete the above form, including the number of gift cards you want & the amounts.
Payment
We will email you an invoice for payment, including all details of your order.
Deliver
Once payment is received, we will organise collection or delivery of the items for you.
Share
Sharing is caring. When you have your shirts, post them on your socials and don't forget to tag us @charitees.aus