Over the next month or so, we will send out some great content to you on these three key ingredients so you can learn exactly how to make sure your website is performing for your business.
Today we are looking at Ingredient #1: Copy
Copy (the written words on your website) is what sells. Good copywriting gets your customers ready to buy from you by giving them all the information they could need. It gets them excited to buy from you too.
Good website copywriting has….
A Strong Header
Every page needs a good header that is punchy, explains what the page is about and can include a benefit or perk. Your header also holds lots of SEO juice which Google loves.
Example:
Brisbane Builder: Taking The Stress Out of Your New Build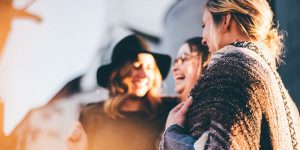 A Value Proposition
This means the value you bring to your customer's lives. What problem do you solve for them? And it needs to be about the reader, not about you. They simply don't care about your 40 years of experience or industry awards (selfish, right?). What specific benefits do you bring them?
Example:
Our 40 years of experience means we tick these items off your list without you lifting a finger.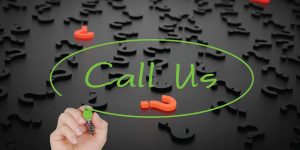 Calls to Action
After saying how good you are and why they should choose you, it's important to then tell them what to do next (lazy, right?).  This is where calls to action come into place. Perhaps they fill in a form, book a meeting, or give you a call. Whatever it is, make sure it's obvious and easy to do. You can even offer a special incentive to really get your leads cooking
Example:
Sign up today to get 30% off your first order.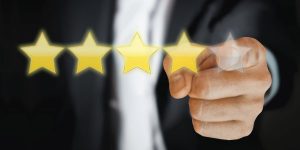 Social Proof
Not only are we selfish and lazy, we are also a suspicious bunch. It's one thing saying how good you are, it's another thing proving it. This is where testimonials come in. Littering your website with REAL testimonials from REAL people is a great way to show your readers that you mean business and can back up with words written on your site. You can even get them fed directly from your socials so it all happens on autopilot. These elements all help people to spend time on your site, as well as convert, all of which help your website SEO.
Example:
"Using these guys was the best decision we ever made. Thanks so much for taking the stress out of it for us!" Jane Smith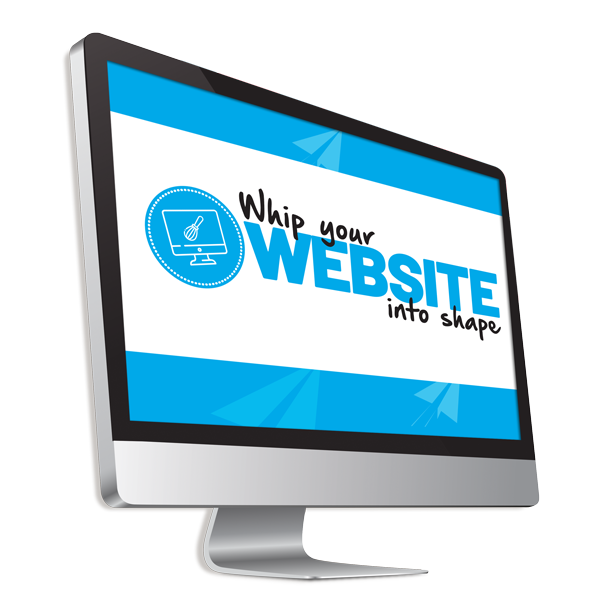 Free Website Health Checks
We are offering free website health checks to all our wonderful followers. We will check your 3 main ingredients (Copy, Layout, Images) to make sure they are cooking nicely for your business.  
There are limited spots available so book now!