Over the next month or so, we will send out some great content to you on these three key ingredients so you can learn exactly how to make sure your website is performing for your business.
Ingredient #2: Layout Design
Last year, I posted about getting lost on the south side of Brisbane. I simply cannot get my head around the one-way streets and endless roads to seemingly nowhere. As a result, I stay north of the river where I know my way around and can navigate with ease.
Just like the roads on the northside of the river, your website needs to be easy to navigate. You don't want your visitors getting lost or you'll lose them for good.
Your designer will make sure your website not only looks great but is designed to convert readers to customers — because that's the point.
A good website layout has…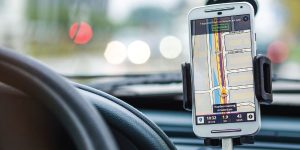 Simple Navigation
Don't confuse your website visitors. It needs to be clear or they'll leave – it's as simple as that. It also means they'll pay attention to your page and be more likely to reach out to you. You'll need to include a Home Page and Contact Us Page at the top. Two places they can easily go if they get lost.
Contact Forms
We cannot stress enough how lazy readers can be. You need to make sure it's as easy as possible for them to reach out to you. Simple contact forms with minimal details and a few simple questions are a brilliant way to capture leads for your business.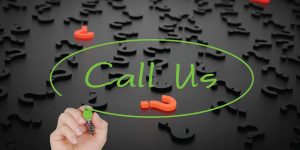 Calls to Action Buttons
A Call to Action (or CTA) is designed to quite literally make your readers take action on your page. This might be to fill in a form, click to call or book a meeting. Make sure it stands out and is on every page of your website.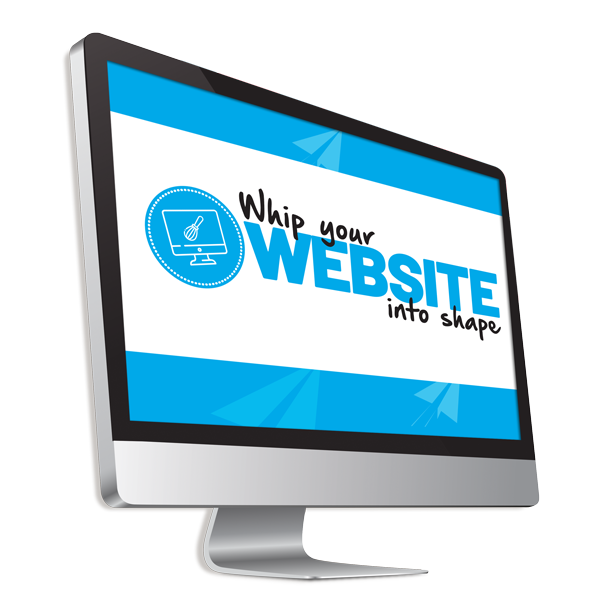 Free Website Health Checks
We are offering free website health checks to all our wonderful followers. We will check your 3 main ingredients (Copy, Layout, Images) to make sure they are cooking nicely for your business.  
There are limited spots available so book now!