Over the next month or so, we will send out some great content to you on these three key ingredients so you can learn exactly how to make sure your website is performing for your business.
Ingredient #3: Images
Your designer will make sure your website not only looks great, but is designed to convert readers to customers — because that's the point.
You need your website to be displaying your business in the best possible light. Images play a massive role in this.
A good website has…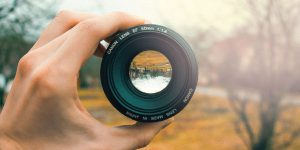 High-quality images
People love pictures. They make us more likely to engage with content and the way that images work to break up content means we're more likely to read copy if it's surrounded by images.
High-quality images increase this engagement because they load faster, they're sharper, and they look more legitimate (making you look more professional).
Hot tip: Most of us can't afford a professional photographer. Using stock images is a great way to improve your online appeal without breaking the bank.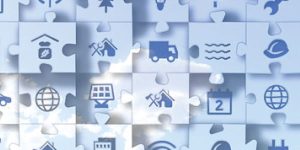 Icons
Icons are like small illustrations that relate to the copy they're paired with. Icons are perfect for drawing attention to small pieces of copy. So, where you want to list all the benefits of your product or your service, you can couple the three to five words describing the benefit with a nice icon.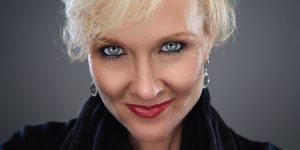 Headshots
Despite a massive shift in business to an online world, people still buy from people. And website readers love to know who they're working with and putting a face to a name. Secondly, consumers often worry about businesses offshoring — showing that your team is all under one roof can be a big confidence booster.
Video
Video is a really effective marketing tool for your website. Video engages people – it makes them stop and watch. It tells them there are real people in your business, you're a team that likes each other, and it can show off your real office, your team at work, as well as the results you've produced.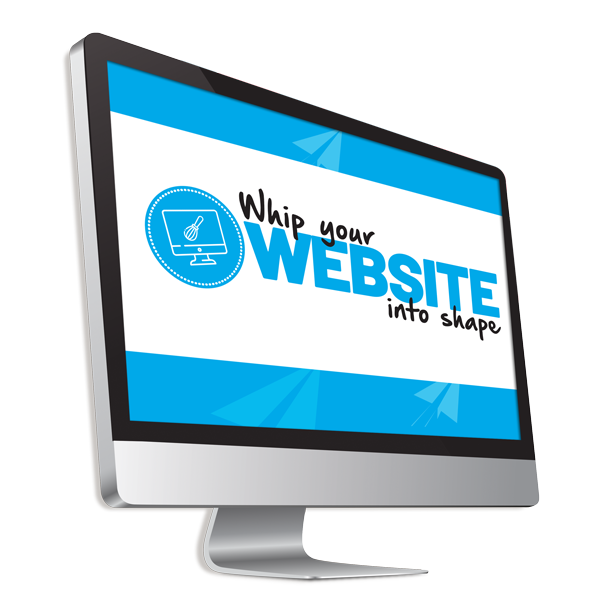 Free Website Health Checks
We are offering free website health checks to all our wonderful followers. We will check your 3 main ingredients (Copy, Layout, Images) to make sure they are cooking nicely for your business.  
There are limited spots available so book now!