Over the next month or so, we will send out some great content to you on these three key ingredients so you can learn exactly how to make sure your website is performing for your business.
Today we are looking at the bonus ingredients
So your website is now simmering away nicely. You've cooked up some great content, stirred in a nice layout design and sprinkled in some quality images, video and icons. And whilst this will no doubt impress with the best, there are some other bonus ingredients you can add in to take it that one step further. 
Bonus Ingredient #1: Web Hosting
A good website host is super important to your website. Sadly, not all website hosts offer what a business needs to ensure they are a success. Your website host can ensure your website is:
Fast

– loads quickly to keep your readers interested

Secure

– free from viruses and spam content

Backed Up

– safely backed up daily so it can be brought back to life if worst comes to worst

Independent

– you want control of your hosting, not your website designer or anyone else. Ensure you have all your logins so you can move if needs be without too much hassle.
Bonus Ingredient #2: Online Marketing
Don't believe what you hear – no one can design a website for you so it's guaranteed number one on Google. Getting to the summit of the all-important search engines takes time and money – there aren't too many ways around this. 
First and foremost, you need to make sure your website provides value to the reader and is of decent quality and size. This is where the 3 crucial ingredients (Copy, Layout Design, Images) come into play. 
After this, you might want to look at engaging an internet marketing company to move your website north in the online rankings. Here you have two options (or both!):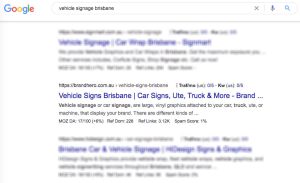 Search Engine Optimization (SEO)
This is also called organic online marketing and aims to push you higher up the page through page content, backlinks and other high-level methods. You pay a monthly fee to an SEO company and this builds over time. Results are often seen here in around 6-12 months.
Paid Search
This is more instant than SEO and you can move to the top of the page immediately – at a price. This price will fluctuate depending on how competitive your market is, but you only page if someone actually clicks onto your page (Cost Per Click). Whilst a faster method, readers often skip these paid ad options and go directly to the organic results underneath. 
Who to use for your Bonus Ingredients? 
There are a variety of website hosts and internet marketing companies out there – some better than others. Our suggestion is to keep each one independent from the other and don't engage your website development company to do it either. You want clear and independent separation in case you need to change a supplier down the line. There is nothing worse than firing your website host because the site they build you is as slow as their customer service. 
Need good referrals? Get in touch with us today and we will hook you up with some great suppliers.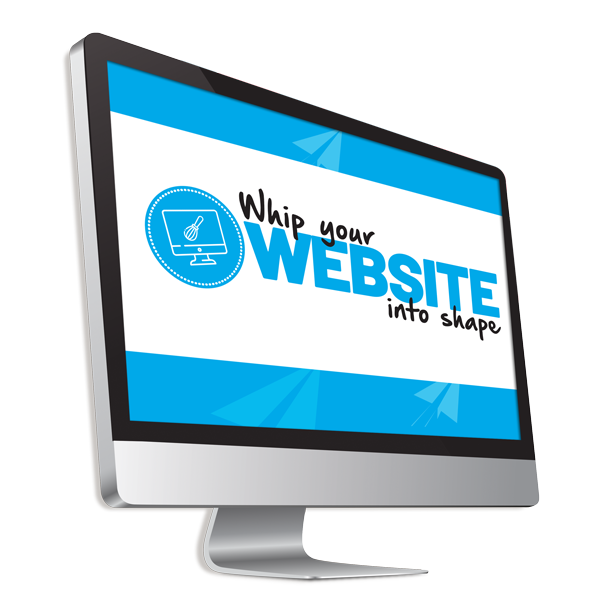 Free Website Health Checks
We are offering free website health checks to all our wonderful followers. We will check your 3 main ingredients (Copy, Layout, Images) to make sure they are cooking nicely for your business.  
There are limited spots available so book now!