When our world was turned upside down from Covid-19 back in early 2020 businesses, families and homes were forced to adapt. New technologies were built, as were new ways of doing business.
In other cases, already invented items with once a periodic and limited use have become the hot, go-to items of the day. Oh how I wish I was in the hand-sanitation business!
Another instance of this is the use of QR codes. Once an under-used novelty, QR code use has become the norm for us all.
And with this comes opportunity – how can businesses harness this new-found familiarity for everyday use in business marketing, systems and more?
Before we go on – what is a QR code?
Invented in Japan in 1994, QR is short for "quick response". They are computer-generated barcodes that contain information that can be scanned on your smartphone.
Let's take a look at some great ideas for using QR codes in your business right now:
Promote your website
Adding a QR code to your Brisbane business cards, flyers or even your vehicle signage that links to your website is a great way to get people from the offline world to the online world. This way, you can show them what you are about  "beyond the business card".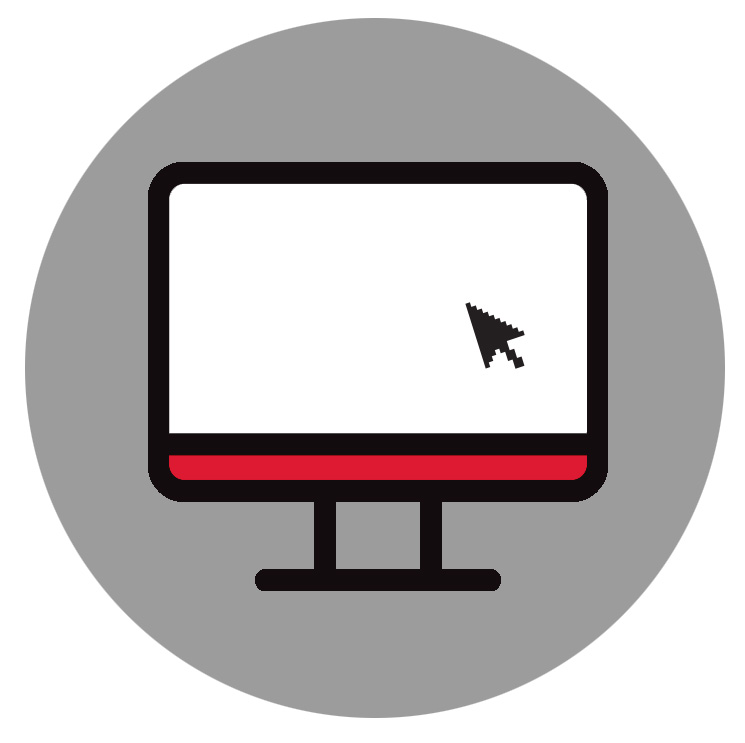 Deep dive into your products
Having a QR code link to a product page on your website, a PDF file or even a YouTube video of one of your products or services is a great way to show more information on your business.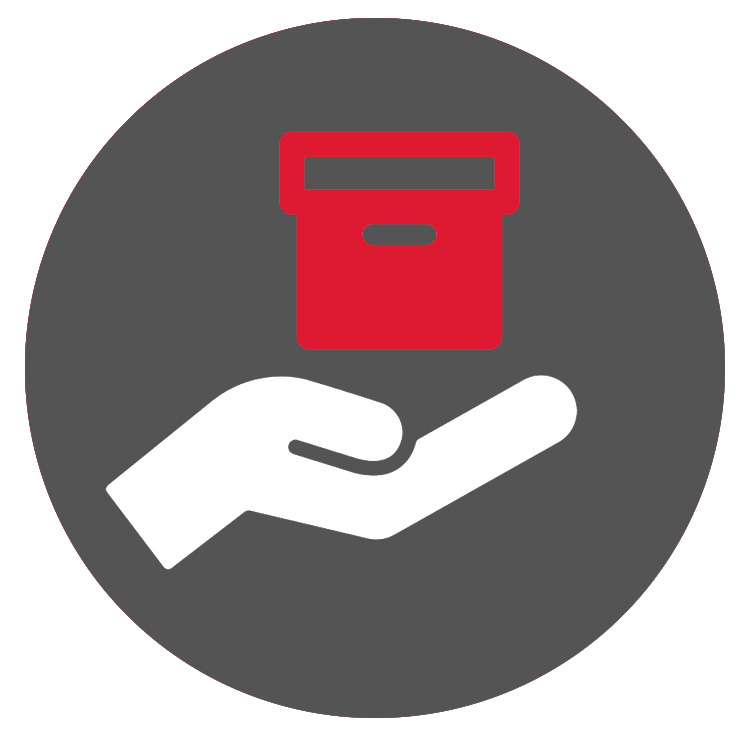 Get social
With more and more businesses harnessing the power of social media, having people sign up to your socials via a direct link with a QR code is a savvy idea that makes following super easy for your audience.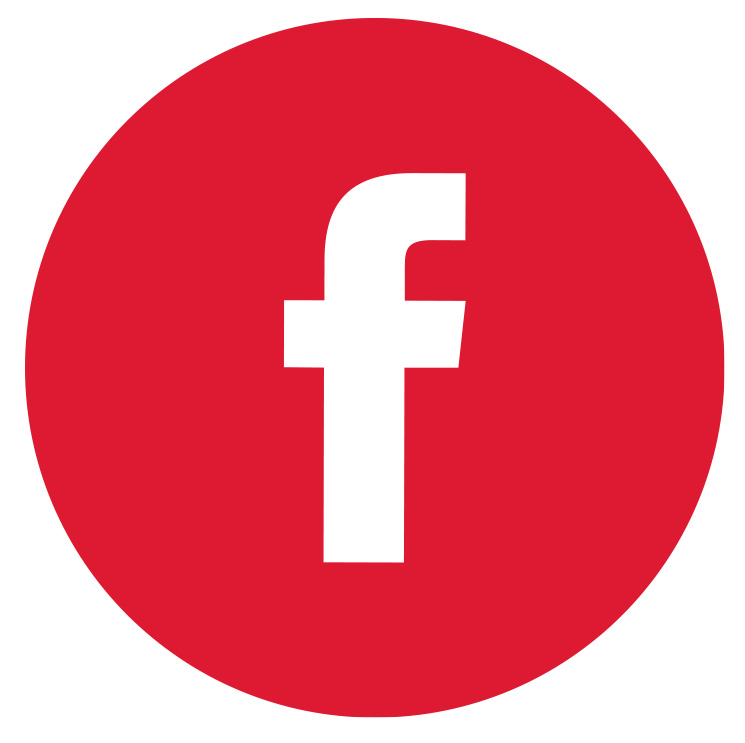 Generate more reviews
Gaining trust in business should be close to your number one priority as a business owner. By displaying your customer's kind words on your website and socials, you'll go a long way to doing this. A generated QR code that links directly to your review page is a great way to get more of these gems for your business.
Show off your stuff
Do you have a great portfolio of your work? Why not use a QR code on the back of your business card that links to your online gallery? This is a great way for your customers to easily link to your online work galleries or projects.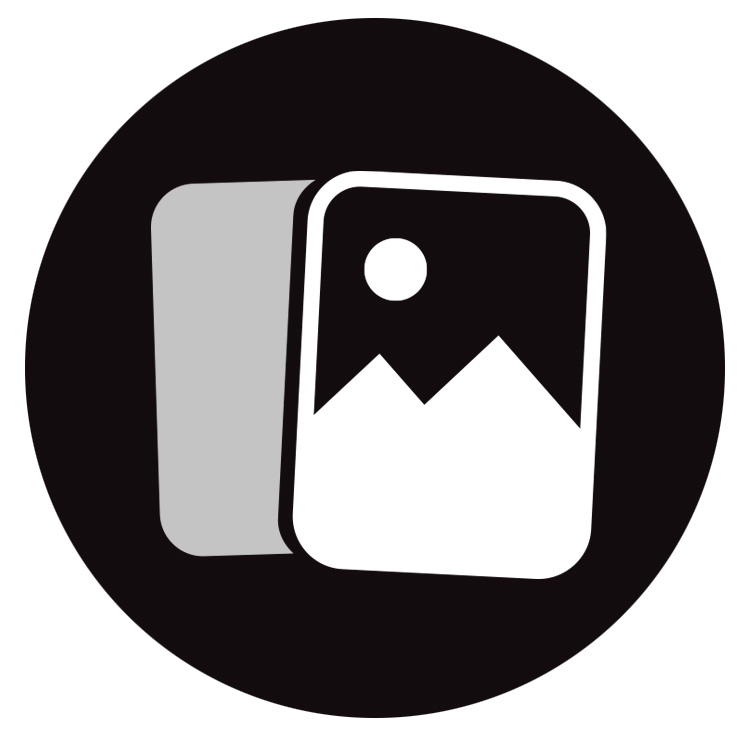 How to make a QR code?
There are lots of great online QR code generators and Google Chrome even does this now from selected sites. Simply ask us to incorporate this into your design and we can do this for you too.
Got any other great suggestions for how to use QR codes? We would love to hear from you!