Ok Tedi Mining Product Quotation
Please fill out the below form and we will be in touch with a quotation for your order.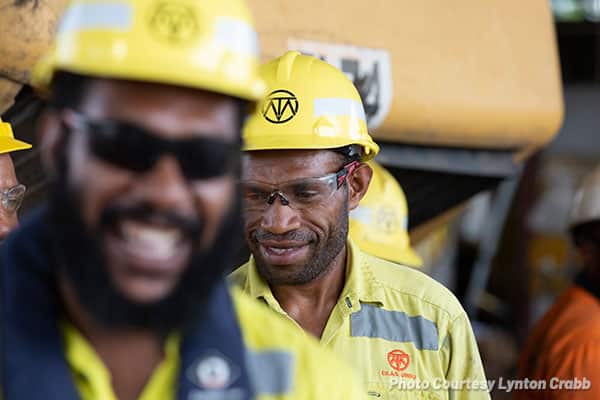 CASE STUDY
Ok Tedi Mining Limited: Building Confidence Through Impactful Branding
We are incredibly proud of our collaboration with Ok Tedi Mining Limited (OTML) in bringing their online and offline presence up-to-date and refining OTML as the international industry leader it is.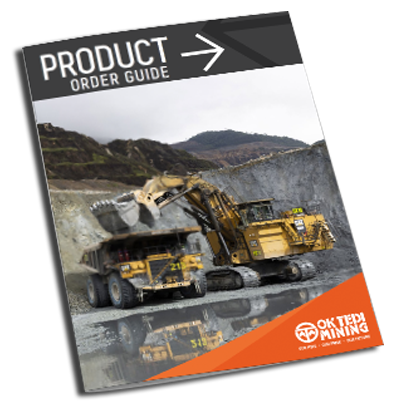 Download product guide
Our OTML-specific product guide is designed to help you choose the right product for your department so you look professional, stand out and meet company branding guidelines.