Order DIY Fleet Graphics Here
Choose the size that suits your requirements (click on an image)
[et_pb_shop type="product_category" posts_number="4″ include_categories="45″ columns_number="2″ _builder_version="4.17.6″ _module_preset="default" title_line_height="1.2em" price_font="|700|||||||" price_text_color="#CF0A2C" price_font_size="20px" width="100%" max_width="1000px" module_alignment="center" title_font_size_tablet="16px" title_font_size_phone="15px" title_font_size_last_edited="on|desktop" price_font_size_tablet="19px" price_font_size_phone="16px" price_font_size_last_edited="on|phone" global_colors_info="{}"][/et_pb_shop]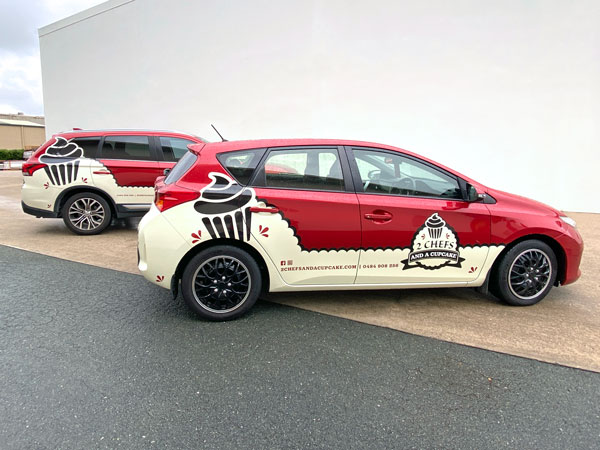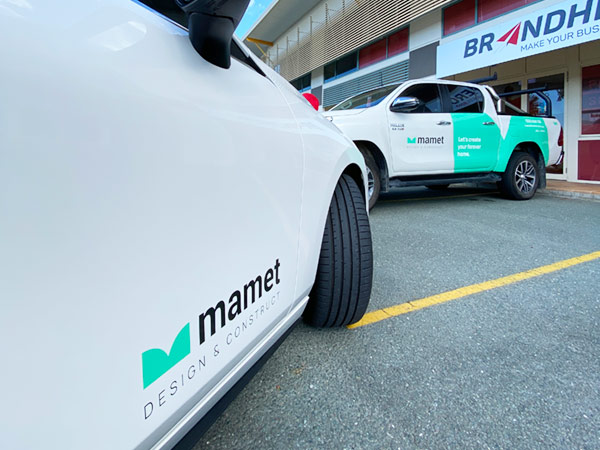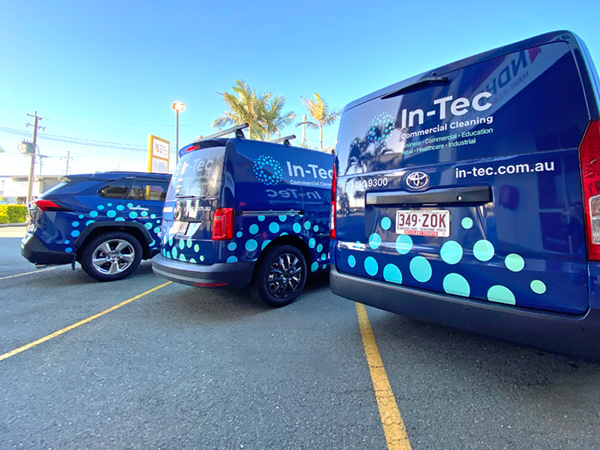 Need more custom design for your fleet graphics?
Our team of designers love creating new and interesting ways to make your vehicle signage stand out on the road. Get in touch today for a more custom design, suited to your business.
How can fleet signage & fleet wraps support your business?
Simply put, fleet wraps are a great way to promote your business. They make you stand out and ensure your brand is consistent across all touch points.
 TESTIMONIALS FROM Real People We Help Soar
Make sure your fleet looks amazing