business basics
grant program
Business Basics Grants Program
Boost  your business's online presence with the Business Basics Grant
The Department of Employment, Small Business and Training (DESBT) has now announced Round 4 of the QLD Business Basics Grant, and you might be eligible for $5000 for business advice, coaching, training, marketing services, and website builds or upgrades.
The process commences with a Registration of Interest (ROI) starting on the 24th of November, 2022 and closing on the 5th of December, 2022. This will be followed by a full application process for selected ROI applicants only. Stage 2 will begin on the 12th of December 2022 and close on the 23rd of January 2023
Brand Hero is here to help!
We've developed a fantastic $5,000 package to help small businesses take advantage of the Business Basics Grant.
You can get a mobile responsive website with up to 11 pages, fully copywritten and professionally created! What a great opportunity to take your business to the next level.
What's so good about our websites? 
Designs You'll Love
So you know you will be happy
Google Friendly
So you can get seen sooner
Fast and Secure
So your readers don't turn away
Responsive Designs
So the site will work desktop, mobile & tablet
HOW TO APPLY in
4 Easy Steps
Application for the grant is simple and you could have a fully functional website cooking for your business at no cost to you.
Check Eligibility
Ready to take the plunge? You'll need to check first to see if you qualify for the grant. Click here to get started
Register Your Interest
Do you qualify? If so… good news! You now have to register your interest before December 5th 2022.
Submit Your Application
Registered applicants then have until January 23rd 2023 to submit your full application. Get in touch with us and we can provide you with a quote for your awesome new website.
Design, Deliver & Complete
If your application gets accepted… GREAT! We will get to work and provide you with an awesome website at absolutely cost to you.
How Can A Website Help Your Business
Builds Trust & Credibility
We design and create websites that can boost your credibility and make you look more authoritative. It comes from the personable copy, the real-life photos of your business, and the legitimacy of owning your own website.
Attract More Business
The best websites attract new customers. Your website will help you show up on Google and it provides an endpoint for any other marketing you're doing. So, your website will earn you more traffic and more business.
Send the Right Message
Websites give your customers the run down first. It means your customers get to learn about who you are, what you offer, and what makes you so good. So, when new customers come to you, you'll both be on the same page.
Underpin Your Marketing Campaign
Websites support your other marketing strategies. If you're marketing on your socials, where are you sending them after that? If you're emailing them, where do they go next? Your website is the end point of your sell. So, make it count with Brisbane's web designers.
3 key ingredients of website design
Layout Design
Layout design is a biggie. It encompasses everything, from the experience your website visitor has on the page, to those little icons that break up the words. Your designer will make sure your website not only looks great, but is designed to convert readers to customers — because that's the point. 
Copy
Copy, the written words on your website, is what sells. Good copywriting gets your customers ready to buy from you by giving them all the information they could need. It gets them excited to buy from you too.
Photos and Image
The final pillar, images, are what keeps the page engaging. Images break up the copy — so your website's visitors aren't confronted with an intimidating wall of text. They also provide a visual link to the copy written on the page.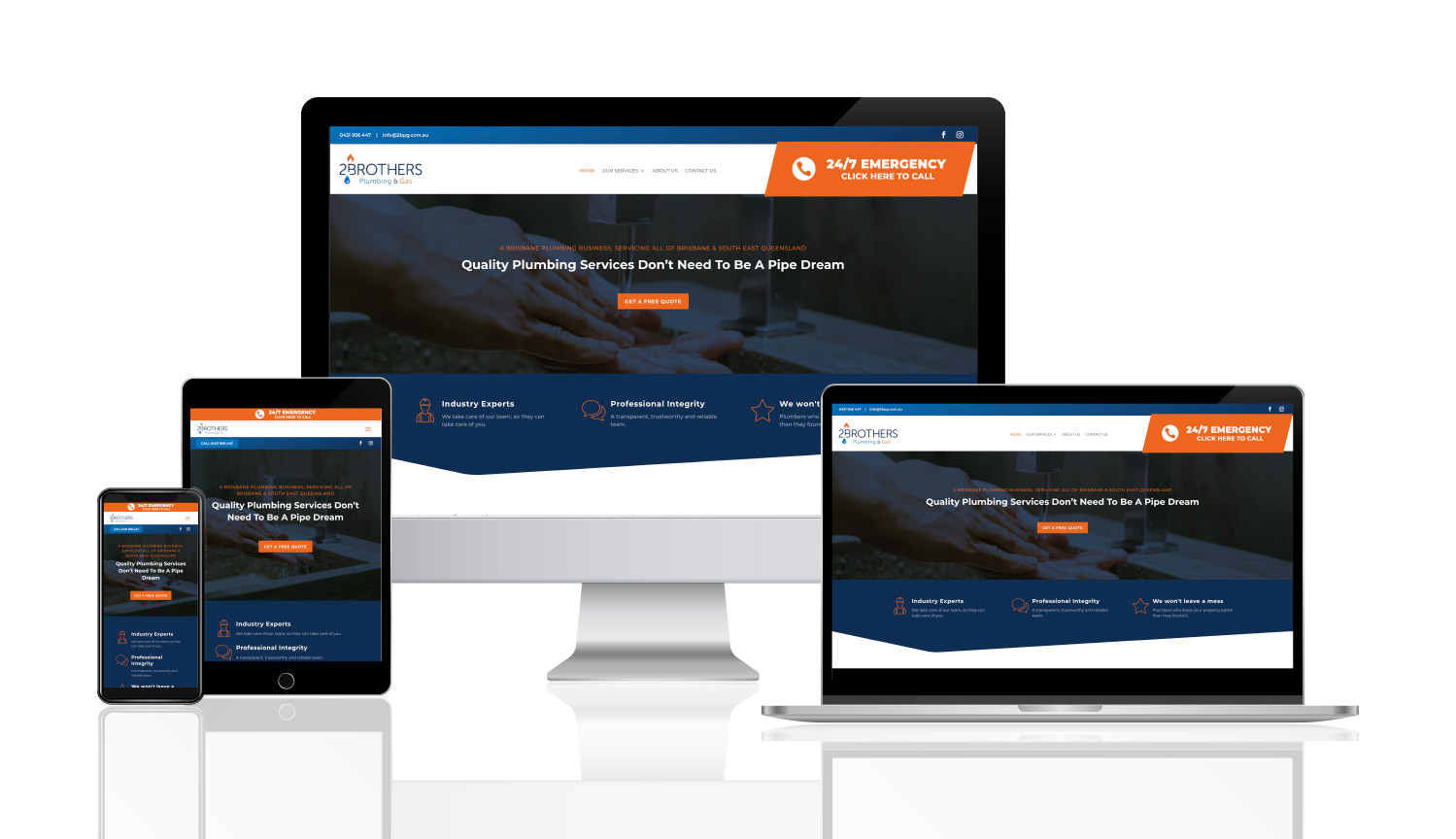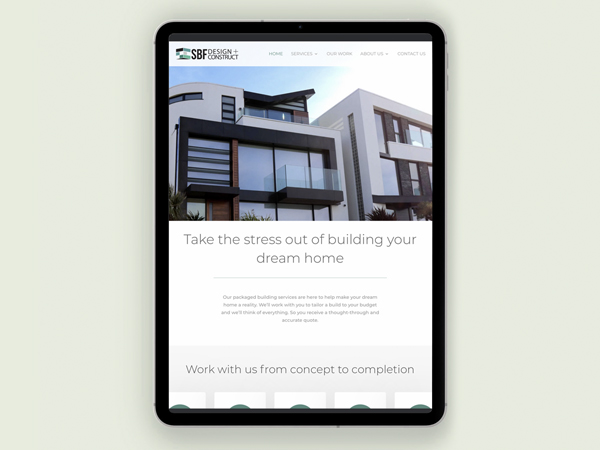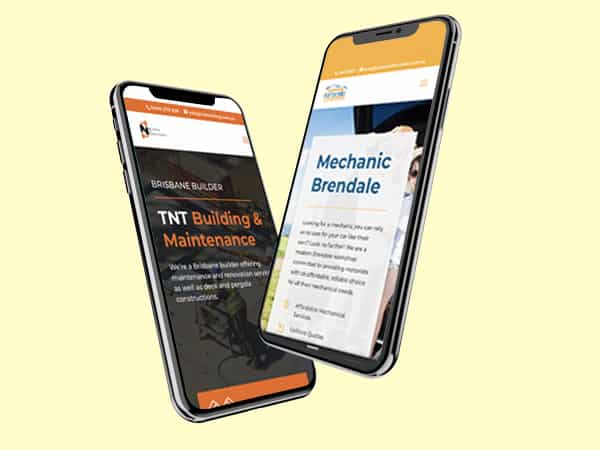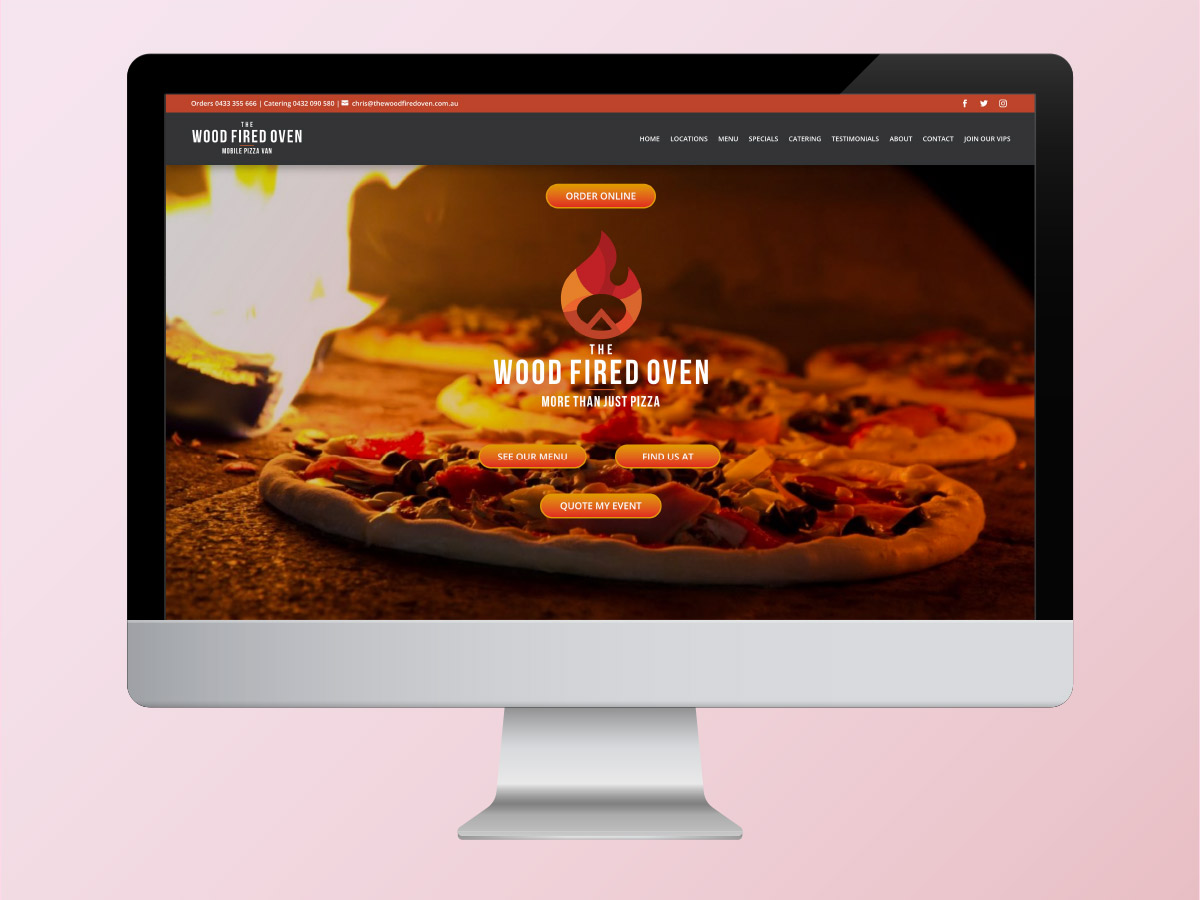 TESTIMONIALS FROM Real People We Help Soar
Attract More Business With An Awesome Web Design
At Brand Hero we're committed to being the best web design agency in Brisbane. Need a professional web designers for your website development or design? We create wordpress websites that your business needs to grow.