Brisbane's Trusted Choice For Fleet Signage!
Every drive is an opportunity to promote your business. Make your fleet stand out from the crowd with a brilliant design from our in-house graphic designers.
Designs You'll Love
So you know you will be happy
Installed With Care
So you can have peace of mind
Get More Clients
So you can grow your business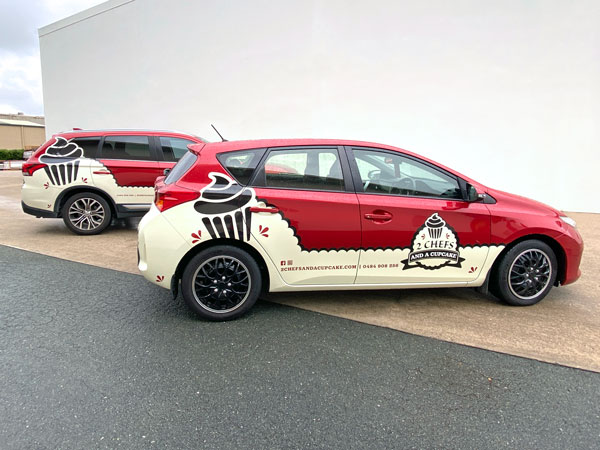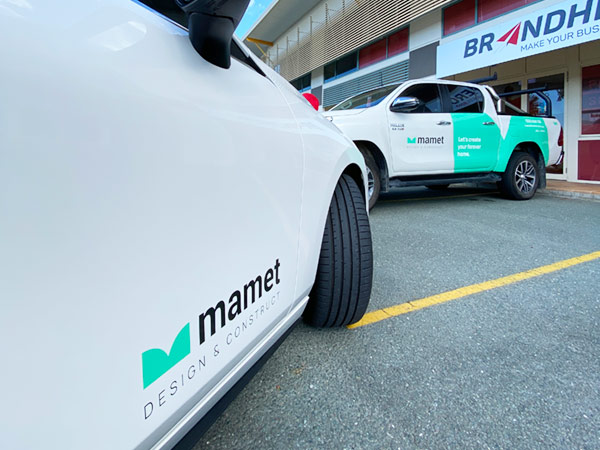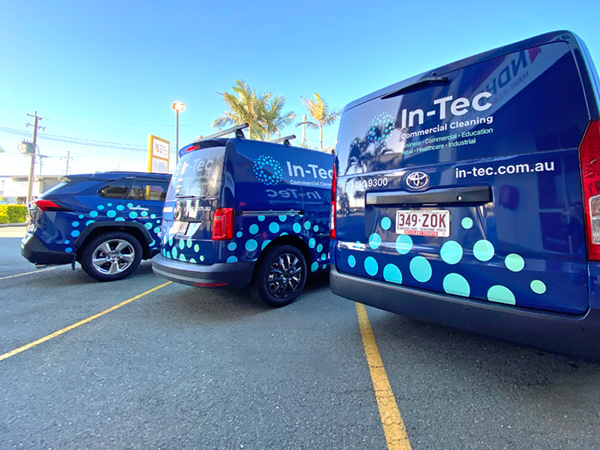 How can fleet signage & fleet wraps support your business?
Simply put, fleet wraps are a great way to promote your business. They make you stand out and ensure your brand is consistent across all touch points.
HOW VEHICLE SIGNAGE CAN SUPPORT YOUR BUSINESS
Brand Your Fleet
Keep all of your company cars looking amazing with vehicle signage. It means when any of your team members head out to a job in your company car, they'll look on brand with your company.
Advertise on the Go
Car signs are like portable billboards for your business. It means your company cars are constantly advertising your company while they're out and about on jobs.
Turn Up Professionally
Turn up to every job looking professional, and like a company who takes serious pride in their business' image. Think of it as 'the uniform' for your company cars.
Boost Brand Recognition
If your company cars are being driven in the area, you probably want more business there. So, your branded cars will make sure your name and brand gets stuck in the heads of the locals in your service areas.
Your Brand, Consistent, Everywhere
We understand that fleet signage and fleet wraps can be confusing with lots of different jargon being used by signage companies.
At Brand Hero, we try to keep things simple so you know where you are at and can get on with what you do best, running your business.
How long do fleet wraps take?
Fleet signage can take around 1 week to design, 1 week to manufacture and 1-2 days to install per vehicle.
Will the fleet signage damage the paintwork?
No. The fleet signage vinyl is of a high quality and will peel straight off your car with no problems.
How long does a fleet signage last?
This all depends on how you use the car and where it is stored. Generally, you should get around 4-6 years out of your fleet signage.
Do you design the fleet signage?
Yes! We have an experienced in house team who will work with you the entire time.
What if I don't like my design?
Never fear – our team will do as many revisions as you need to make sure you are happy with the end result.
Do you offer finance?
Yes! We can offer finance through Zipay, or even work with your car dealership so it can be worked into the vehicle purchase price.
 TESTIMONIALS FROM Real People We Help Soar
Your Brand, Consistent, Everywhere