HELL TO THE YEAH TEE 2021
100% of all profits are donated to the National Breast Cancer Foundation


HELL TO THE YEAH TEE 2021
100% of all profits are donated to the National Breast Cancer Foundation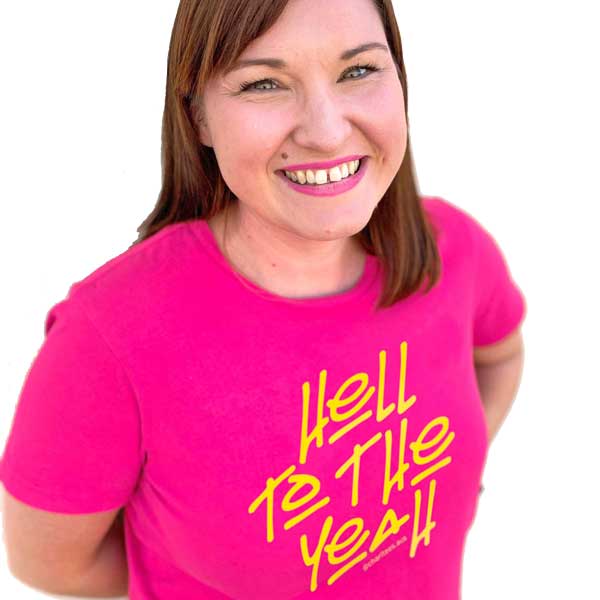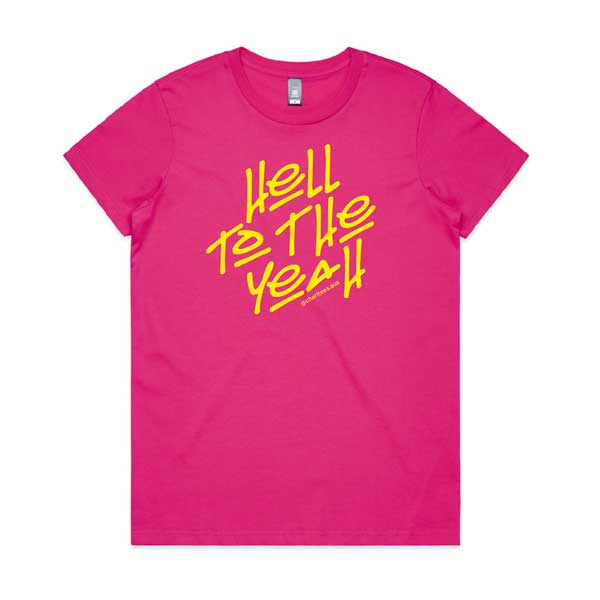 HELL TO THE YEAH WOMENS
High-Quality Screen Print
AS Colour Maple Tee
Regular fit, Crew neck
Fuchsia Pink
Available in S, M, L, XL, XXL
Size Guide
$39.00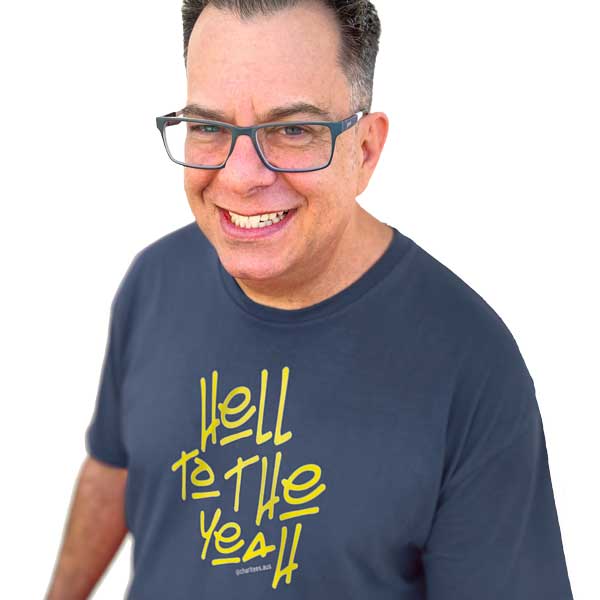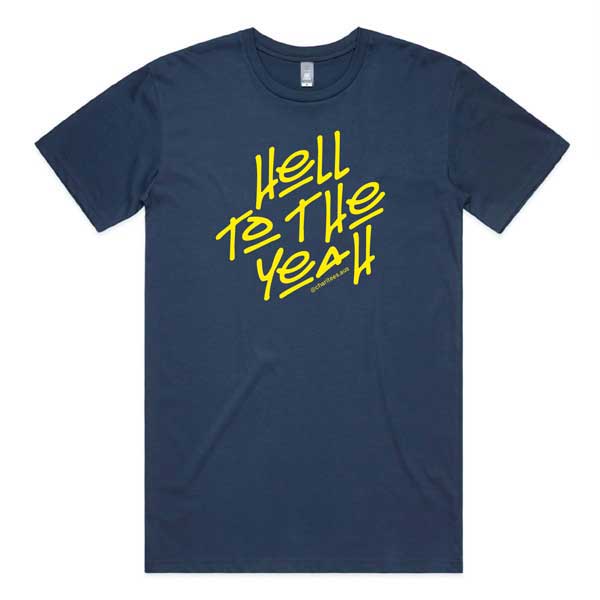 HELL TO THE YEAH MENS
High-Quality Screen Print
AS Colour Staple Tee
Regular fit, Crew neck
Petrol Blue
Available in S, M, L, XL, XXL
Size Guide
$39.00
Pre-Order Today
Fill in the below form to secure your pre-order and we will organise delivery
as soon as possible.
100% of profits raised go to the National Breast Cancer Foundation.
Please select a valid form.
Submit Form
Complete the above form, including the number of shirts you want, the colours and the sizes.
Payment
We will email you an invoice for payment, including all details of your order and when we expect it to be ready.
Deliver
Once we have received all of our pre-orders, we will put the shirts into production and notify you for dispatch. We hope to have all orders fill by the end of October 2021.
Share
Sharing is caring. When you have your shirts, post them on your socials and don't forget to tag us @charitees.aus

WHO WE SUPPORT



National Breast Cancer Foundation
Providing help and inspiring hope to those
affected by breast cancer through early detection,
education, and support services.