February 2023 Only – Book Now
Book your free logo discovery meeting now by filling in the form below
Look Professional and Stand Out
Your logo is the first thing your customers will notice about your business – it's like your haircut and clothes.  It is the visual representation of your brand and what you'll be recognised by for years to come.
Your logo is first step to communicating how good you are to your client and why they should pick you.
Our logo designs are full of strategy and backed by all the things that make your business good.
So you know you'll be happy with the final product and walk out the door looking (and feeling) a million bucks
So you'll stand out from your competition and be attractive to your target market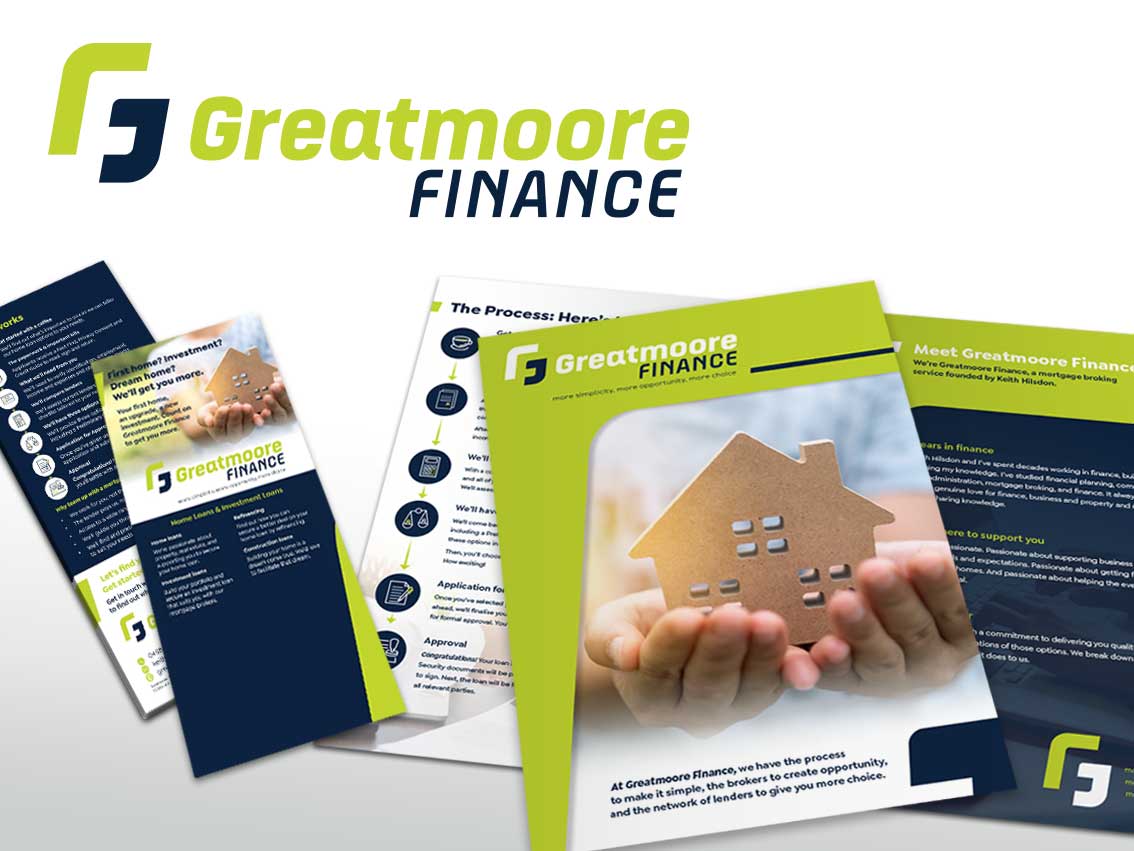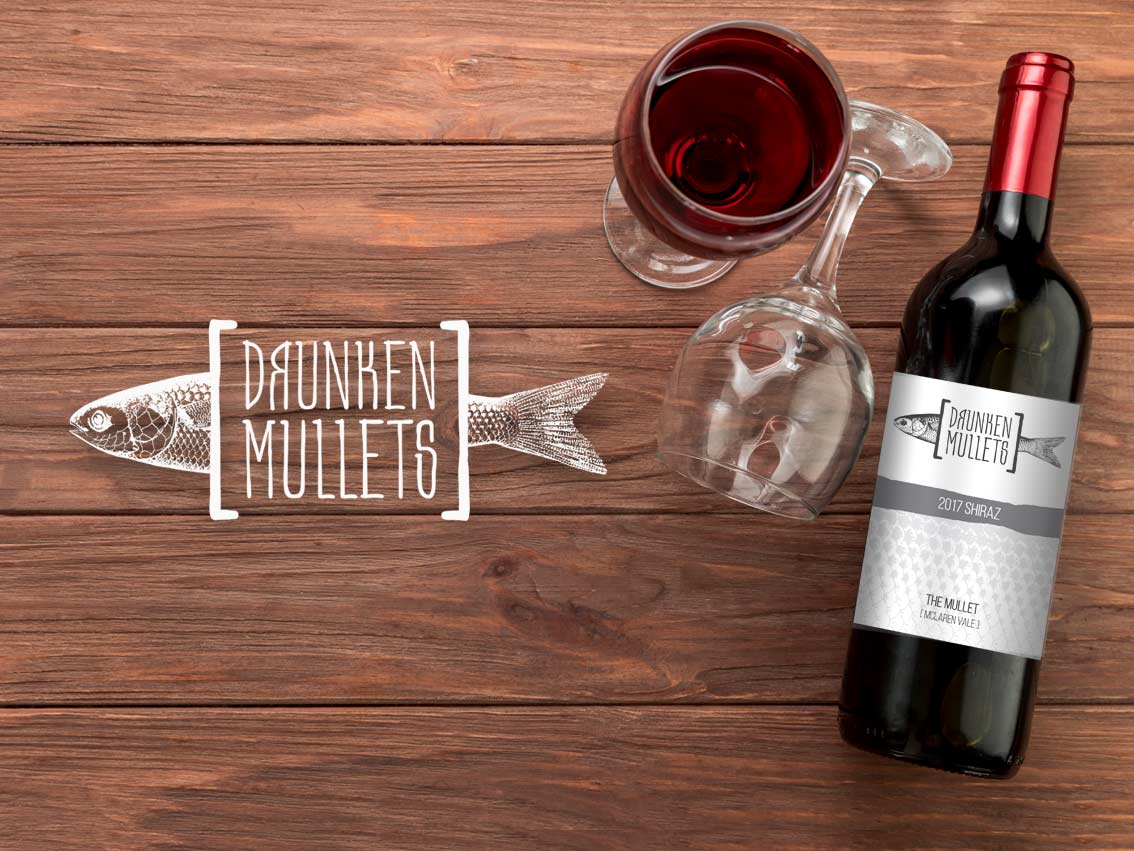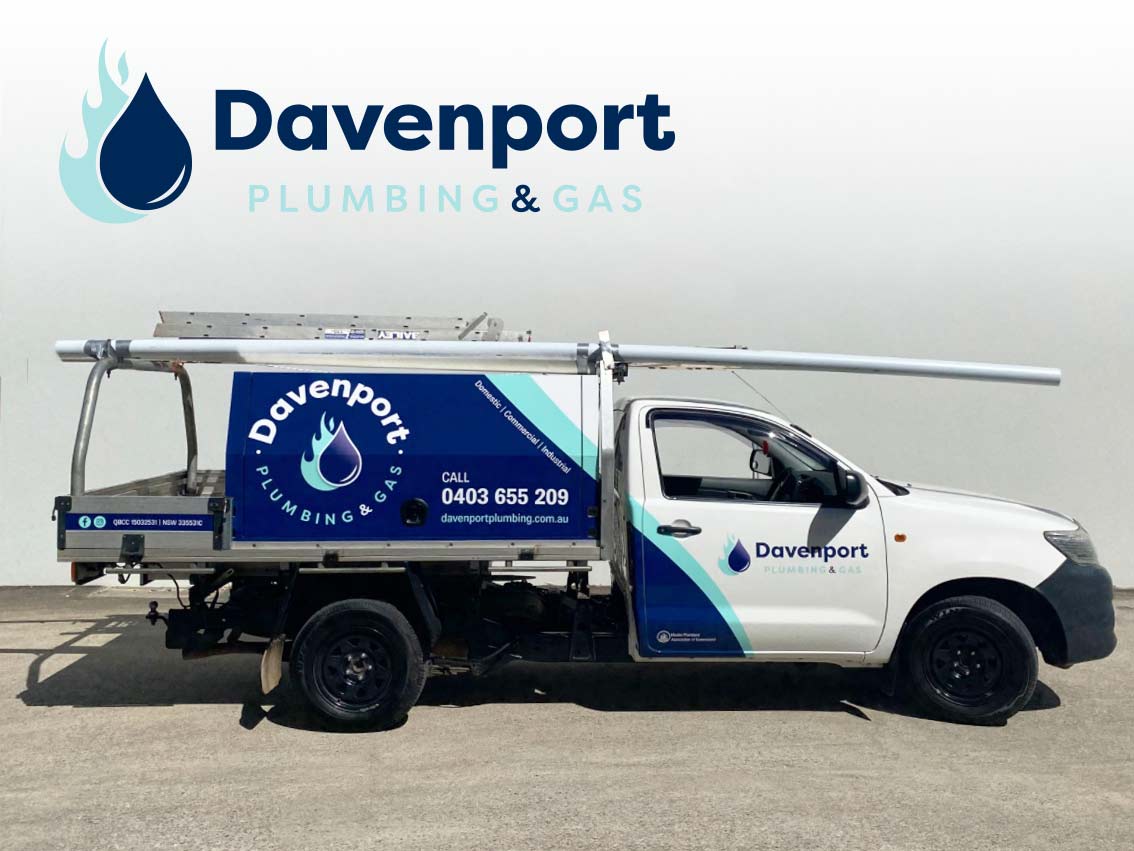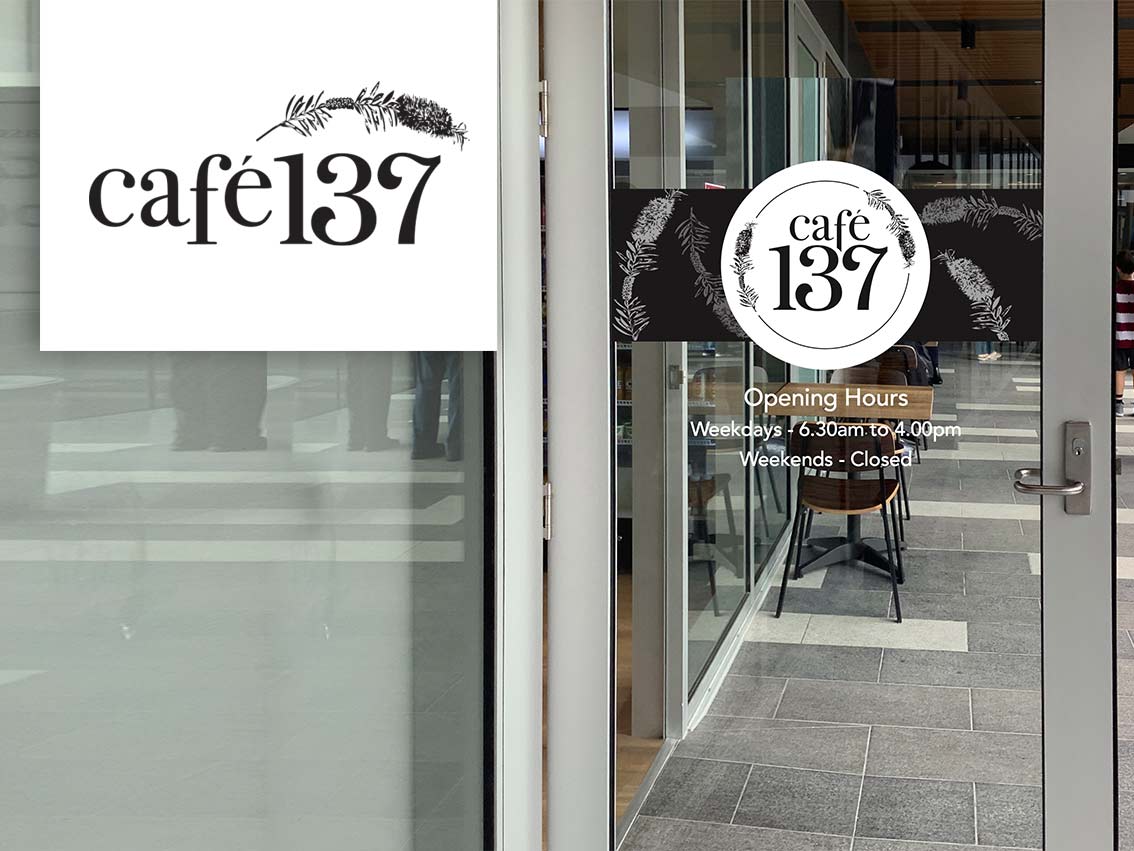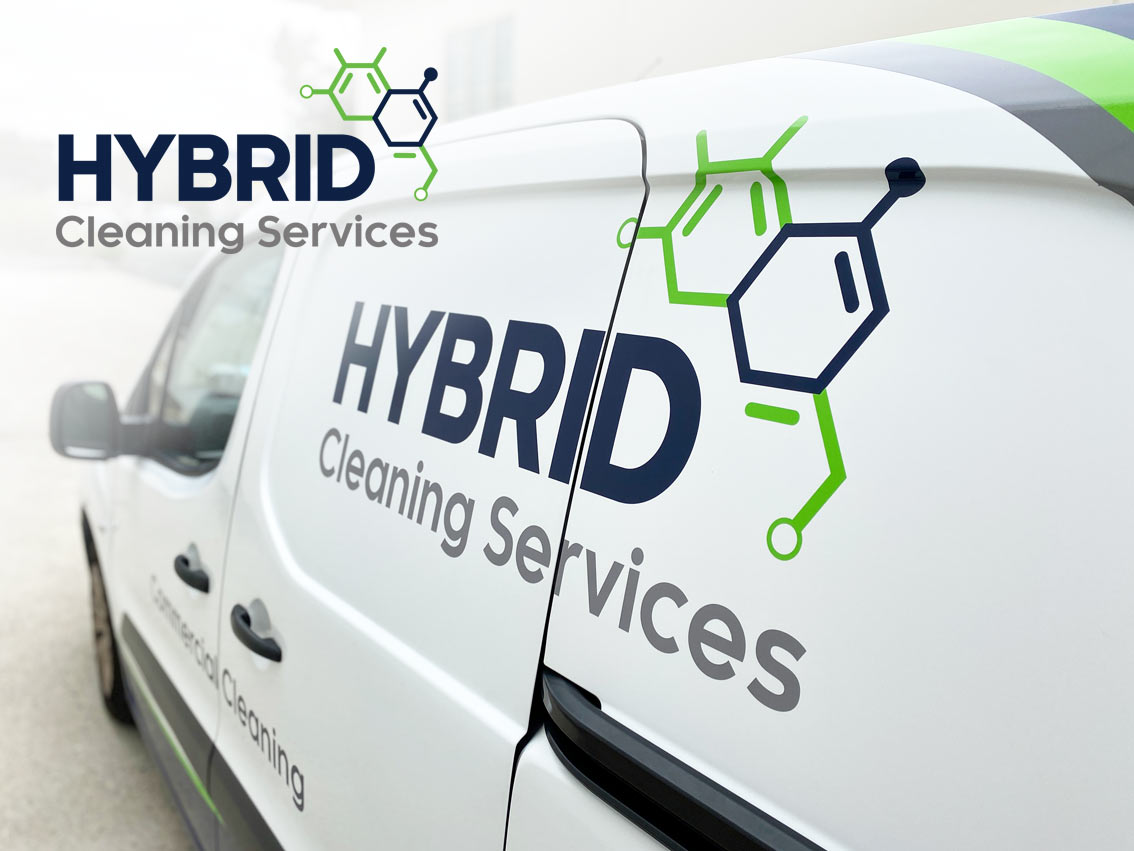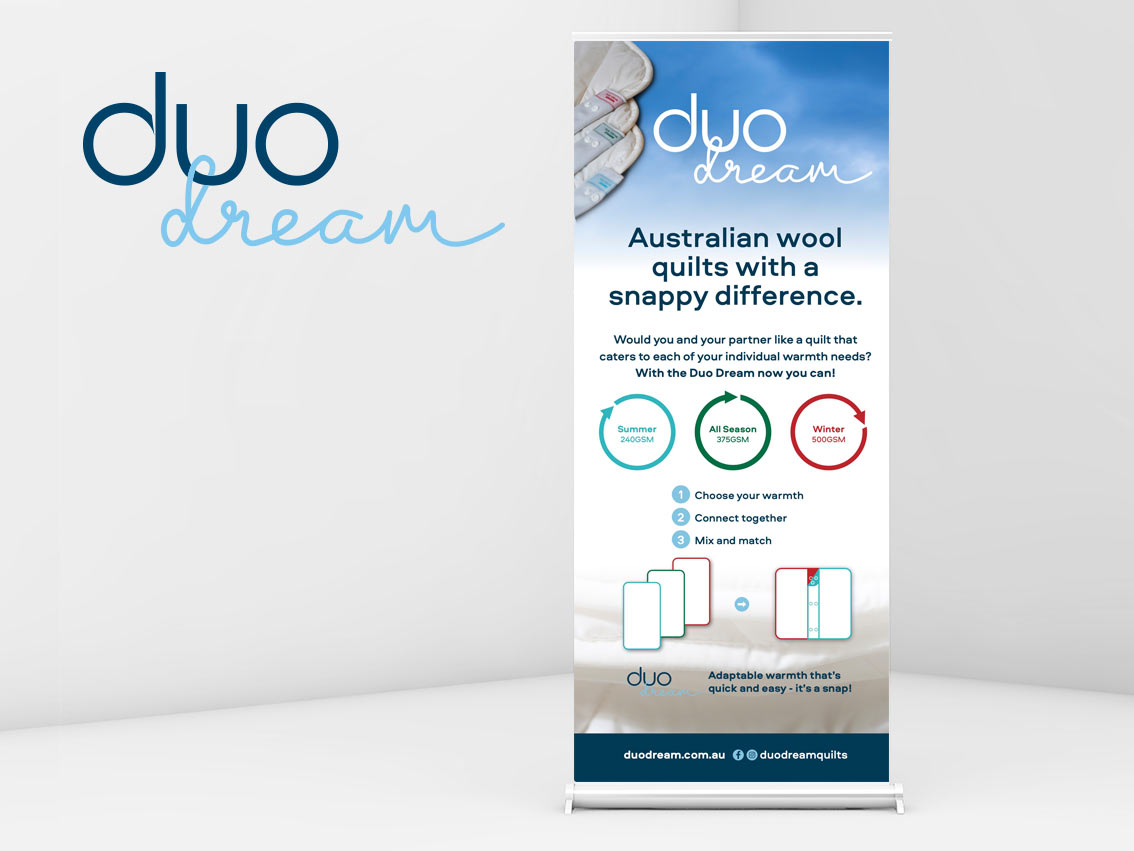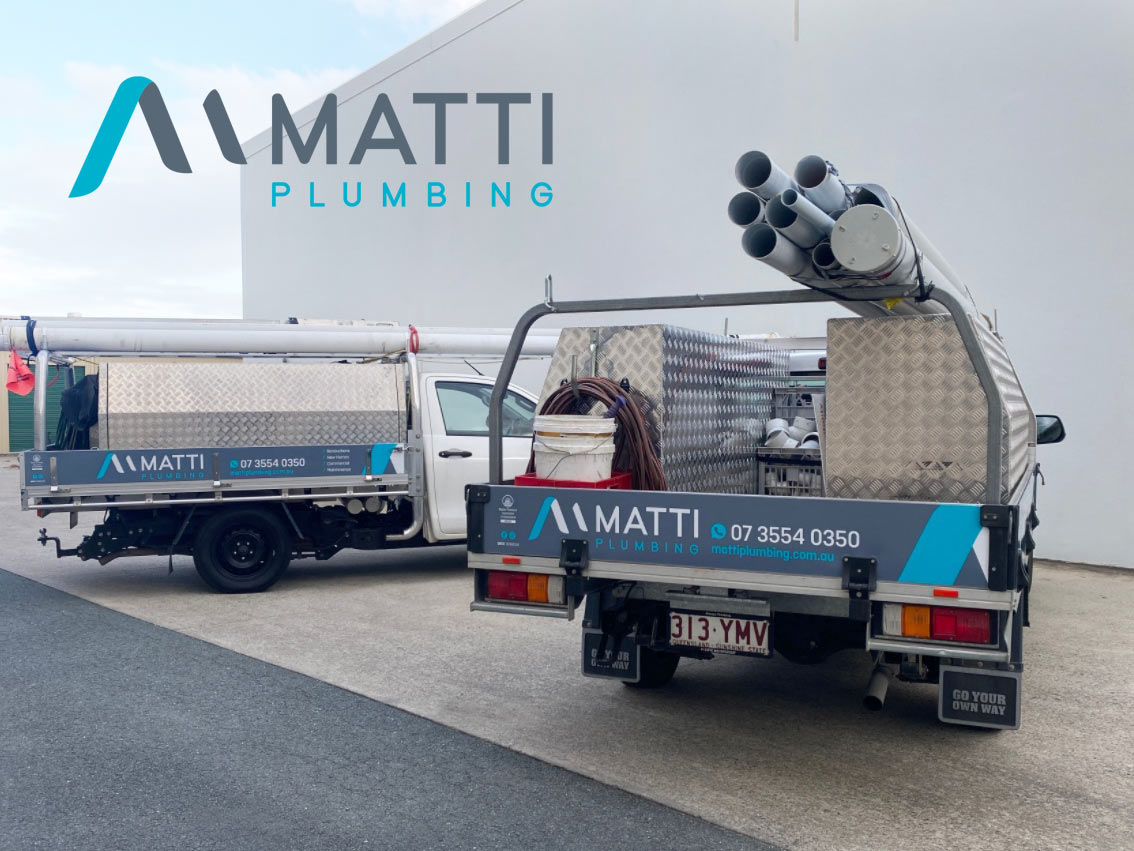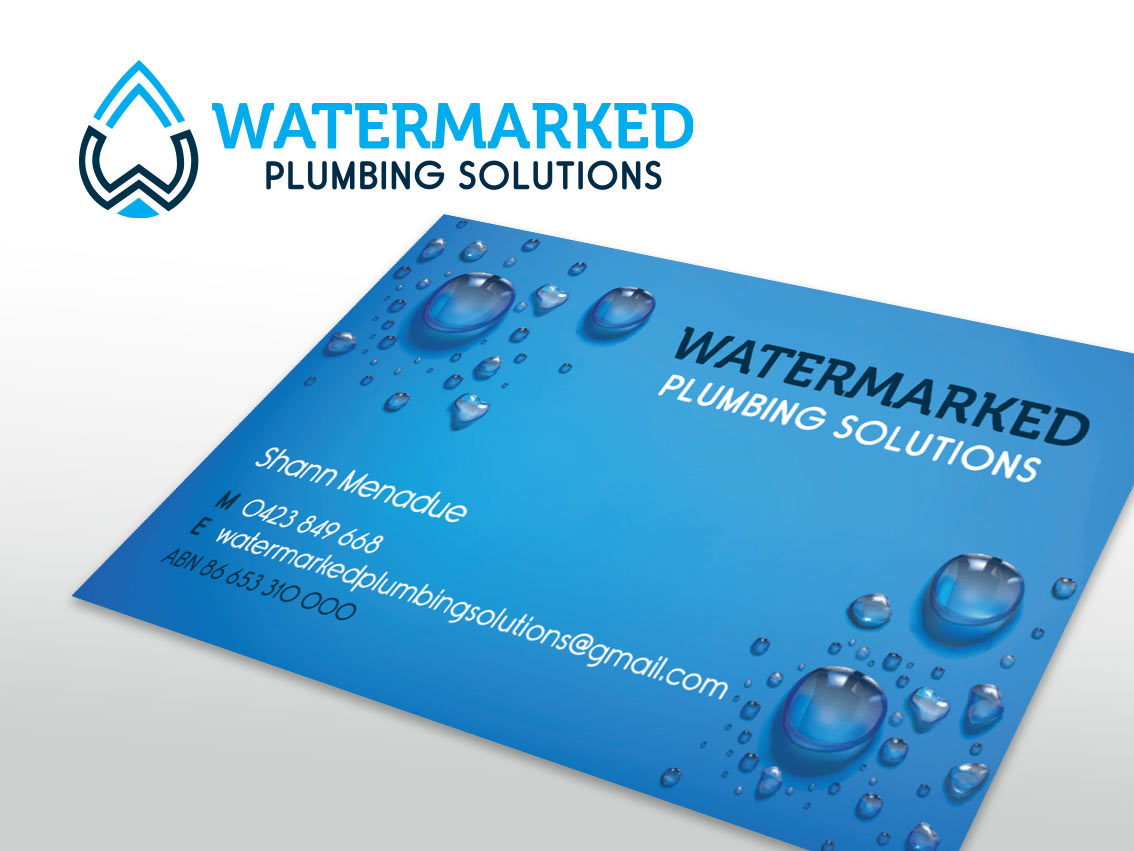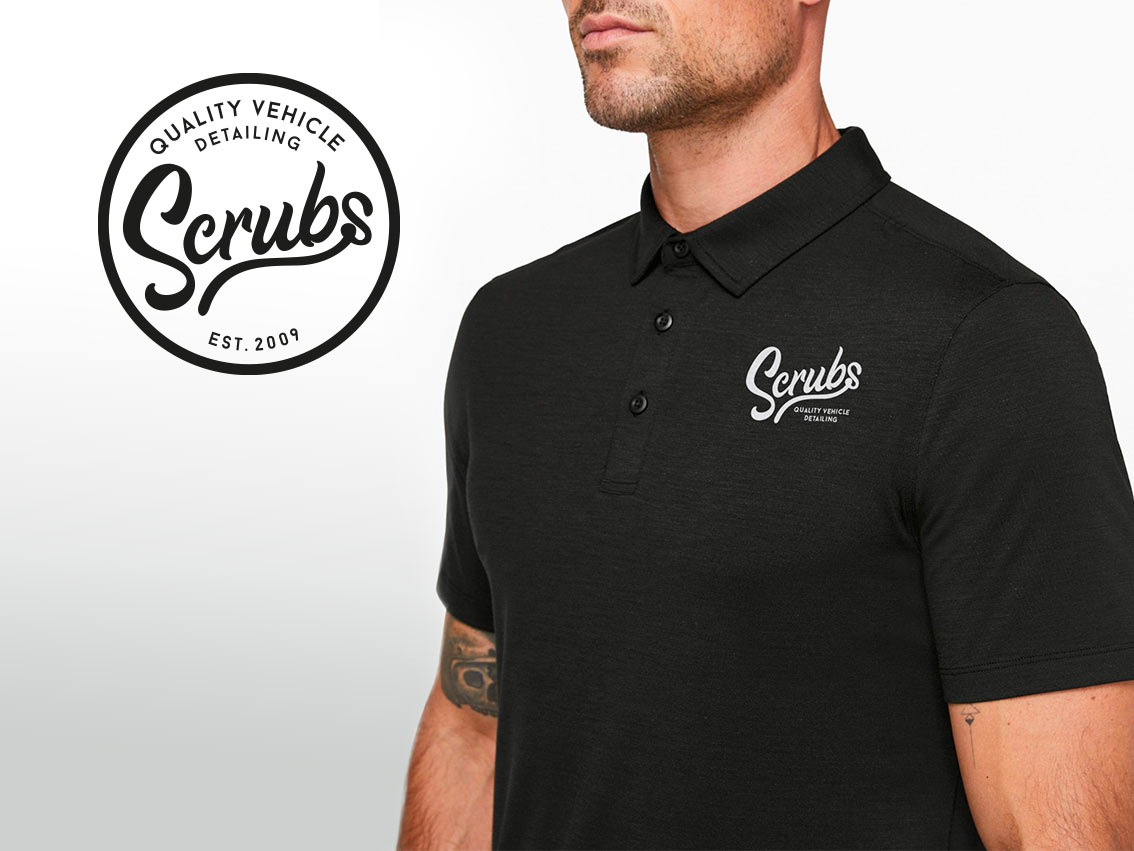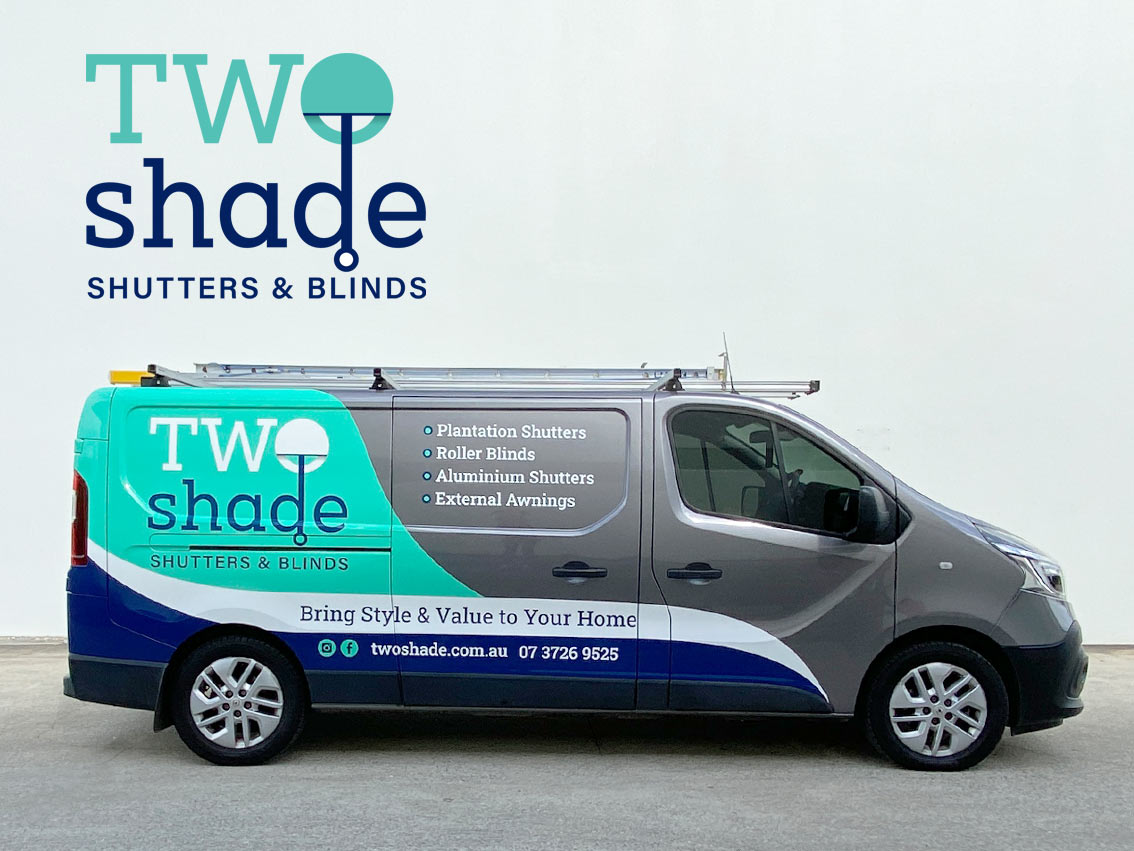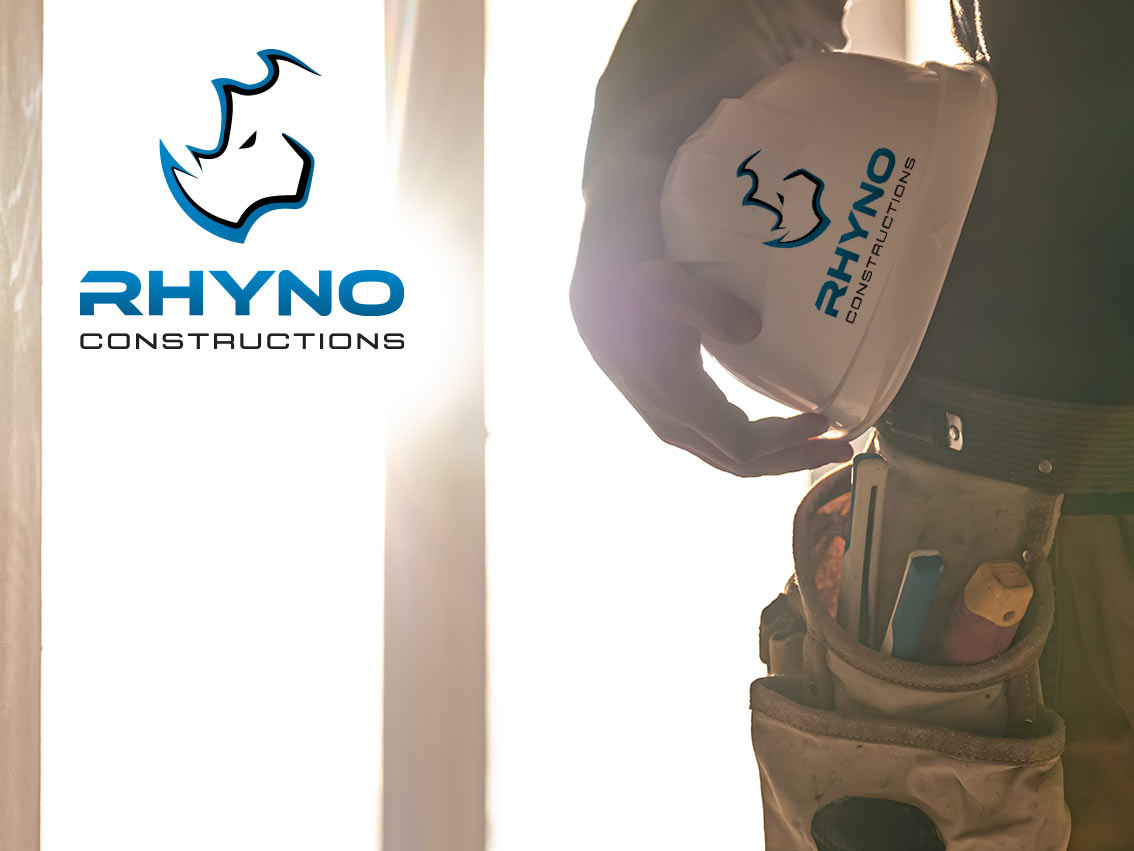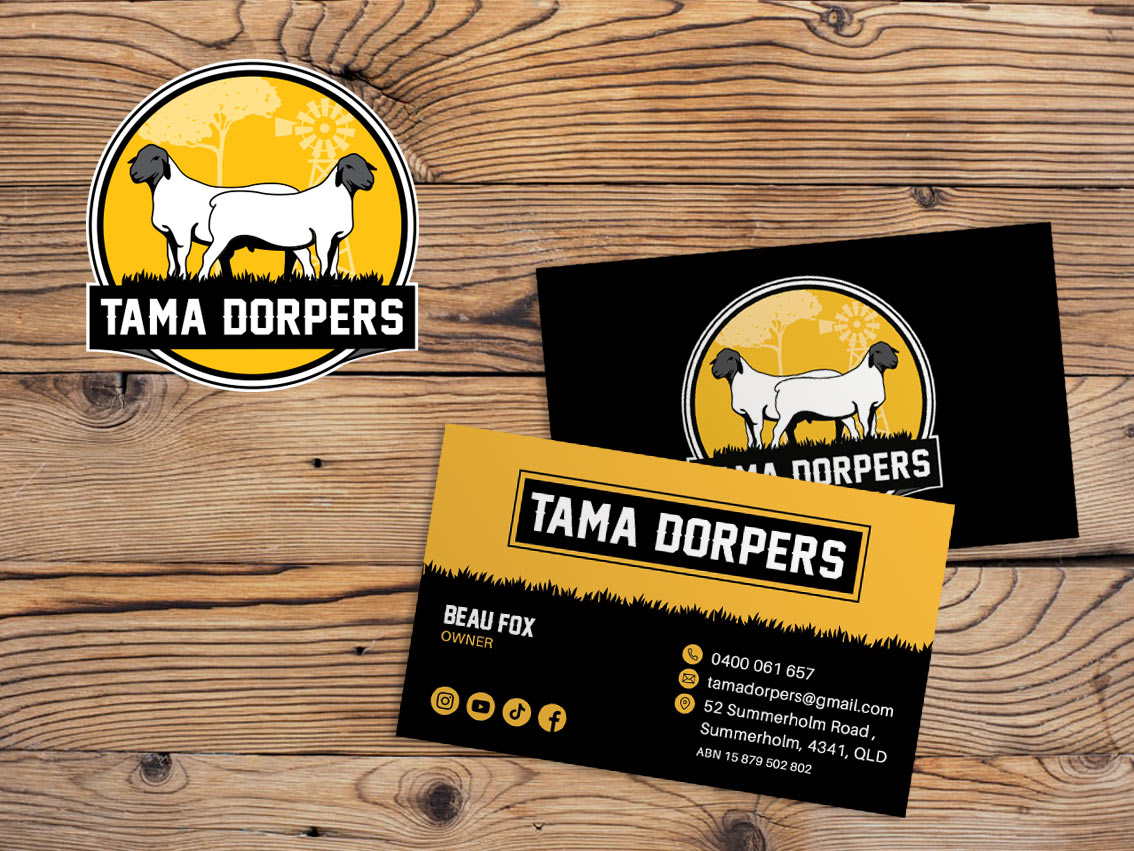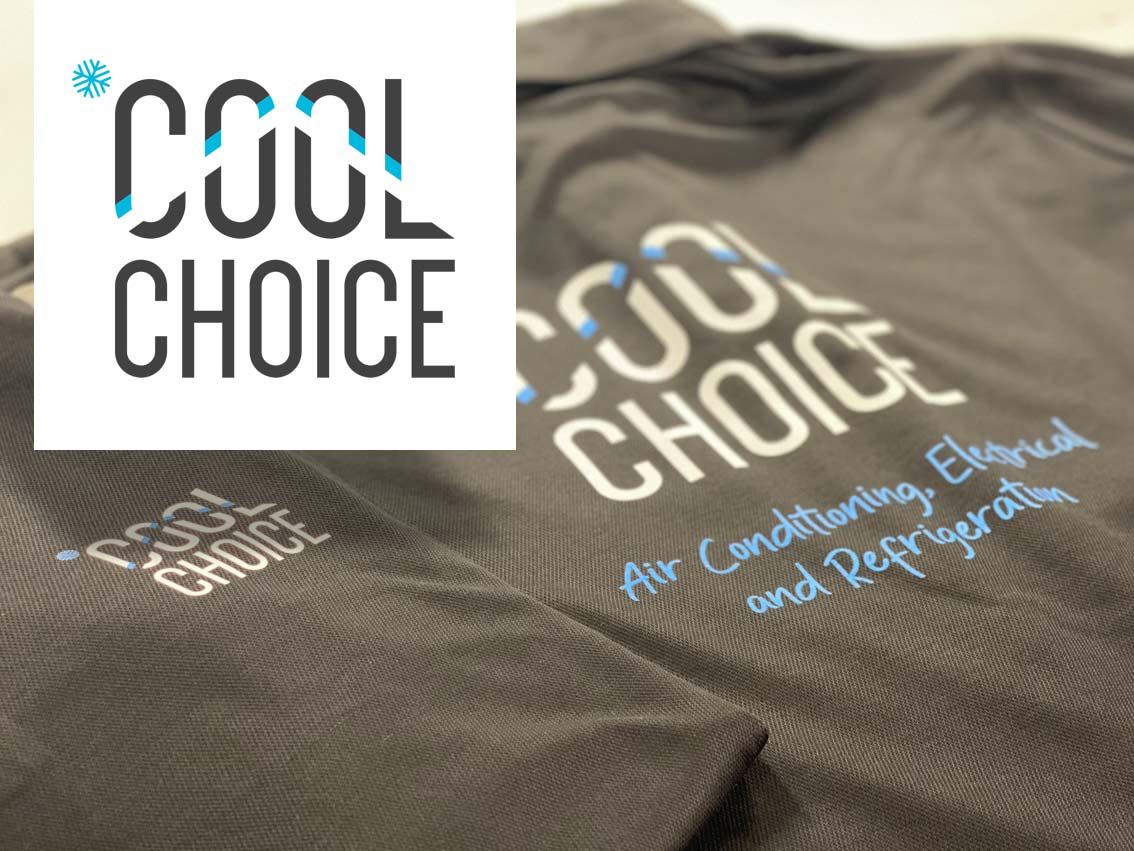 Don't miss the opportunity for a great first impression
Make sure you look the part and feel confident about your brand
How A Logo Can Help Your Business
Set Your business apart
Ultimately, an amazing logo will help you stand out from your competitors. Your logo should set you apart from the crowd of competitors in your industry.
Builds Trust
A new logo, and an amazing brand generally, shows you mean business, are professional and care about your image.
Send the right message
A good logo will send the right message with it too. It shows you don't cut corners when it comes to work. It'll show your target audience that you have a quality business which you invest in.
Express Who You Are
Through carefully selected typography, colours, and general composition, we'll communicate who you are and what you stand for. Maybe you're a high end, major construction company, maybe you're a small-scale contractor. Whoever you are, your logo should reflect that.
 TESTIMONIALS FROM Real People We Help Soar
Stand out from the crowd
Make sure you look the part and feel confident about your brand