Make sure your brand
is looking brilliant
Ensure your brand is relevant to your target market
and looks consistent both online and offline
Free Branding Health Check
Fill in the below form to get started
MAKE A GREAT FIRST IMPRESSION
Your brand's visual identity is super critical to the image your business portrays.
Your logo is the bedrock of your brand's visual image and first thing your customers will notice about your business – it is like your haircut and clothes.
As your business grows, it is important to evaluate your brand's image to ensure it's consistent, accurate and still reflects who you are and what you stand for.
This means checking your online brand (think website & socials) right through to your offline brand (think business stationery & signage). Do they accurately reflect who you are and why your business is your customer's number one choice?
FREE BRANDING HEALTH CHECKS
For your branding health check we will:
Check your logo's relevance

Define your target market

Conduct a brand personality test

Check your file formats

Investigate your socials & web presence

Evaluate your print and signage media
You will leave us with an awesome action plan for getting your brand up to speed across all platforms.
Valued at $240, for a very limited time only, your branding health check is free!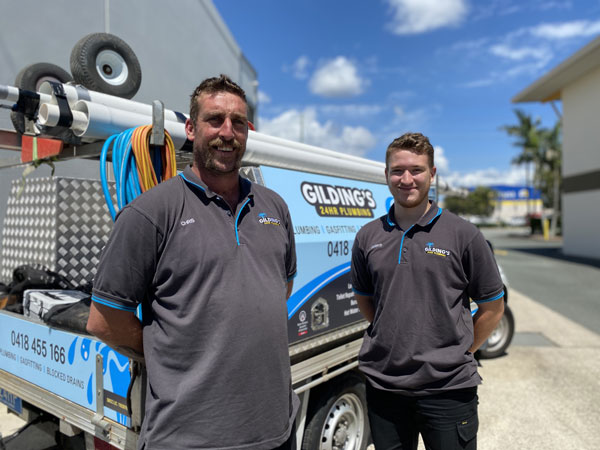 TESTIMONIALS FROM Real People We Help Soar
BRAND IDENTITY SPECIALISTS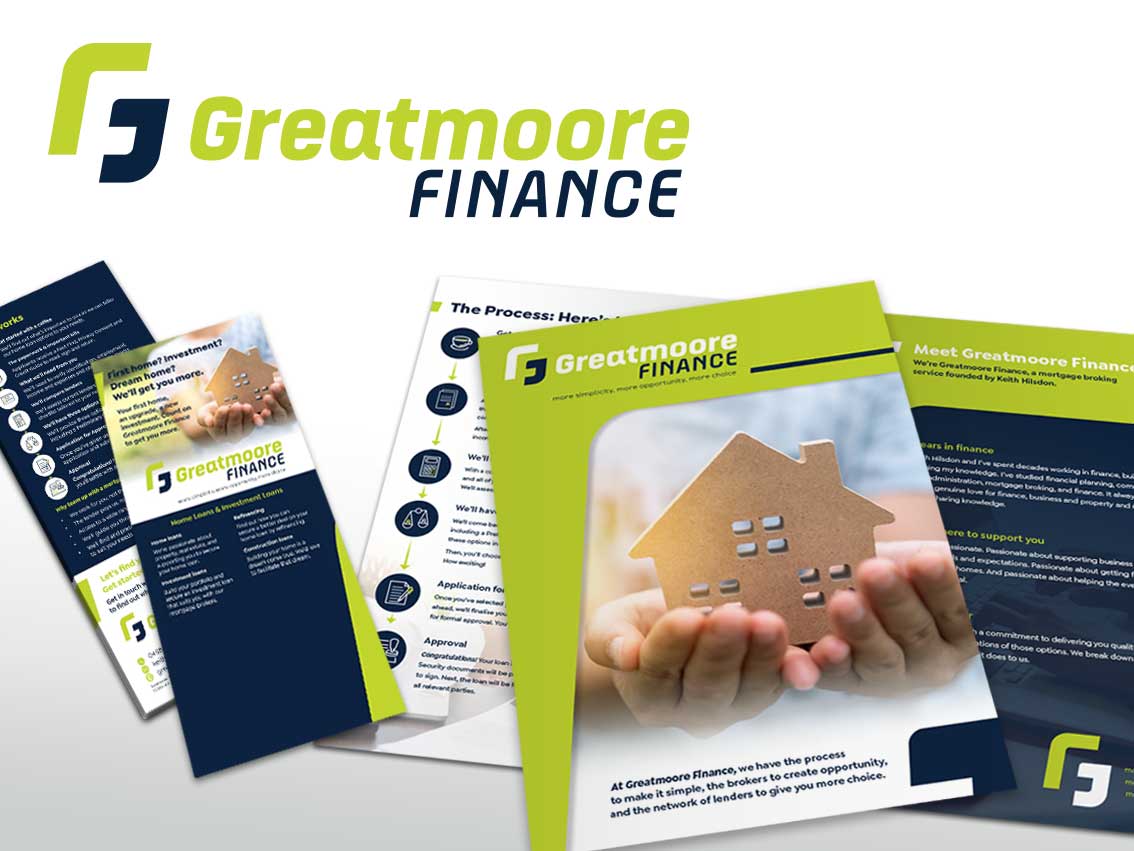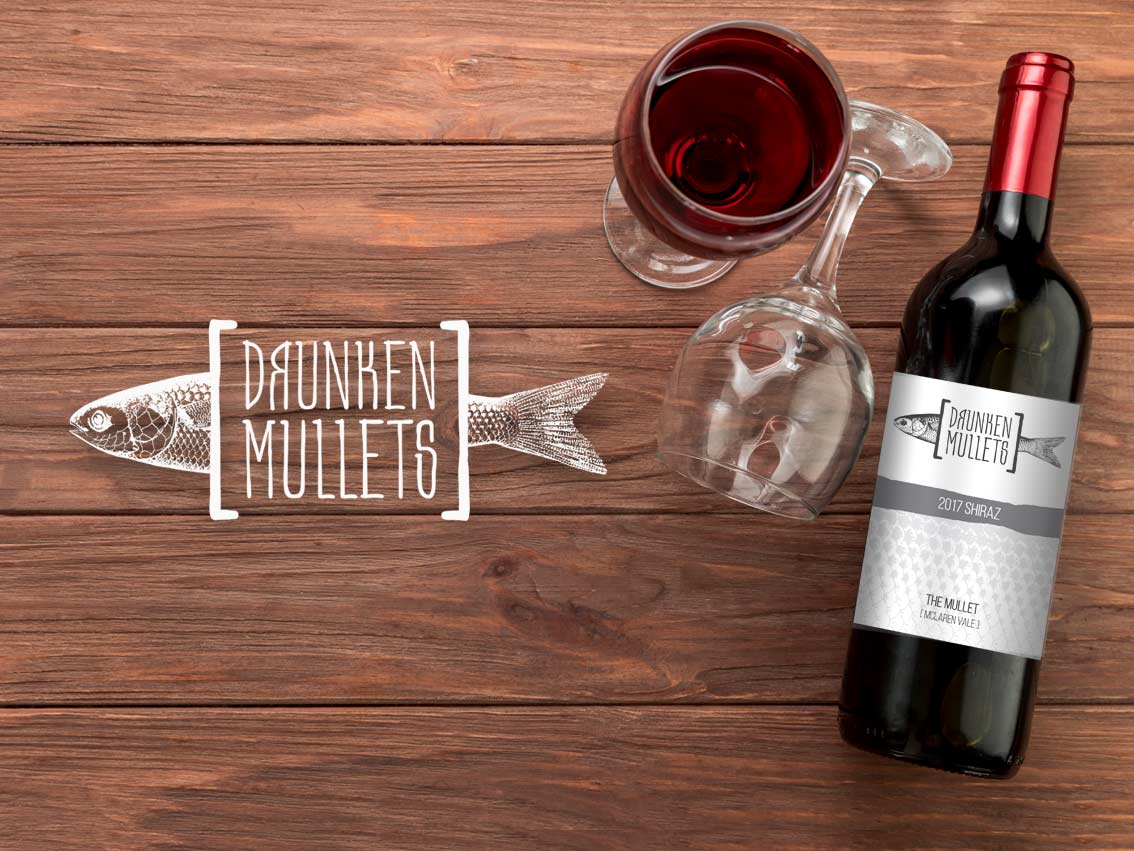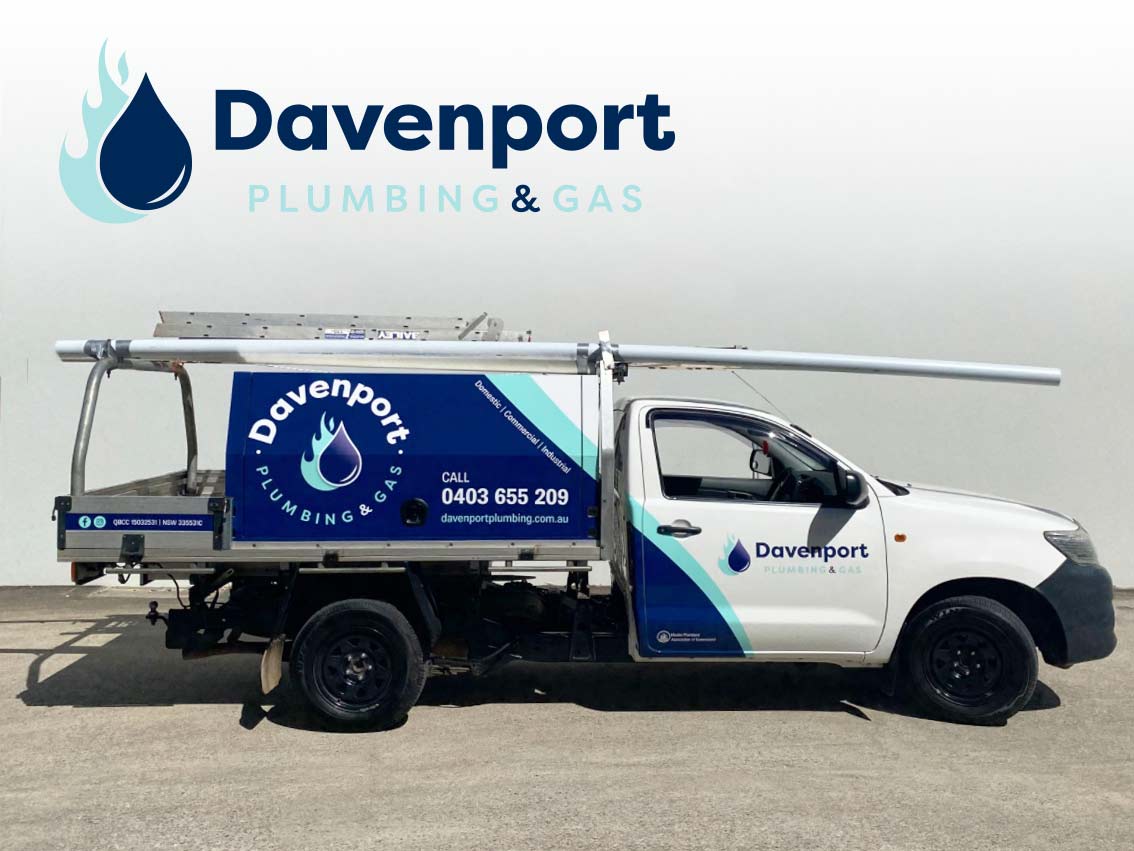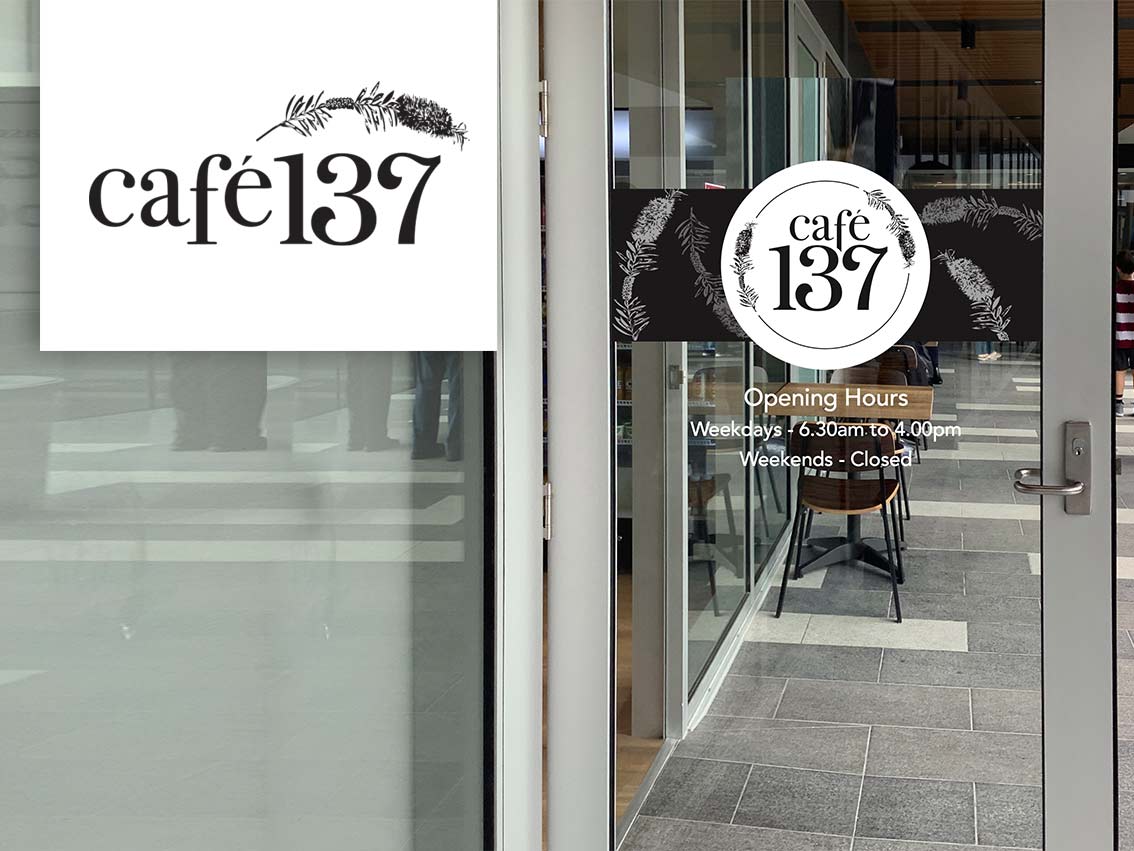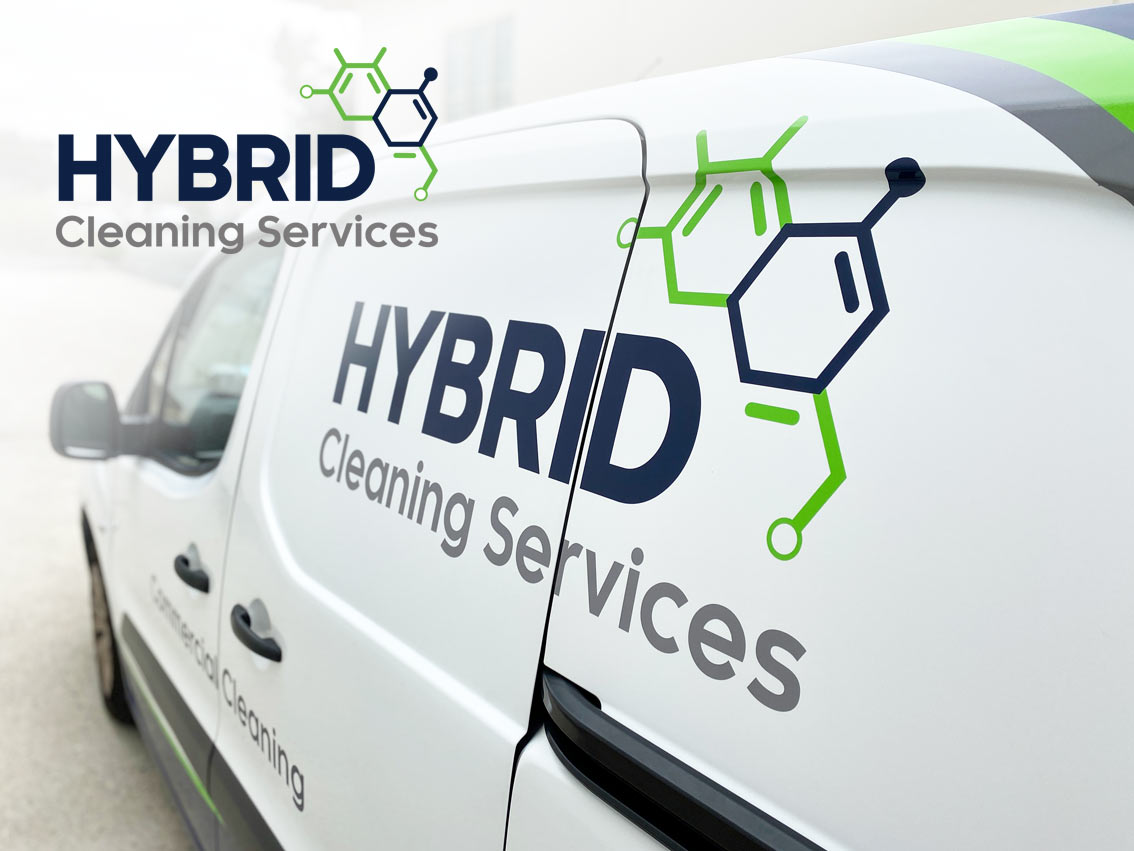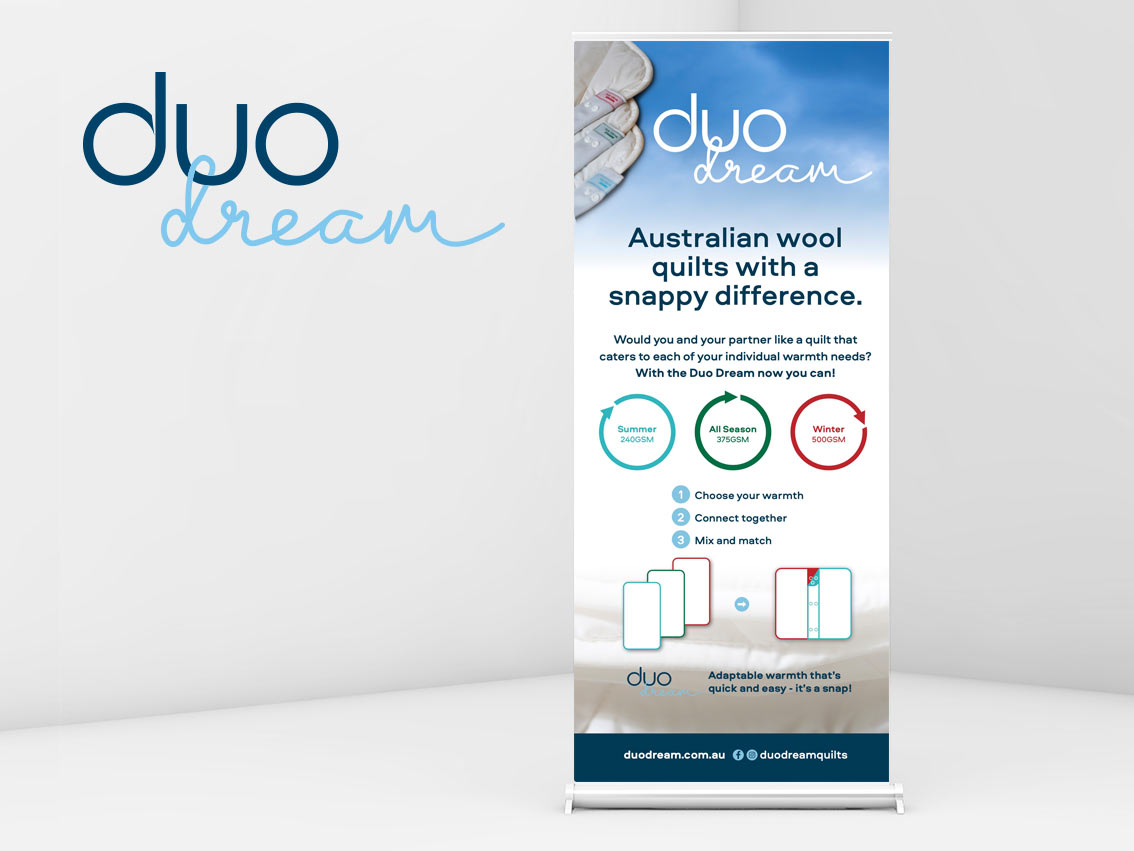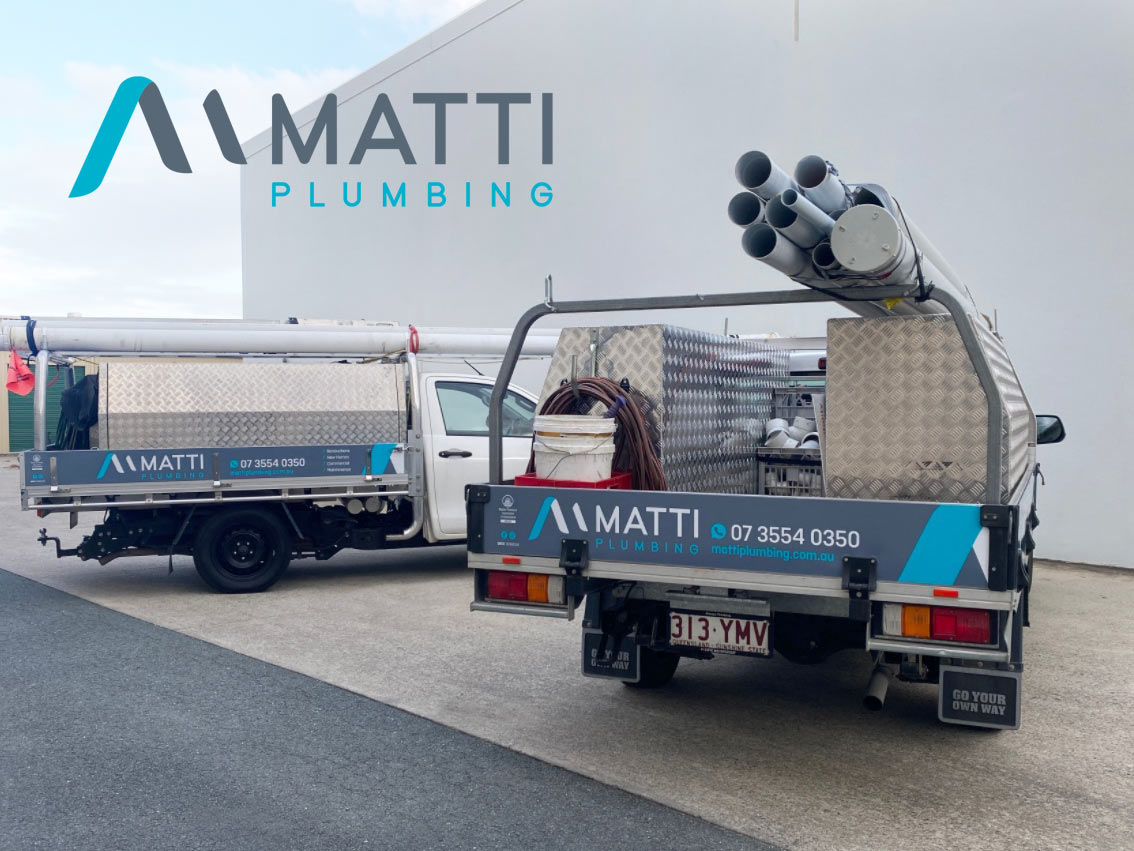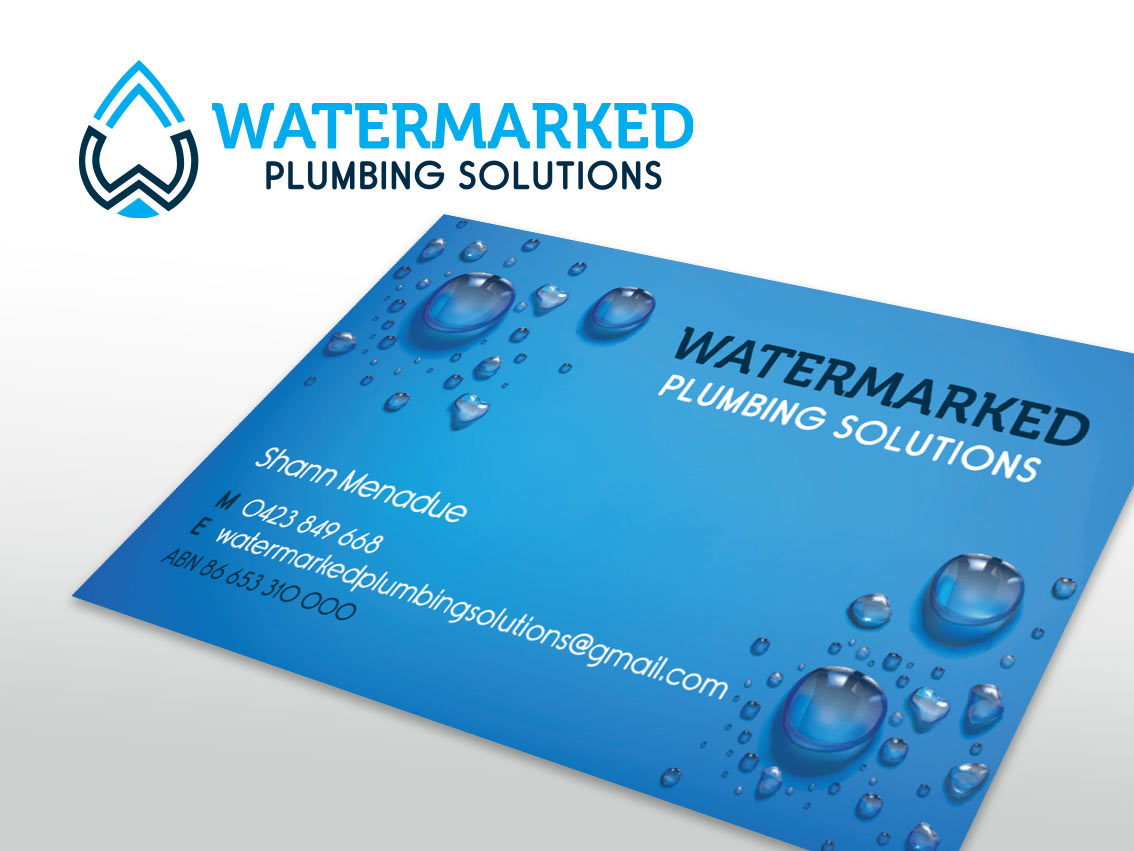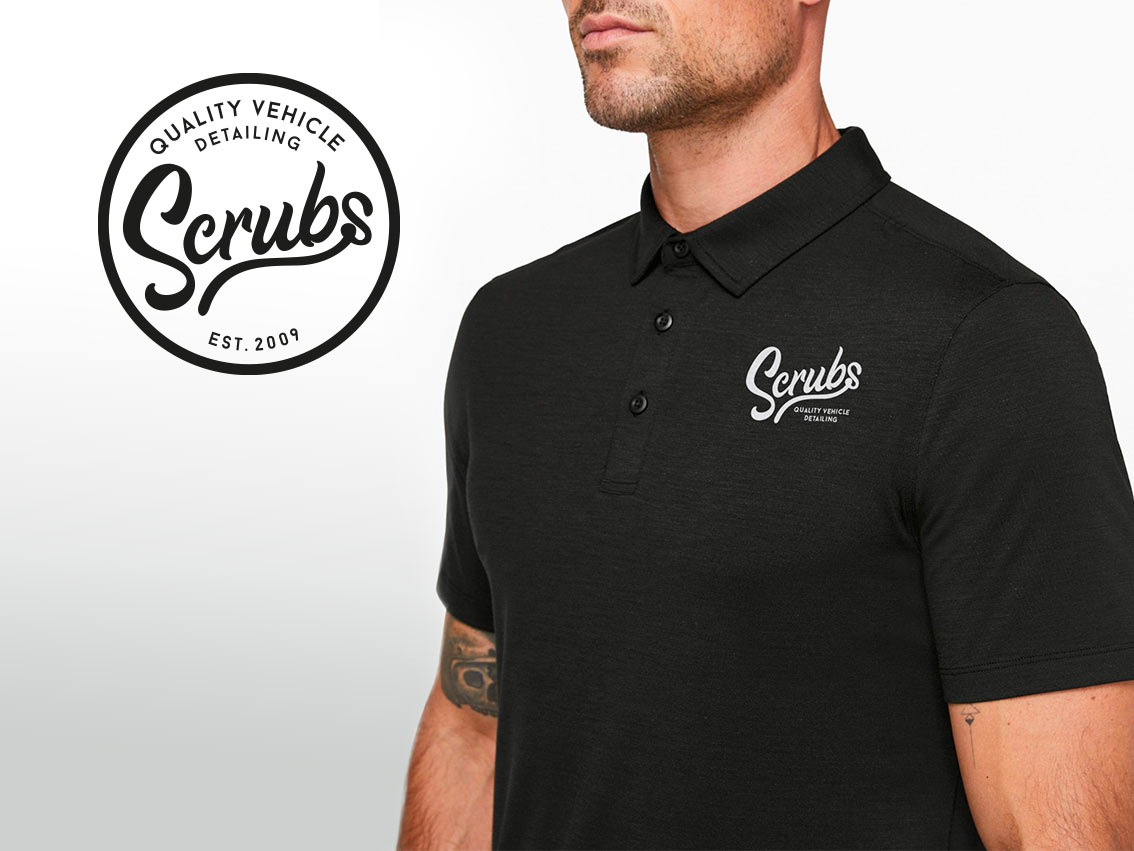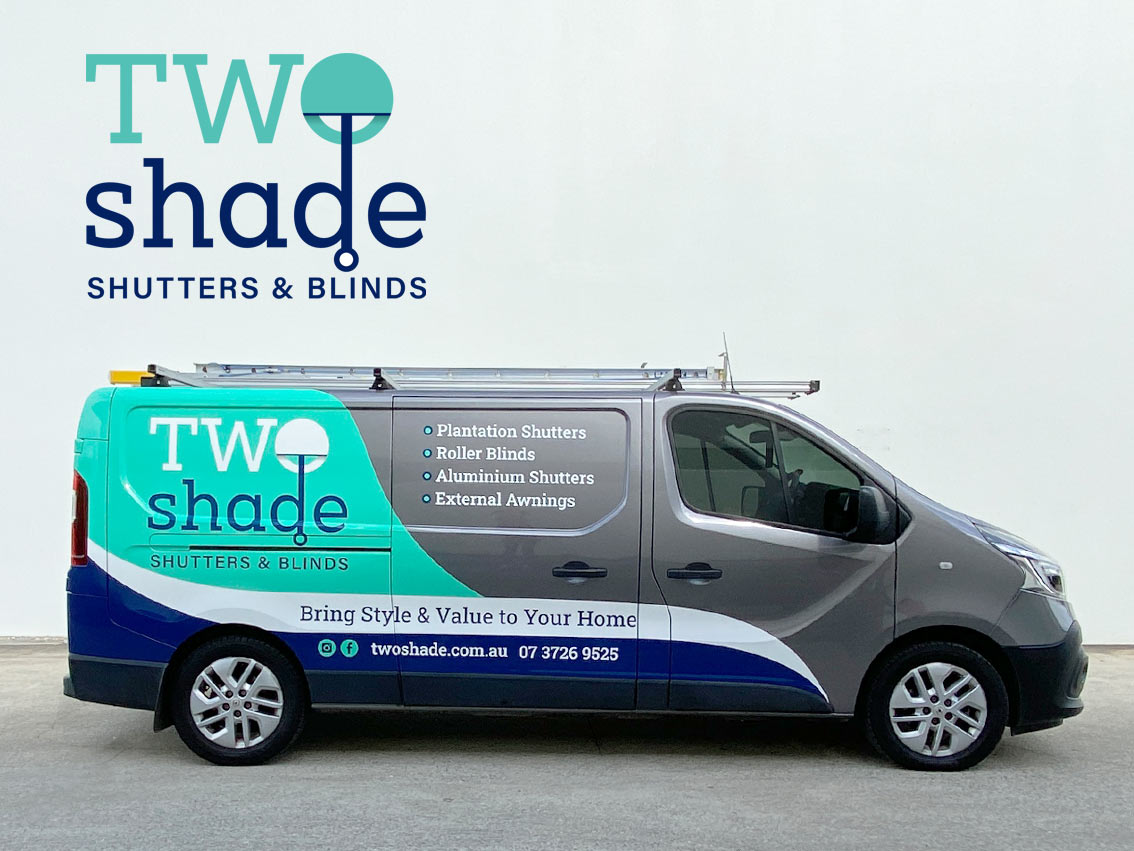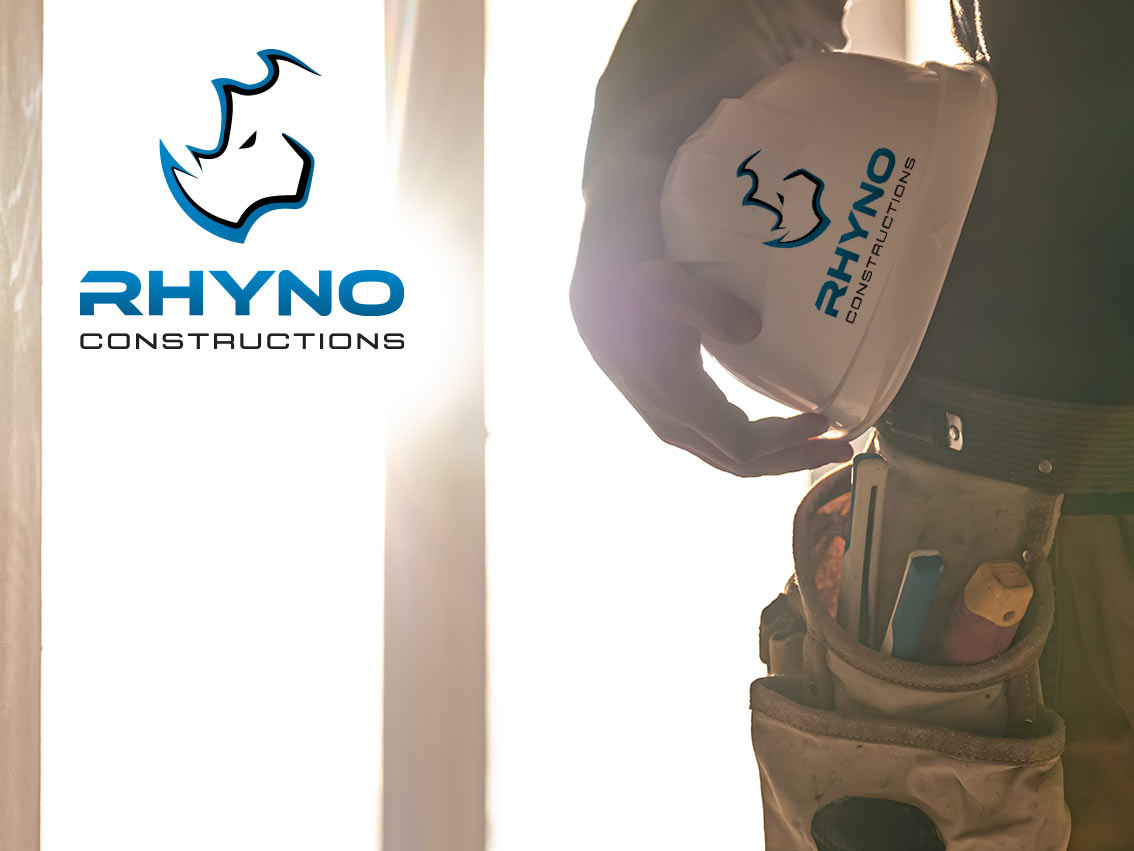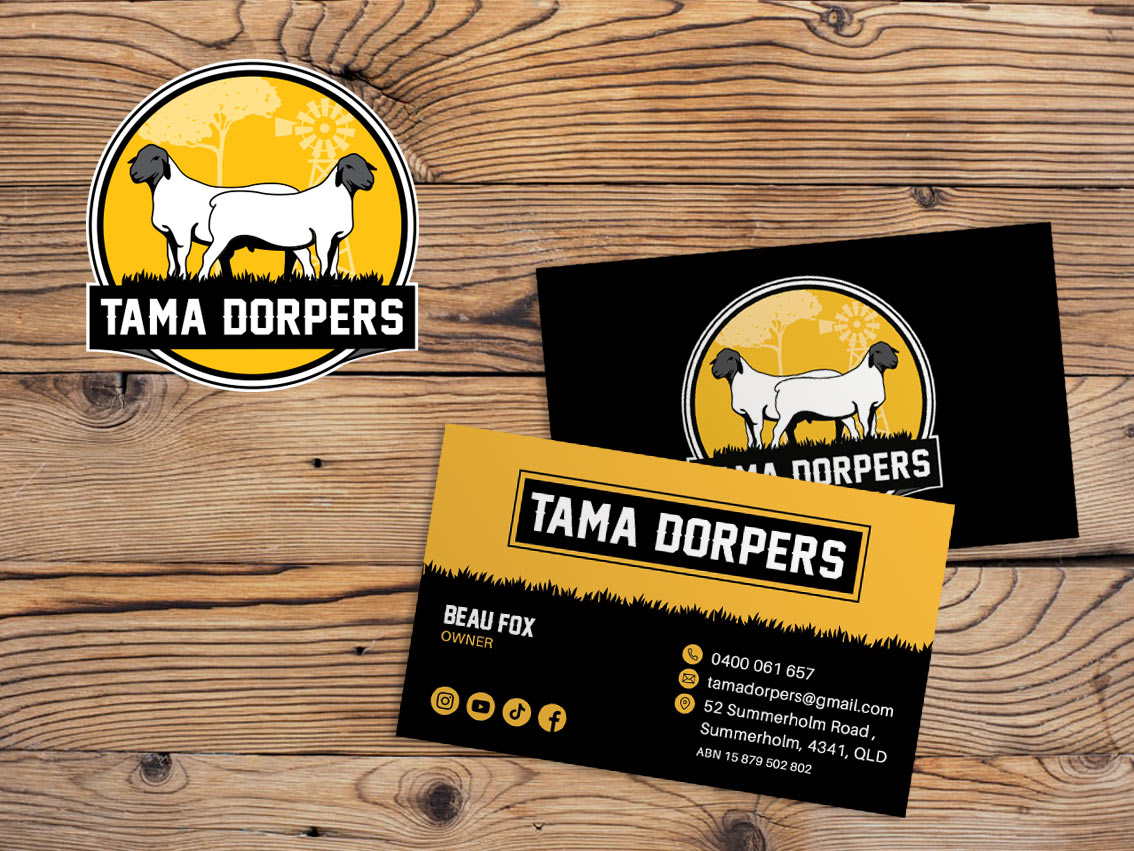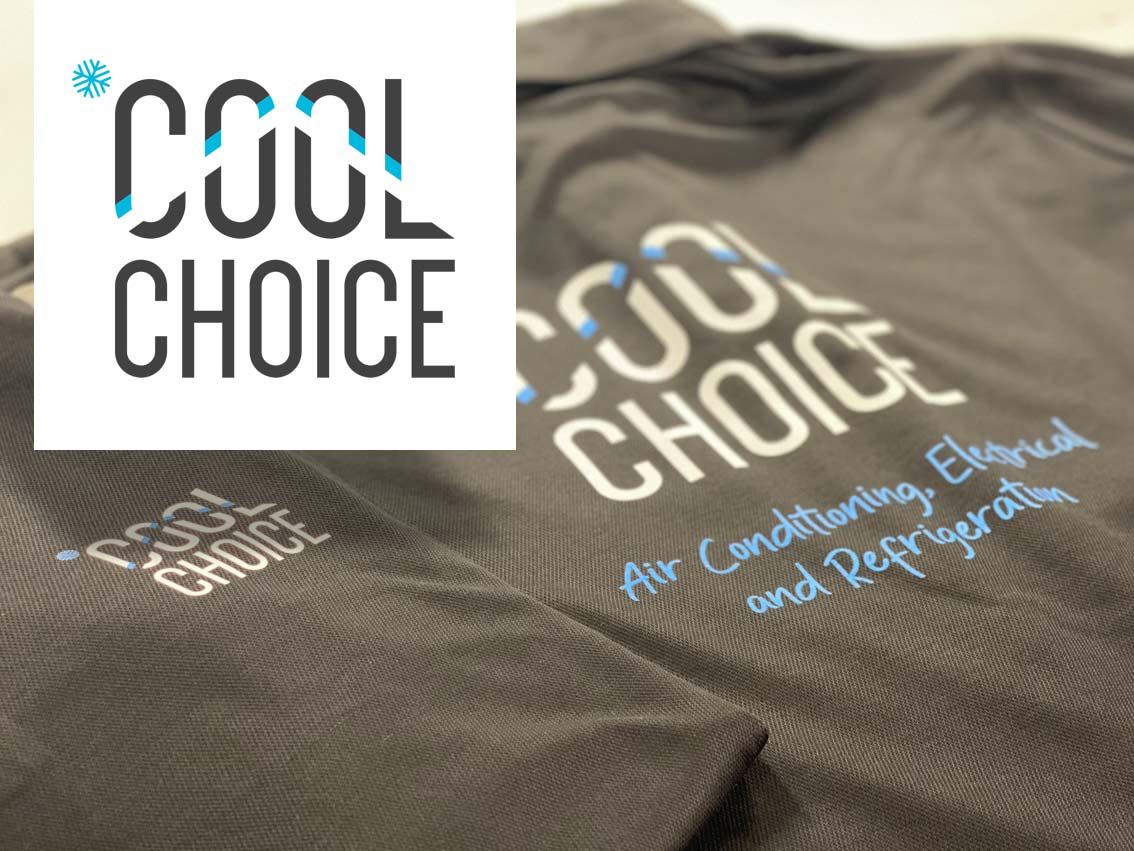 Get Your Free Branding Health Check